Dedicated to providing excellence in breast reconstruction, aesthetic surgery, and patient care, NYBRA Plastic Surgery's main facility is located in Great Neck, New York, with a satellite facility in Manhattan.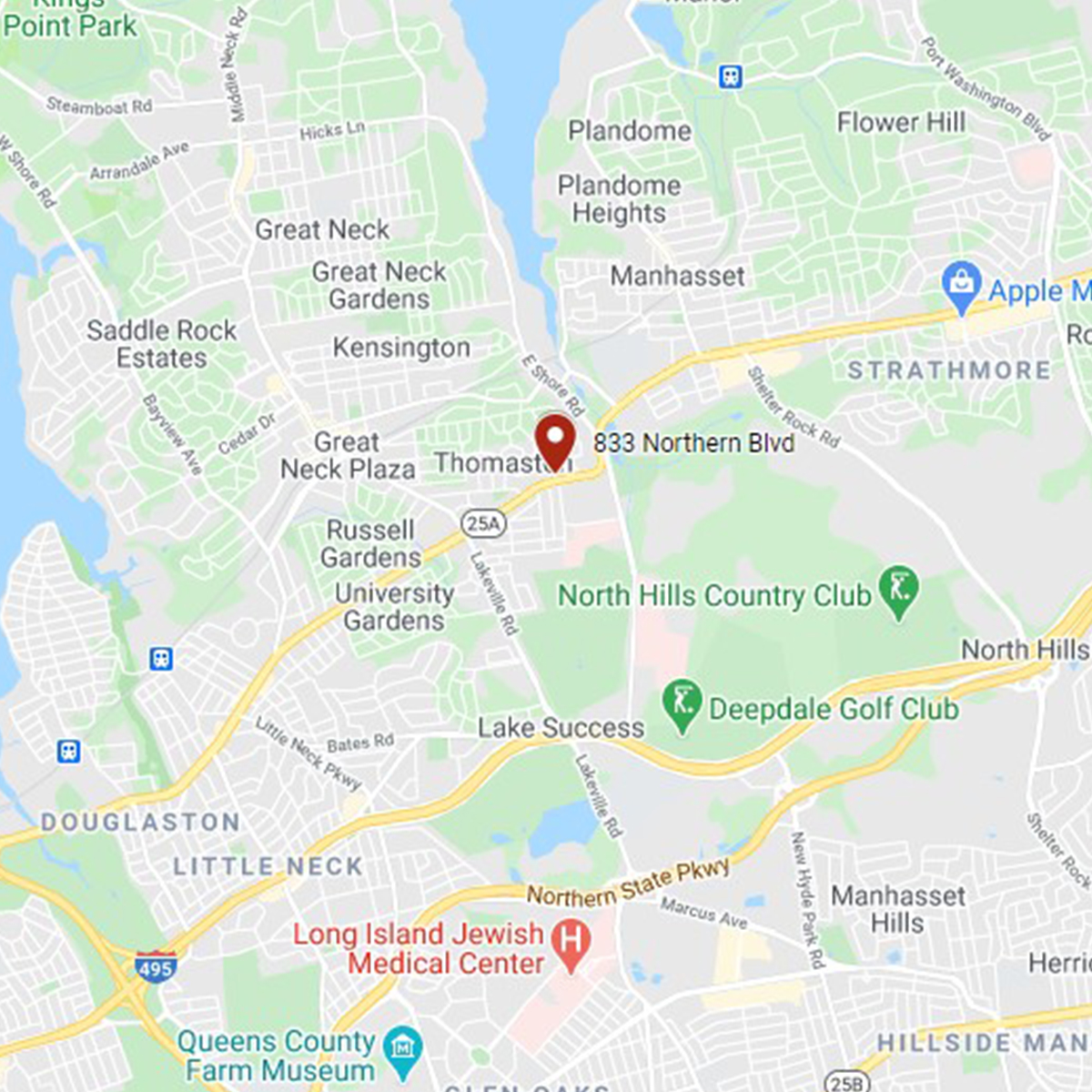 NYBRA GREAT NECK LOCATION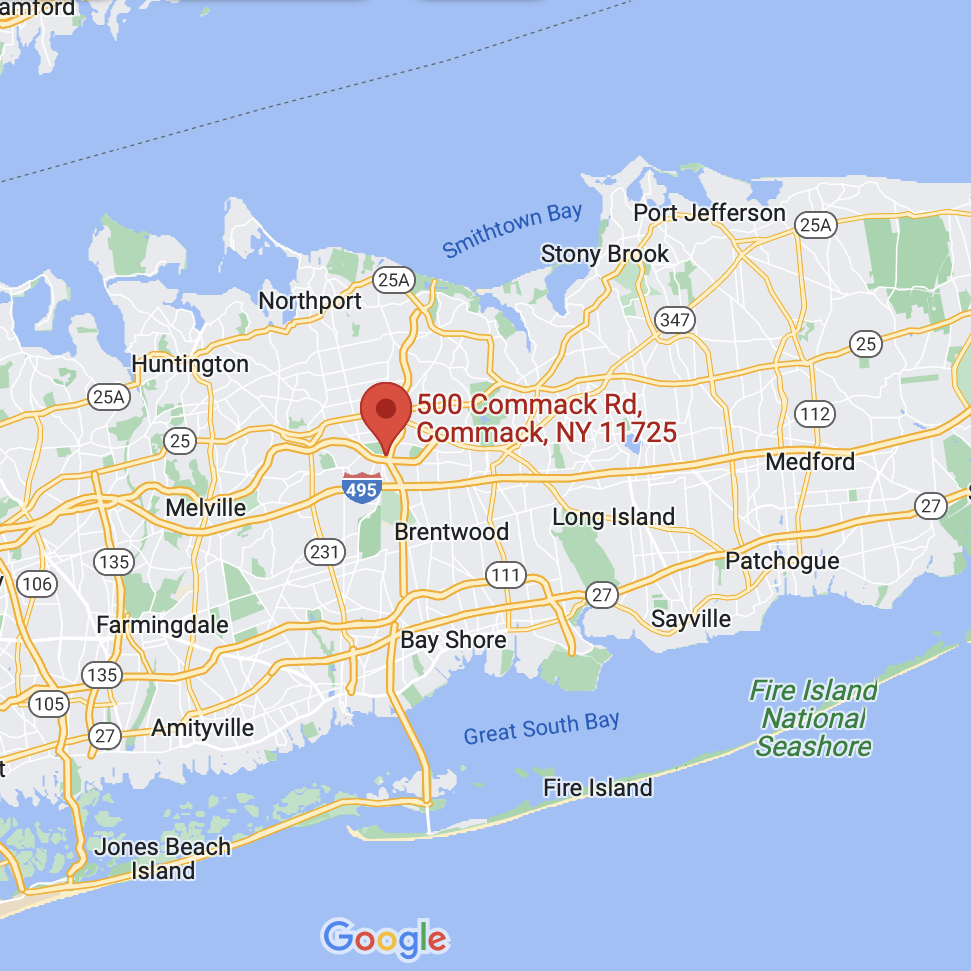 NYBRA COMMACK LOCATION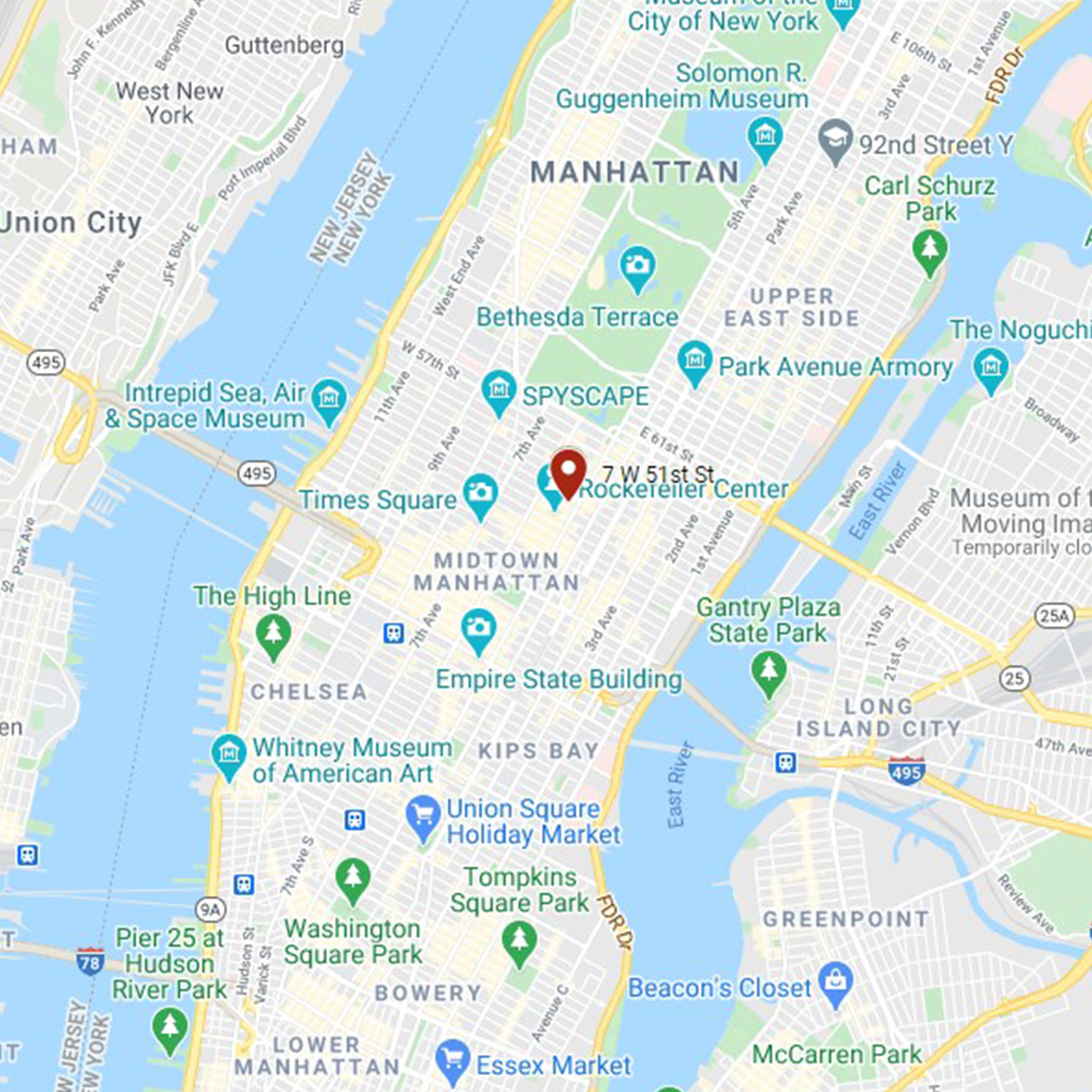 NYBRA MANHATTAN LOCATION
Combined, we have decades of experience. With a range of specialties and focuses, we can support you in your journey, no matter what part of it you're in.
Insights & Events
Our blog posts, news, and events are here to help you make informed decisions.
Breast Cancer Awareness Month
August 2023