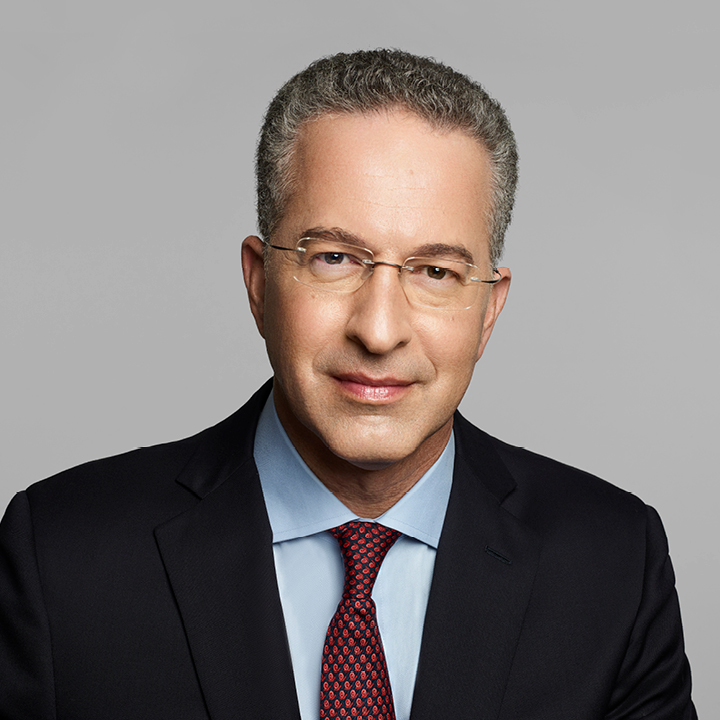 Ron Israeli, M.D. is a nationally recognized expert in breast reconstruction and a founding partner of NYBRA Plastic Surgery. He is a Diplomate of the American Board of Plastic Surgery and has been in practice since 1997.
Dr. Israeli provides an individualized approach for every patient, offering the full range of breast reconstruction options. He is among the first surgeons on Long Island to regularly perform microvascular free flap breast reconstruction. He is also a leader in direct-to-implant reconstruction, and is among an early group of surgeons to routinely perform prepectoral implant breast reconstruction. Dr. Israeli has a special interest in revision surgery for unsatisfactory breast reconstruction outcomes. He routinely performs total capsulectomy for symptomatic implant capsules, subpectoral to prepectoral implant conversion for animation deformities, and natural-tissue flaps for the salvage of failed implant breast reconstructions. Dr. Israeli's practice also focuses on breast reduction surgery and body contouring after weight loss.
Dr. Israeli has been named by U.S. News & World Report among the top plastic surgeons in the nation, and has been on Castle Connolly's Top Doctor Listing for the New York Metro Area for over a decade. For his leadership in post-mastectomy breast reconstruction, Dr. Israeli was honored by the American Cancer Society with their 2007 Physician of Distinction Award.
Training and Academic Leadership
Dr. Israeli completed his plastic surgery residency at the Massachusetts General Hospital-Harvard Medical School, and his surgery residency at Mount Sinai Medical Center in New York. He is a Magna Cum Laude graduate of Boston University's six-year liberal arts-medical education program. Dr. Israeli is a Fellow of the American College of Surgeons and has been appointed Clinical Assistant Professor at the Zucker School of Medicine.
Dr. Israeli is co-founder of BreastReconstruction.org, a comprehensive web resource for women facing mastectomy. He has lectured at national conferences and has written multiple articles published in peer-reviewed journals. Dr. Israeli has also written textbook and atlas chapters on breast and abdominal wall reconstruction.
Techniques he has pioneered include secondary procedures designed to maximize the quality of breast reconstruction outcomes, and a reliable repair of abdominal bulges related to TRAM flap breast reconstruction.
Dr. Israeli is among a handful of practitioners nationwide that have served as clinical investigators pioneering the use of AlloDerm in implant breast reconstruction. He also took part in the national Adjunct Study that resulted in the 2006 FDA approval of cohesive silicone gel breast implants.
Artistic Endeavors
Dr. Israeli has many artistic interests and now studies oil painting at the Art League of Long Island with David Peikon, a master of contemporary realism. Dr. Israeli has also studied classical European sculpture techniques, and he has created a series of life cast sculptures of his mastectomy and breast reconstruction patients. Restored is a short documentary film featuring the positive psychological impact of this life cast project on one of his patients.

Society Memberships
Diplomate, American Board of Plastic Surgery
Fellow, American College of Surgeons
American Society of Plastic Surgeons
The Aesthetic Society
American Society for Reconstructive Microsurgery
American Society of Breast Surgeons
Northeastern Society of Plastic Surgeons
New York Regional Society of Plastic Surgeons
Insights & Events
Our blog posts, news, and events are here to help you make informed decisions.
Patient Stories
Every patient has a story to tell.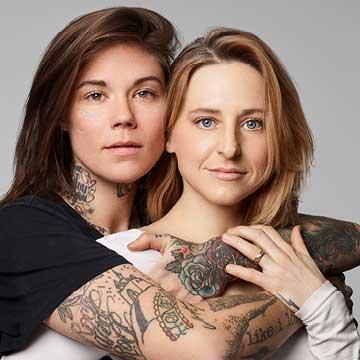 Chelsey
"They understood. I was 33 years old, I had really great breasts, and they were going to try to make something that approximated them. "
Read more from Chelsey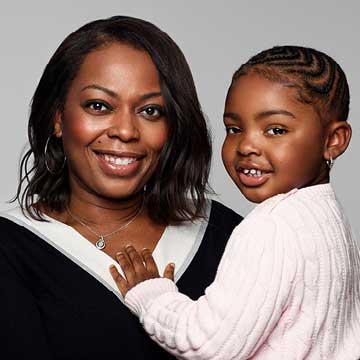 Donna
"His understanding, and his craftsmanship—because he is an artist—made me feel like I didn't miss a beat. "
Read more from Donna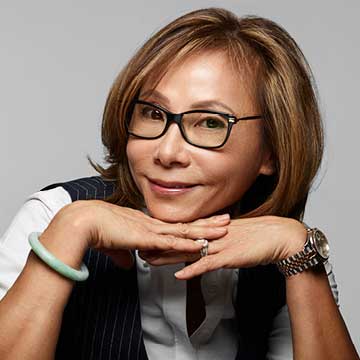 Angela
"They look at you like a human being. They see it in you, they see the warm blood that runs through your body."
Read more from Angela