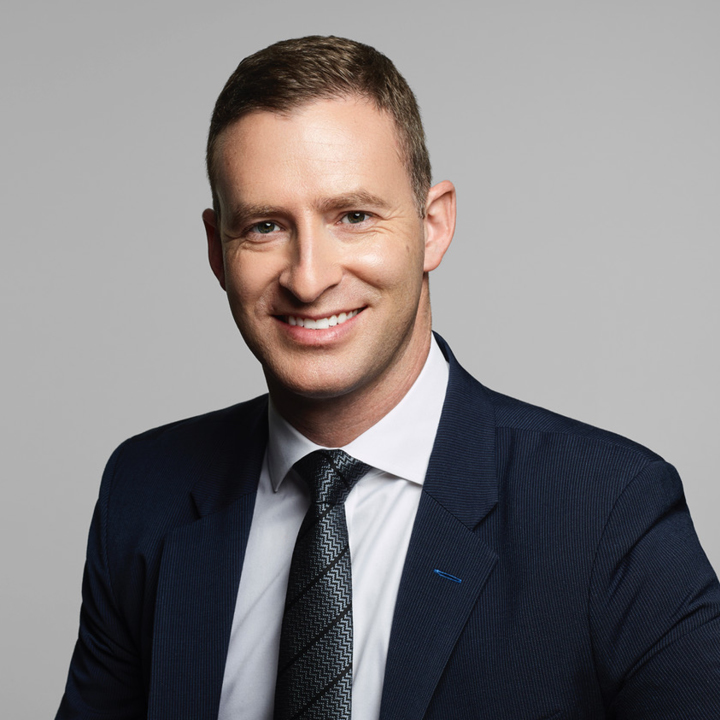 Jonathan Bank, M.D. is a board-certified plastic surgeon with specialty training in microsurgery. His areas of expertise include breast and body contouring with a three-dimensional methodology, breast reconstruction, and reversal of lymphedema. A particular area of interest is sensory restoration of the reconstructed breast, in which Dr. Bank has one of the longest standing experiences in America. He performs all aspects of facial, breast, and body cosmetic surgery in the New York area.
Dr. Bank is passionate about supporting and empowering women through their breast reconstruction journey and helping them reclaim their identity after treatment. He created Project Reconstructed with Form to showcase an inspiring artistic approach to overcoming breast cancer. Project Reconstructed is a multi-media collaborative including a highly crafted and curated photography art book, an extensive series of videos, an internationally travelled gallery exhibit, an inspiration for several musical compositions by acclaimed musicians, a runway fashion show at New York Fashion Week.
Stemming from his interests in autologous breast reconstruction and sensory restoration of the reconstructed breast, Dr. Bank created Breast Relief, a clinical and research initiative geared towards addressing Post-Mastectomy Pain Syndrome, which ultimately aims to shift paradigms in surgical breast cancer treatment.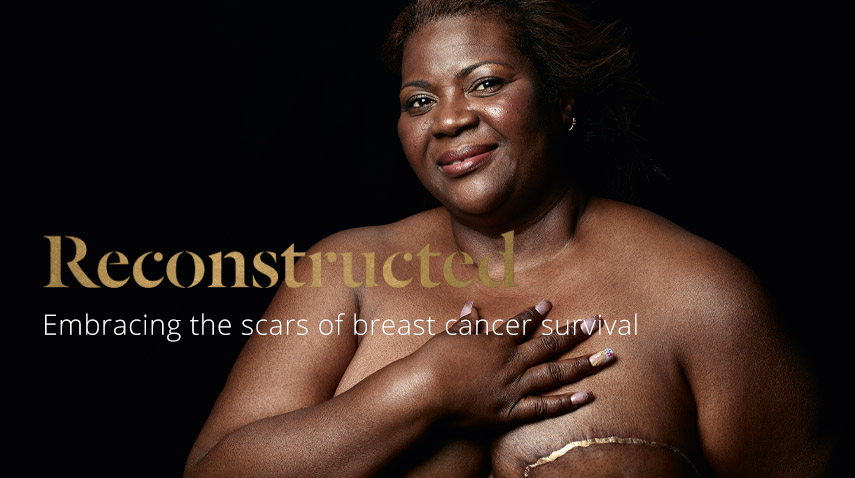 Training
Raised in New York and Israel, Dr. Bank graduated from the seven-year medical program at Tel Aviv University. He served in elite military units in the Israeli Defense Forces before relocating to Chicago where he was a resident in the plastic surgery program, at the University of Chicago Medical Center. He received multiple academic achievement and research awards during his residency. Dr. Bank then completed a fellowship in microsurgical reconstruction at the University of Pennsylvania and the Fox Chase Cancer Center in Philadelphia. He also served as a visiting scholar at the Chang Gung Memorial Hospital in Taipei, Taiwan, and has been a visiting professor and surgeon at a number of international institutions.
Academic Leadership
Dr. Bank has authored more than thirty peer-reviewed articles and multiple book chapters in prominent surgical publications. He has served on the review and editorial boards of several reconstructive and aesthetic plastic surgery journals and has presented his research at regional, national, and international conferences on breast reconstruction and aesthetic surgery.
Medical Leadership
Dr. Bank is the co-founder and chairman of the board of the Israeli Doctors of America, a non-for-profit organization focused on strengthening ties between Israeli and American medical communities. Dr. Bank serves on the board of the AiRS Foundation, which provides women access to breast reconstruction surgery after mastectomy. He is an advisor to the board of Larger than Life, a philanthropic organization that aims to improve the lives and welfare of Israeli children afflicted with cancer.
Society Memberships
American Society of Plastic Surgeons
American Society for Reconstructive Microsurgery
International Society of Aesthetic Plastic Surgery
Associate Fellow of the American College of Surgeons
Diplomate of the American Board of Plastic Surgery
Insights & Events
Our blog posts, news, and events are here to help you make informed decisions.
Patient Stories
Every patient has a story to tell.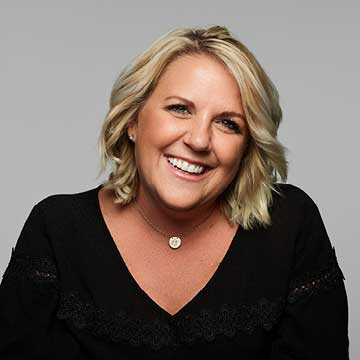 Meredith
"It's a really special thing to have doctors who are that caring and that understanding and really go above and beyond what they need to do."
Read more from Meredith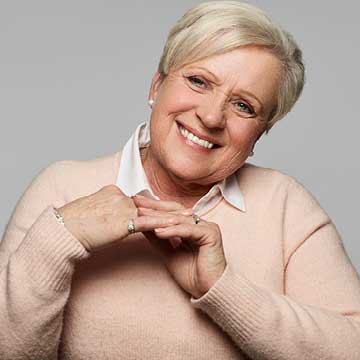 Nadia
"They have a complete respect for the circumstance that women are facing and are 100% respectful of a woman's body."
Read more from Nadia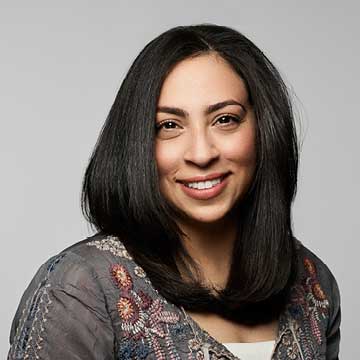 Sarah
"I'm very happy with all the decisions I've made. I'm happy with the team of doctors that I chose. I wouldn't have changed anything."
Read more from Sarah