NYBRA and Project Reconstructed at NY Fashion Week
February 9, 2020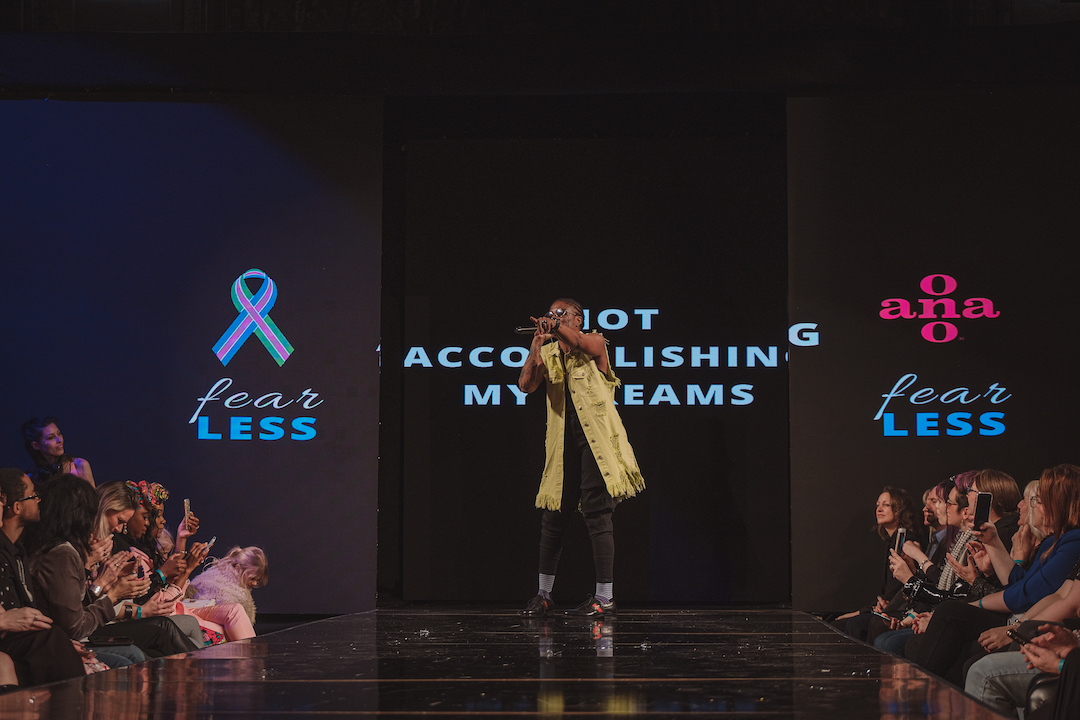 This year, NYBRA and Project Reconstructed took the runway at New York Fashion Week. My patient, who underwent bilateral DIEP flaps with nerve restoration, and Dr. Ron Israeli's patient, who had direct-to-implant reconstruction participated as models along with thirty women from across the country.
This was a unique fashion show at the Angel Orensanz Foundation in Manhattan. AnaOno, a post-mastectomy lingerie company partnered with #Cancerland in an event to raise funds for METAvivor. The fourth annual event of its kind focused on highlighting new conversations within the breast cancer community, bridging gaps between early and late-stage breast cancer patients.
A large segment of the show was inspired by the visual and philosophical message of Reconstructed: embracing the scars of breast cancer survival. NYBRA's tattoo artist Nicole Rizzuto translated her artistry into yet another medium. By painting the models and their surgical scars with gold body makeup, she echoed the Japanese art form of kintsugi, in which shattered pieces of pottery are reconstructed with the cracks lined in gold, signifying the beauty in overcoming adversity.
This year's breast cancer fashion show was titled #fearLESS and raised over $250,000 for METAvivor. Every model that walked in the show was a patient, survivor, or thriver. Each one of them had their own unique reason for walking. From empowering themselves and others to raising awareness, they walked with a purpose. But they also walked with fear. Together, we can be #fearLESS. The video I made about the event captures that notion, as well the emotion in the room that day.
Blog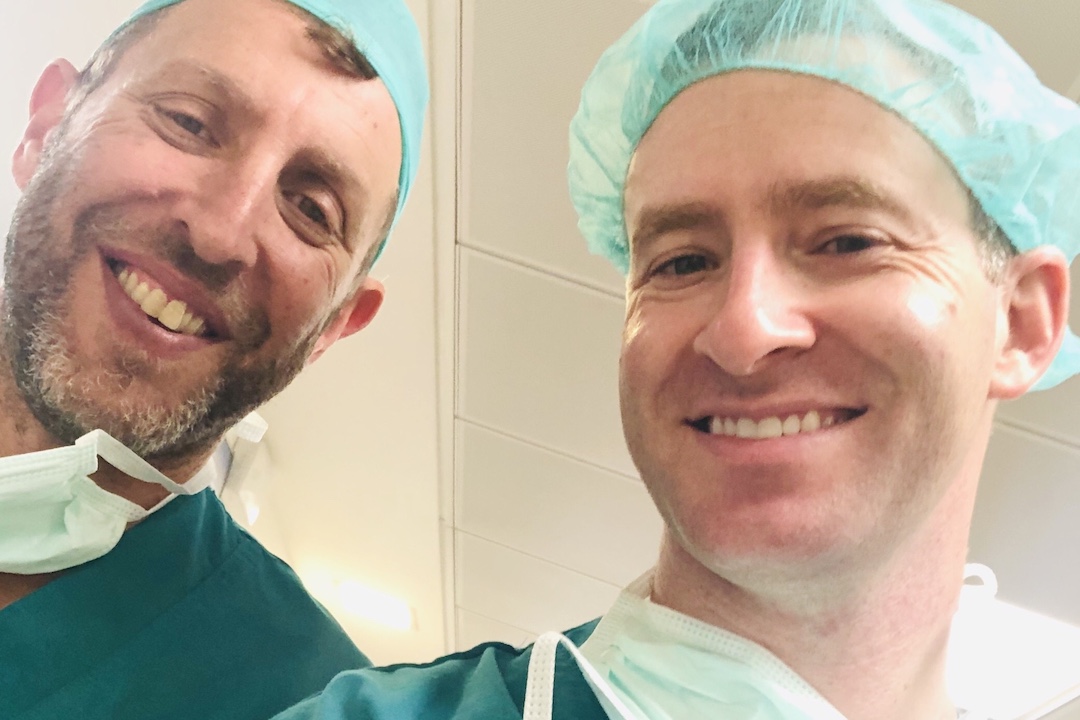 Happy Thanksgiving from Tel Aviv
November 25, 2019
This week felt very much like a homecoming. It began with me operating with the first person that took the time to teach me how…