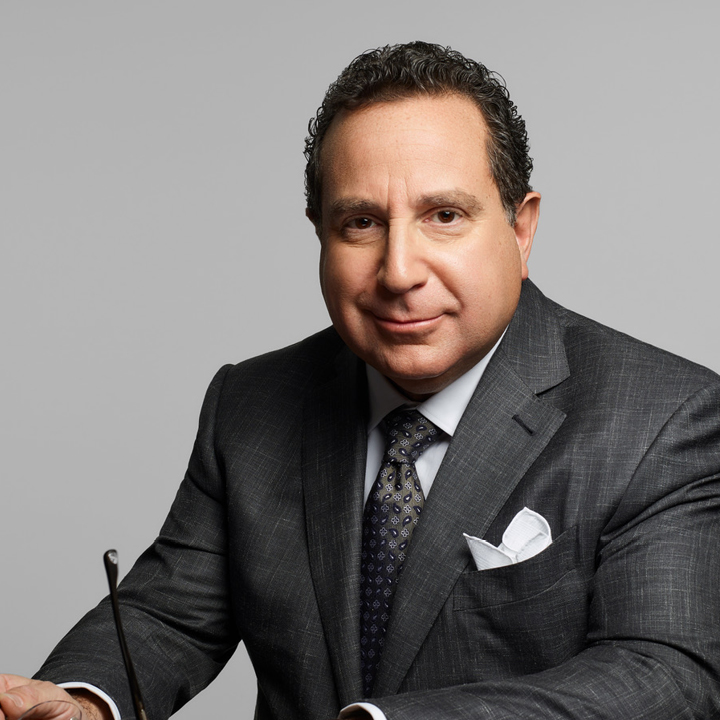 Randall S. Feingold, M.D. is a founding partner of NYBRA Plastic Surgery. He has been practicing on Long Island, New York since 1994. Certified by the American Board of Plastic Surgery, he specializes in aesthetic surgery of the face, breast and body as well as state-of-the-art post-mastectomy breast reconstruction.
Dr. Feingold, a renowned expert in breast reconstruction and microsurgery, was an early leader in offering and refining natural tissue techniques including DIEP, SIEA, TUG, PAP, and GAP flaps in breast cancer and risk-reducing patients. He utilizes flap reconstruction to revise reconstructions for patients suffering from unsatisfactory attempts with implants. Dr. Feingold also offers the full spectrum of implant options, including direct-to-implant and latissimus dorsi flaps. He performs prepectoral implants in patients with suitable soft tissue coverage, and converts subpectoral to prepectoral implants to manage chronic animation, deformity, and pain.
He has more than 20 years' experience with enbloc total capsulectomies for ruptured implants, capsular contracture, textured implants and symptoms of breast implant related illnesses. He is a member of the ASPS Patient Safety Subcommittee and its Breast Implant Safety workgroup investigating breast implant illnesses.
Dr. Feingold has earned numerous Patient's Choice Awards and Castle Connolly recognition. Dr. Feingold was honored by the American Cancer Society with the Physician of Distinction Award for his leadership in this field, and served on its Board of Directors.
Dr. Feingold is medical director of our AAAASF-certified operatory. He performs minimally-invasive browlifts, SMAS and short-scar facelifts, transconjunctival blepharoplasty, Erbium laser eyelid and facial resurfacing, open rhinoplasty and septoplasty, otoplasty and VASER ultrasonic liposuction. He has extensive experience with breast augmentation, breast lift, breast reduction, and abdominoplasty, as well as body contouring after weight loss (bariatric) surgery, including arm-lifts (brachioplasty), circumferential lower body-lifts and thigh-lifts. He utilizes fat grafting after liposuction to restore cheek projection, eyelid contour and lip volume, achieve breast augmentation without implants, as well as correction of breast asymmetry and high definition gluteal sculpting/augmentation. Dr. Feingold also uses injectables for nonsurgical rejuvenation including Botox for forehead wrinkles, frown lines and crow's feet, Juvederm for nasolabial folds and lip lines, and Juvederm Voluma for cheekbone enhancement.
Training
Dr. Feingold graduated Magna Cum Laude from the Albany Medical College of Union University where he was elected to the Alpha Omega Alpha honor society. He completed residencies in Surgery at NYU Medical Center/Bellevue Hospital Center, and Plastic Surgery at Montefiore Medical Center where he was awarded the Leo M. Davidoff Society Certificate of Distinction. He was appointed Associate Clinical Professor of Surgery at the Albert Einstein College of Medicine, where he was a senior member of the microsurgical limb replantation team. He is currently Clinical Associate Professor of Surgery in the Hofstra Northwell School of Medicine and a member of its Admissions Committee.
Academic Leadership
Dr. Feingold is co-founder of BreastReconstruction.org, a comprehensive website for women facing mastectomy. He has lectured on and presented innovative techniques at international, national and regional meetings including the International Course on Perforator Flaps and the BC3 Breast Cancer Coordinated Care Conference. He has written multiple articles in peer-reviewed journals, and textbook and atlas chapters.
He has pioneered techniques, including minimally-invasive DIEP harvest, bipedicle DIEP flaps in thin abdomens, volume augmentation of deficient DIEP flaps, partial mastectomy (lumpectomy) reconstruction using DIEP flaps, and repair of abdominal bulges related to TRAM flap. He was a Principal Investigator in Mentor's national Adjunct Study leading to FDA- approval of the modern-day cohesive silicone gel-filled implants. A video of Dr. Feingold and one of his patients on Lifetime Television can be viewed below.
Society Memberships
Diplomate, American Board of Plastic Surgery
Fellow, American College of Surgeons
American Society of Plastic Surgeons
Northeastern Society of Plastic Surgeons
New York Regional Society of Plastic Surgeons
North American Skull Base Society
Insights & Events
Our blog posts, news, and events are here to help you make informed decisions.
Patient Stories
Every patient has a story to tell.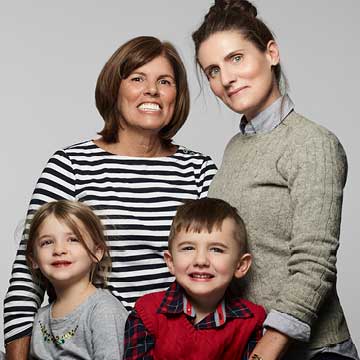 Marina
"They have really helped my family in ways that I can't express. Everyone in their office has been so wonderful."
Read more from Marina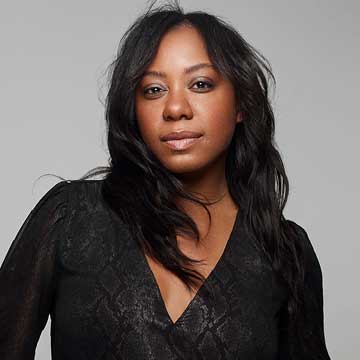 Lilith
"I had psyched myself up about it so that no matter how I turned out I was going to be accepting of it, but Dr. Feingold exceeded my hopes."
Read more from Lilith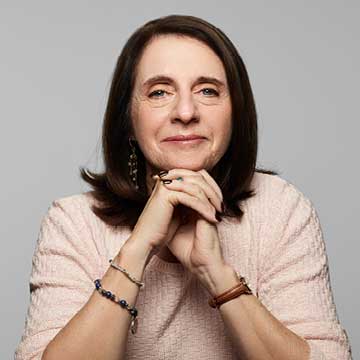 Gale
"Their whole thing is to get you well again. It's not just plastic surgery, it's to get you well again. "
Read more from Gale