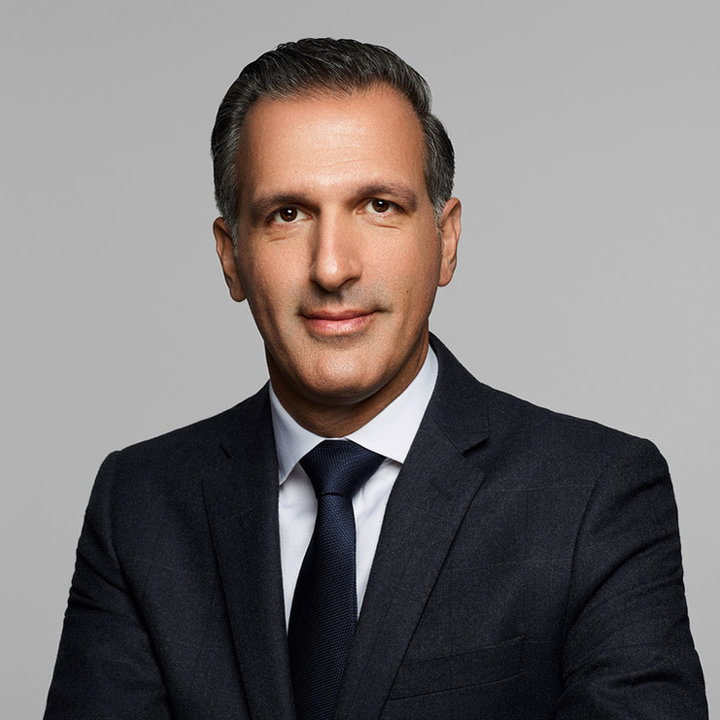 David Light, MD is a fellowship trained, board certified plastic surgeon with a dual practice, focused on breast reconstruction and aesthetic surgery. Dr. Light is an aesthetic surgeon at heart, with a passion for breast reconstruction. Patients and colleagues recognize him for his surgical acumen and warm bedside manner. He approaches both his cosmetic and reconstructive patients with the same meticulous attention to detail and a commitment to compassionate, personalized care that delivers beautiful, natural-looking results.
Breast Reconstruction
Dr. Light performs over 300 primary and revision breast reconstructions a year. He is an expert in microsurgical breast reconstruction techniques, including DIEP, SIEA, PAP, TUG and LAP flaps. He was among the first to perform hybrid flaps, extended DIEP flaps, and stacked flaps for patients who prefer natural tissue breast reconstruction but may not have enough volume using a single tissue flap. Dr. Light has a special interest in helping those who were either not offered reconstruction or are unsatisfied with their current reconstruction. He performs delayed and complex revision breast reconstructions for patients who were previously refused, both regionally and nationally. Dr. Light also performs all forms of pre-pectoral implant-based breast reconstructions.
Modern breast reconstruction involves more than simply restoring breast shape and volume. Dr. Light offers his patients immediate sensory reconstruction (Resensation) procedures to help restore breast sensation following a mastectomy. He established the first Enhanced Recovery After Surgery (ERAS) protocols for breast reconstruction within local health systems, designed to expedite patient recovery while minimizing negative side effects associated with narcotic pain medications. Dr. Light was the first surgeon on Long Island to perform autologous lymph node transfers and lymphovenous bypasses. He continues to perform LYMPHA procedures at the time of mastectomy to help prevent lymphedema.
As an advocate for patient rights and shared decision making, Dr. Light believes every patient should be offered all suitable breast reconstruction options and the opportunity to make their own choice. He volunteers his services as a Medical Professional Partner with the AiRS Foundation. Dr. Light works with several organizations to educate women on options for breast reconstruction. He is a contributor to Breastreconstruction.org and authored the breast reconstruction section for Outcomes4me.
Explant Surgery
Implant complications, such as capsular contracture, implant animation, and Breast Implant Illness (BII), can occur following both breast reconstruction and cosmetic implant procedures. Dr. Light's fellowship training in microsurgery and experience in both reconstructive and aesthetic breast surgery has allowed him to manage implant complications successfully. Options for implant animation include conversion from subpectoral to pre-pectoral implant positions and converting implant reconstructions to natural tissue flaps. For patients with Breast implant illness, removal of the implants with a total capsulectomy is the first step. Reconstructive patients can go on to have a natural tissue flap or an aesthetic flat closure. For patients whose implants were placed for cosmetic purposes, a breast lift and fat grafting can help to reshape and volumize the breast.
Aesthetic Surgery
Dr. Light's aesthetic work focuses on face, breast, and abdominal rejuvenation. His experience in complex breast reconstruction plays a critical role in delivering long-lasting, natural results. He performs the full range of aesthetic breast and abdominal procedures, including, abdominoplasty, high-definition and 360 liposuction, VASER liposuction, breast augmentation with fat grafting, mommy makeovers, breast lifts/reductions, brachioplasty (arm lift), thigh lifts and body contouring after weight loss.
At the Cleveland Clinic, Dr. Light trained with a world class faculty focused on facial rejuvenation. Dr. Light maintains a special interest in face lift procedures and offers the complete array of facial rejuvenation procedures, neck lifts, brow lifts, blepharoplasty, facial resurfacing with chemical and laser peels, rhinoplasty, and minimally invasive treatments.
Training
A native New Yorker, Dr. Light began his surgical training at Lenox Hill Hospital in Manhattan, where he completed a general surgery residency and was presented the Chairman's Award for exceptional leadership and academic achievement. Dr. Light completed his plastic surgery residency at the world-renowned Cleveland Clinic. He went on to the University of Pennsylvania and Fox Chase Cancer Center to complete a reconstructive microsurgical fellowship, known internationally for contributions to microsurgical breast reconstruction.
Academic Leadership
Dr. Light has authored multiple peer reviewed articles in plastic surgery's most prestigious scientific journal and has earned Best Presentation and Best Research Paper Awards by the American Society of Plastic Surgery. Dr. Light is an active member of the American Society of Plastic Surgeons and serves on the EdNet Editorial Breast Work Group Subcommittee and the Coding and Payment Policy Subcommittee. Dr. Light also serves on the American Cancer Society Long Island Board of Advisors.
Society Memberships
Fellow of the American College of Surgeons
American Society for Reconstructive Microsurgery
Diplomate of the American Board of Plastic Surgery
International Society of Aesthetic Plastic Surgery
American Society of Aesthetic Plastic Surgeons
American Society of Plastic Surgeones
Northeastern Society of Plastic Surgeons
New York Regional Society of Plastic Surgeons
Insights & Events
Our blog posts, news, and events are here to help you make informed decisions.
Patient Stories
Every patient has a story to tell.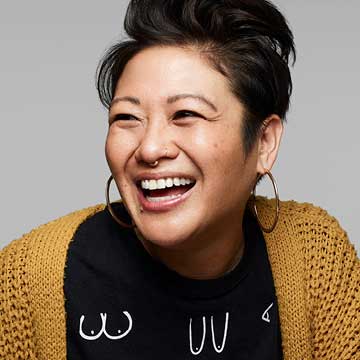 Laya
"I always felt like I was a person first, before a diagnosis. They cared about me first."
Read more from Laya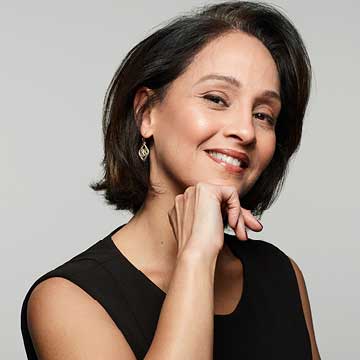 Jennie
"I felt like whatever I felt I had a place to go. I had the support. I felt like the practice was very proactive in my journey."
Read more from Jennie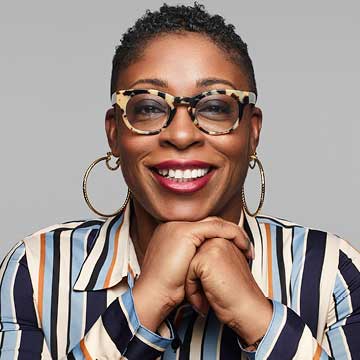 Carolyn
"When I went to the group and I sat down and I listened to everyone's story, they were all different. And that's when I got a little bit of hope."
Read more from Carolyn