Knowledge is Power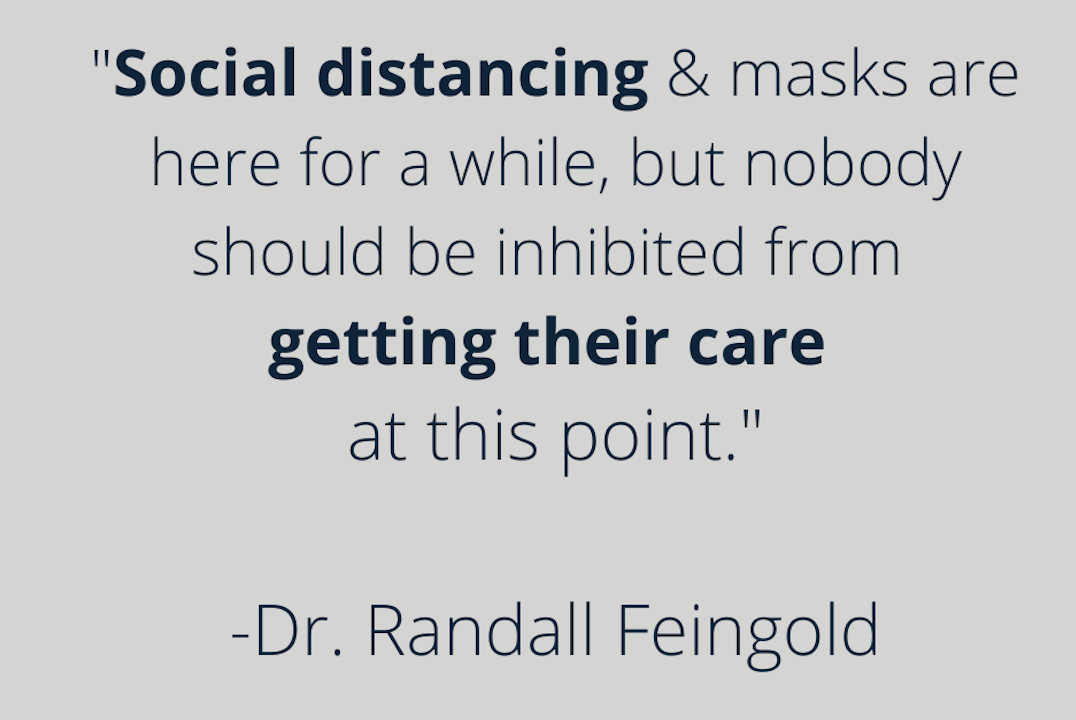 Be Informed: Better COVID-19 Management Brings Back Hope—and Cancer Care
Dr. Randall Feingold provided reasons for hope in an insightful webinar on just how far we've come since the pandemic's peak in April, what that means for cancer patients, and why he's feeling optimistic.
Read on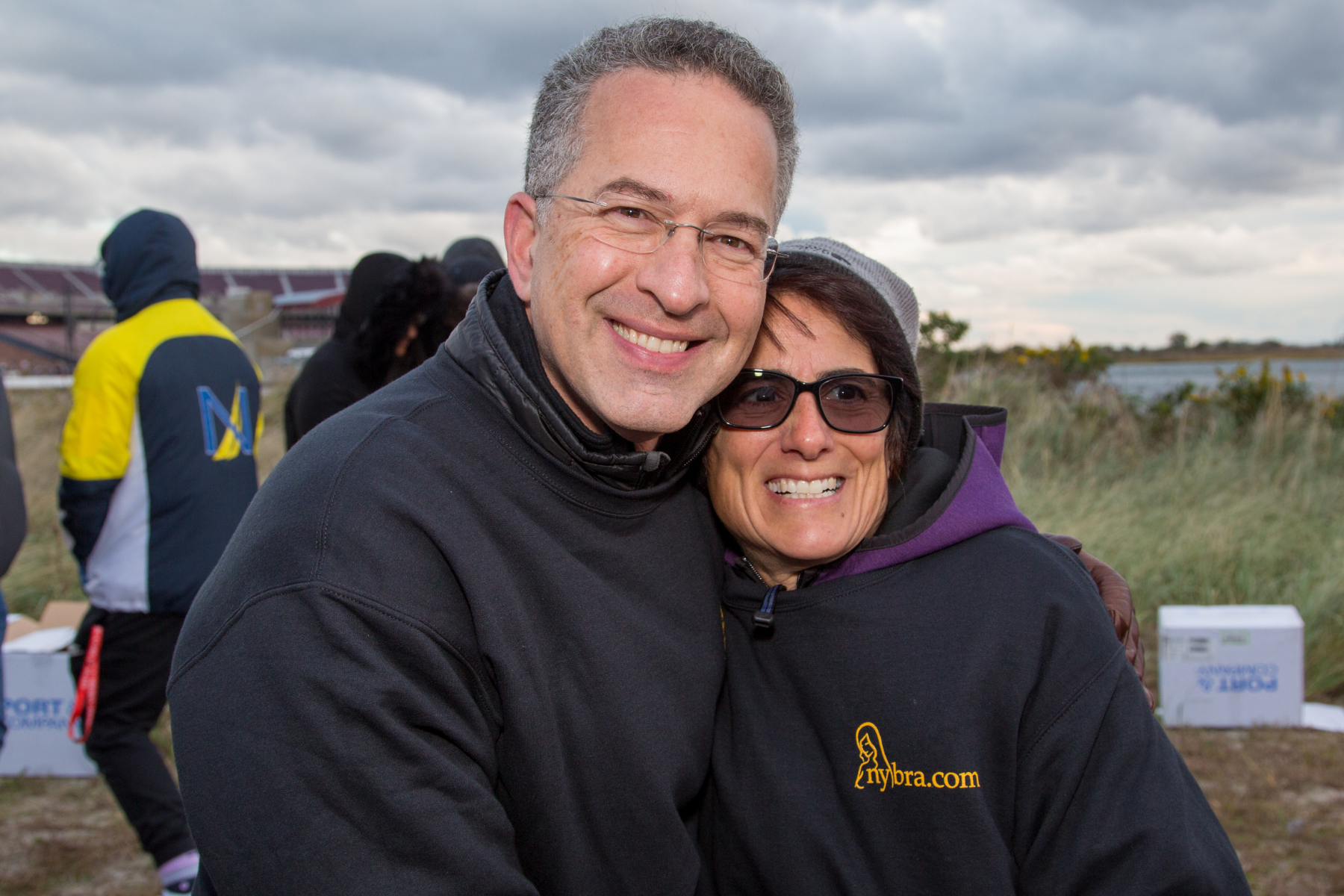 A Busload of Support: Spotlight on My Patient Annie
Annie has been raising money for breast cancer charities ever since her mom was diagnosed with the disease. In 2006, when Annie chose to have risk-reducing mastectomies and reconstruction, that work took on even more meaning.
Read on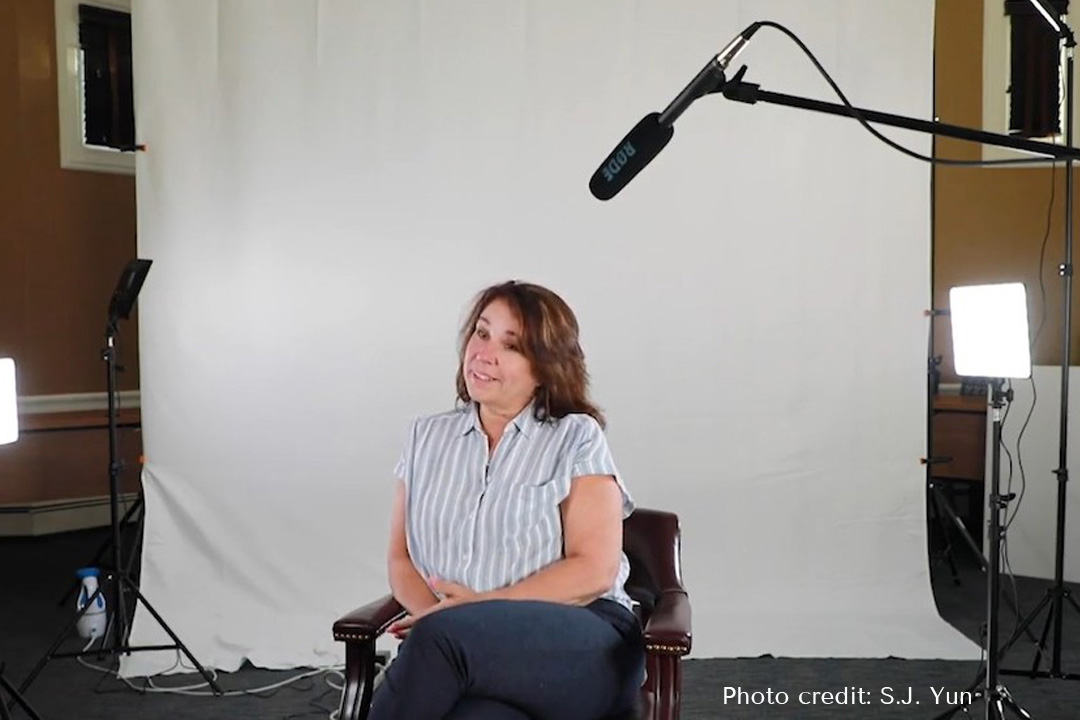 Giving Back: One Woman's New Calling
A new breast reconstruction gave Kim Dobres a new lease on life. When she fell on hard times during her recovery, Pink Aid stepped up to help her pay her bills. Now she's doubling down on her commitment to paying it forward and educating other women.
Learn more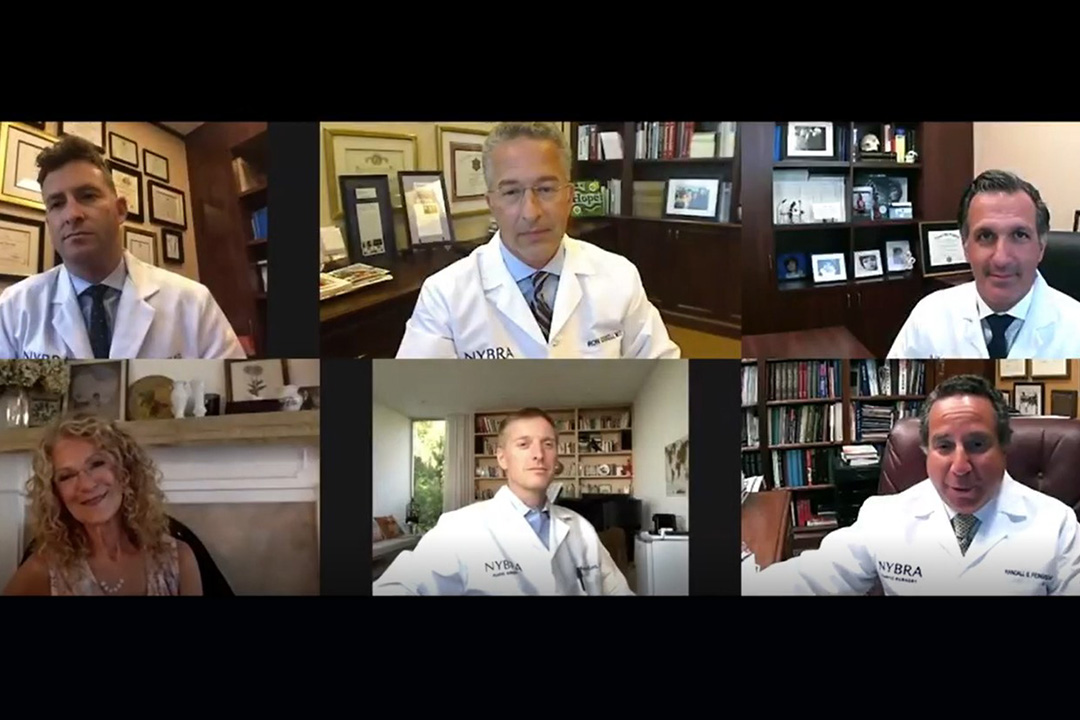 We are Manhasset Pink Strong!
This month, the Manhasset Women's Coalition Against Breast Cancer launched the Manhasset Pink Strong campaign to raise funds for innovative research, increase awareness through education, and provide support services to those with breast cancer and related diseases.
Learn more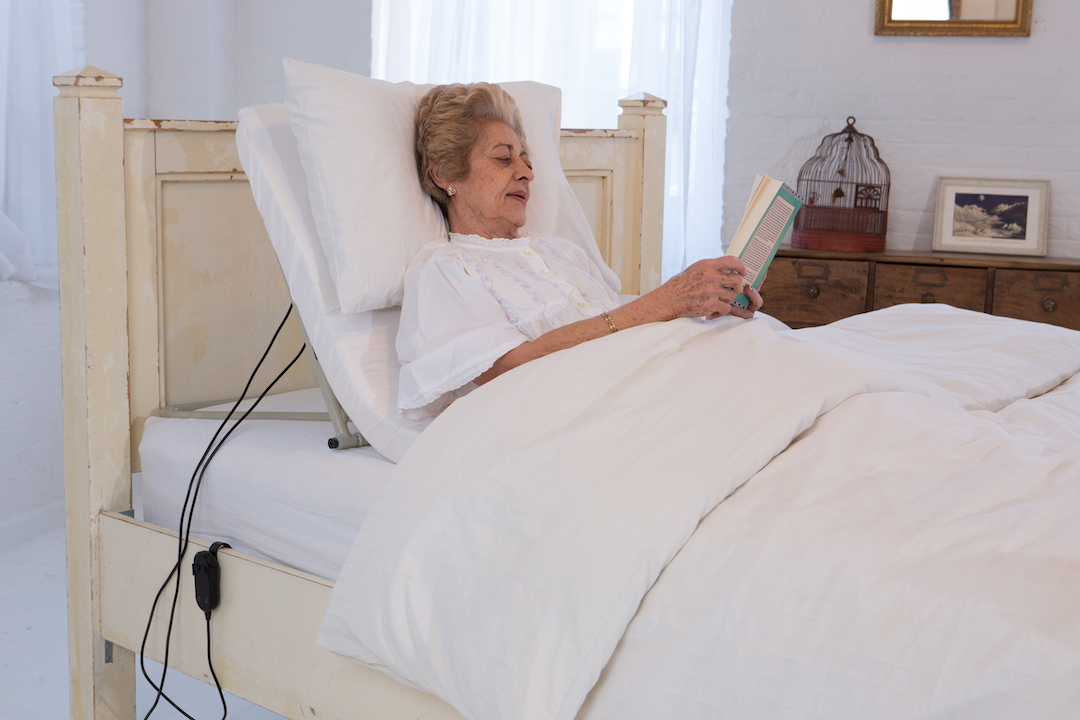 An Innovative Patient Makes Reconstruction Recovery Easier
Breast reconstruction is physically demanding after even the best preparation. Our patient, Sabine Criss, used her engineering expertise to a device that makes the recovery process easier.
Read on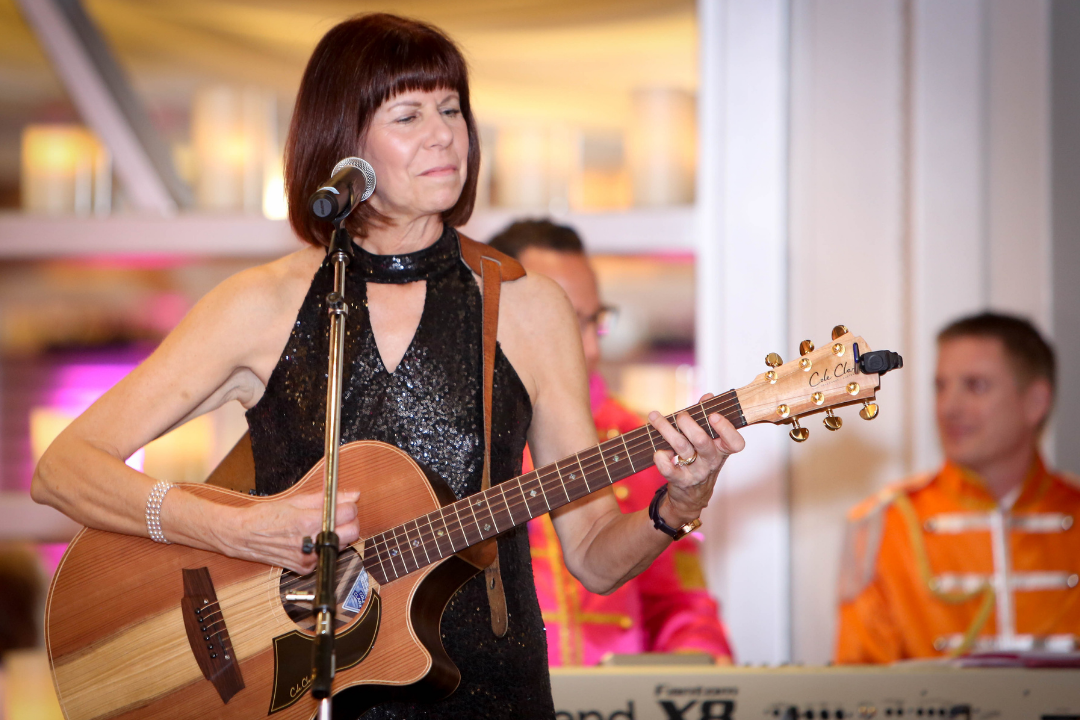 10th Anniversary of Kate Corrigan's Song: "We Believe"
This year marks the 10th Anniversary of the release of the Song 'We Believe' by NYBRA patient, Kate Corrigan. Kate is incredibly talented and has used her talent to raise awareness and joy.
Listen to the song here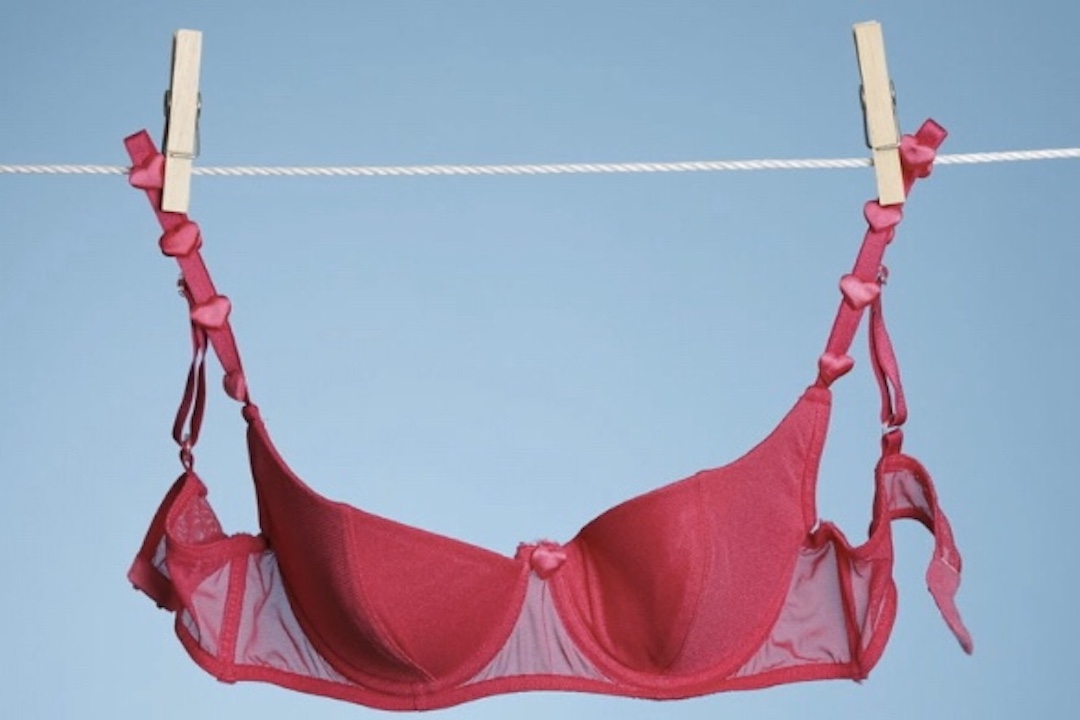 Breast Cancer Facts You Should Know, from Good Housekeeping
Dr. Jonathan Bank spoke to Good Housekeeping on behalf of the AiRS Foundation in an article that discusses everything from screening and treatment to reconstruction and access to care.
Read on
MAKING STRIDES 2020 KICKOFF