NYBRA 2016 Uplifting Event
May 13, 2016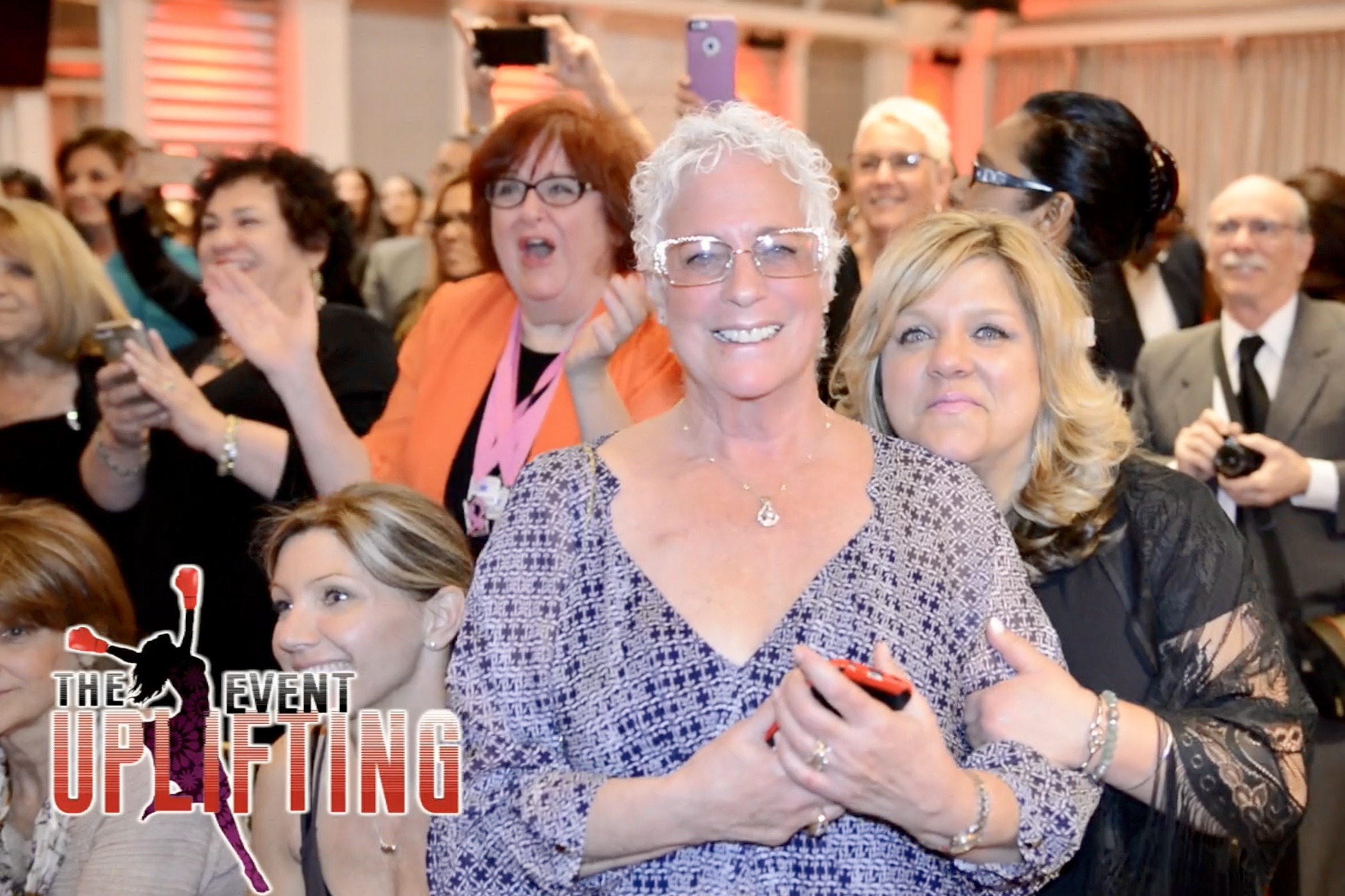 The energy in the room was palpable as the spirit of community Doctors Randall Feingold, Ron Israeli, Peter Korn, David Light and Jonathan Bank foster in their breast reconstruction practice flourished at our 2016 Uplifting Event.
What began as an idea to hold a celebration of their patients in 2010 grew from 50 people in the practice's conference suite to 330 in the beautiful Chateau Briand. That group not only connected and celebrated: together, we raised more than $14,000 for the Breast Cancer Awareness Fund, a program of the Plastic Surgery Educational Foundation.
The venue was decked-out to reflect the year's theme, "You Are the Champions," complete with a stage set up as a boxing ring. Dr. Light guided us through the evening as Master of Ceremonies, Dr. Bank was the Referee to make sure everything stayed above the belt, and Theresa Scolaro, PA, was the Card Girl in between rounds. The Magnificent Models strutted down the runway and across the boxing ring holding cards indicating their years as thrivers.
This was the second event to recognize individuals with Sisterhood of Support Awards for their impact on the practice's patient community. Award recipients Mary Mahoney and Terry LoMonte, both RNs with the Northwell Health System, have facilitated workshops to produce femPower Belts which our reconstruction patients receive to hold postoperative surgical drains. Joyce Davis, RN, Nurse Navigator at Huntington Hospital Breast Center, also received an award for her unique commitment, sensitivity, and compassion for patients undergoing mastectomy and reconstruction.
The event would not have been complete without musical performances from our friends and doctors. Dr. Israeli's son, Alec, started us off with jazz classics on the piano during the cocktail reception. As the night wore on, group performances included the theme from "Rocky," "Eye of the Tiger," "We Are the Champions," "Fight Song," and "You've Got a Friend."
See our rendition of "Eye of the Tiger," performed while surrounded by hundreds of our patients.
Events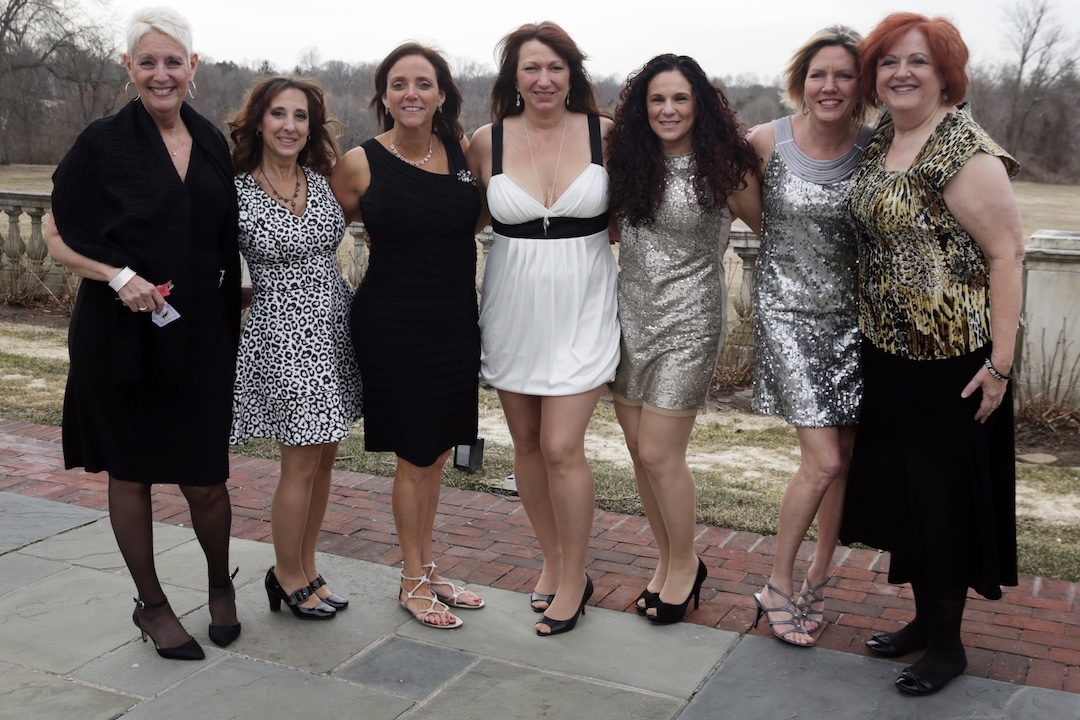 NYBRA 2014 Uplifting Event
April 27, 2014
NYBRA Plastic Surgery's 2014 Uplifting Event brought together 250 patients with our entire medical team and the breast surgeons and oncologists who have shared their…