Tools Like Learn Look Locate Build Trust
January 11, 2021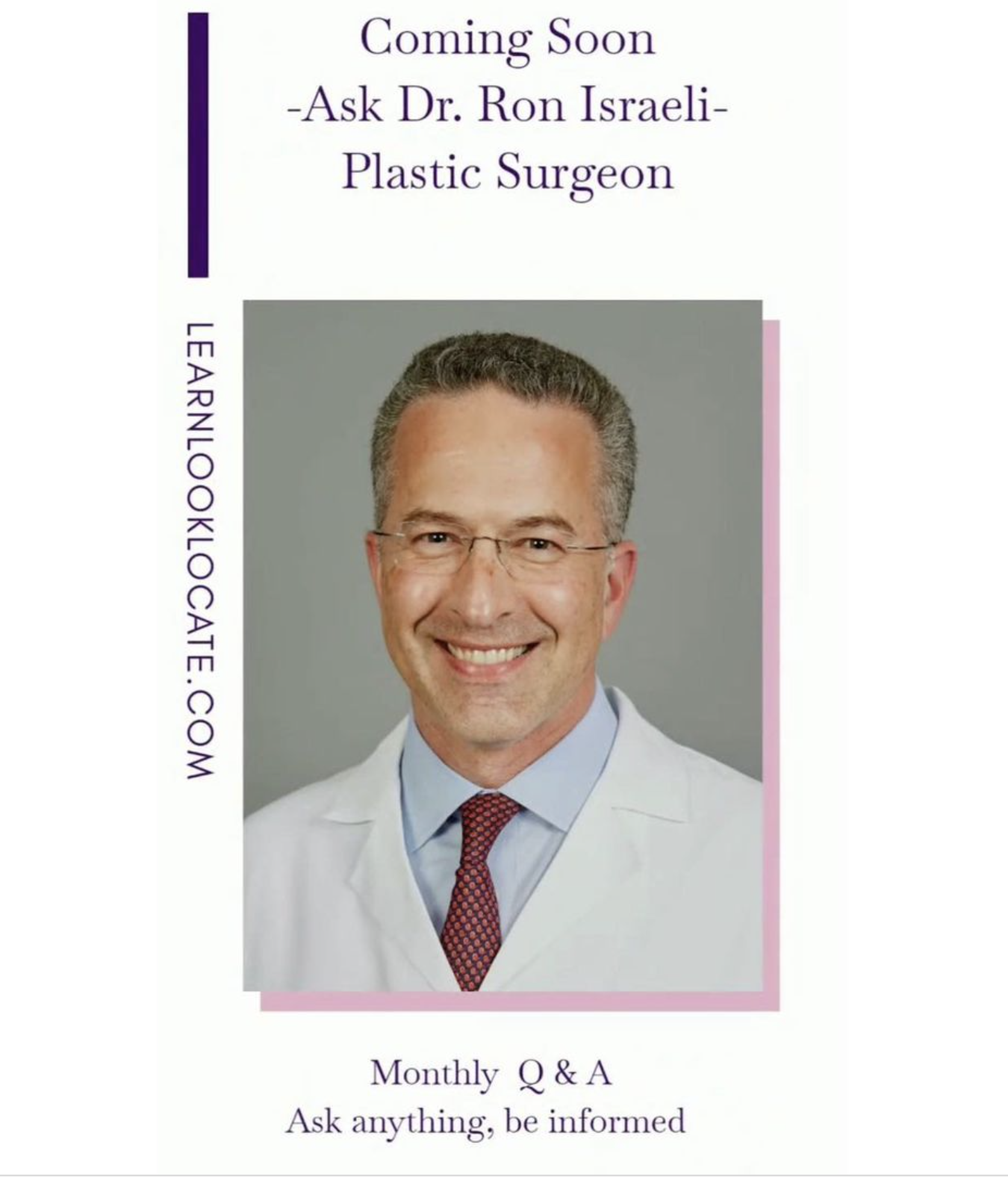 Over the past few weeks, I've had the privilege of working with Learn Look Locate, an organization dedicated to promoting critical education for the early detection of breast cancer. Every month, I'll be answering a question about breast reconstruction for their blog, which aims to connect women across the globe and inspire them to take control of their health.
We emphasize education as a key component of patient empowerment in our practice. Patients who know more don't just make better choices—they're more confident in those choices. That confidence does wonders in terms of recovery.
Patients are often given just one piece of the puzzle, particularly when they've just received a diagnosis or are in the process of screening. Services like Learn Look Locate help them create the surrounding pieces to construct a more complete picture of their health. This type of comprehensive understanding is often a first step to early detection and better outcomes.
Informed decision-making also promotes trust on both sides of the doctor-patient relationship. When my patients understand the broader context surrounding their diagnosis, prognosis, and treatment options, they know what questions to ask, and that I'm being honest and transparent. We're able to build a balanced partnership rooted in proactive communication. Transparency makes it easier to frankly discuss what's realistic, normal, and abnormal as we work together to establish patient goals.
Patients can and should have goals, especially when it comes to reconstruction. Dated schools of thought promote the idea that patients should just be happy to be alive. The reality is that medical advancements have transcended that. Modern breast surgery and reconstruction techniques offer options. It's important to know what's available and what applies to you.
Realistic goal-setting depends heavily on a patient's individual case; that's where self-education meets consultation. When a patient who knows their options comes in, we can hit the ground running to determine their best course of action.
Learn Look Locate provides excellent tools and resources to put patients in control from day one. The organization's emphasis on understanding early breast cancer risk creates a pathway for patients to use the information that they already have to move forward.
No one knows your body better than you do, and Learn Look Locate mobilizes that concept to really help women employ their inherent self-knowledge.
Blog