Aesthetic Flat Closure IS a Type of Reconstruction
December 7, 2020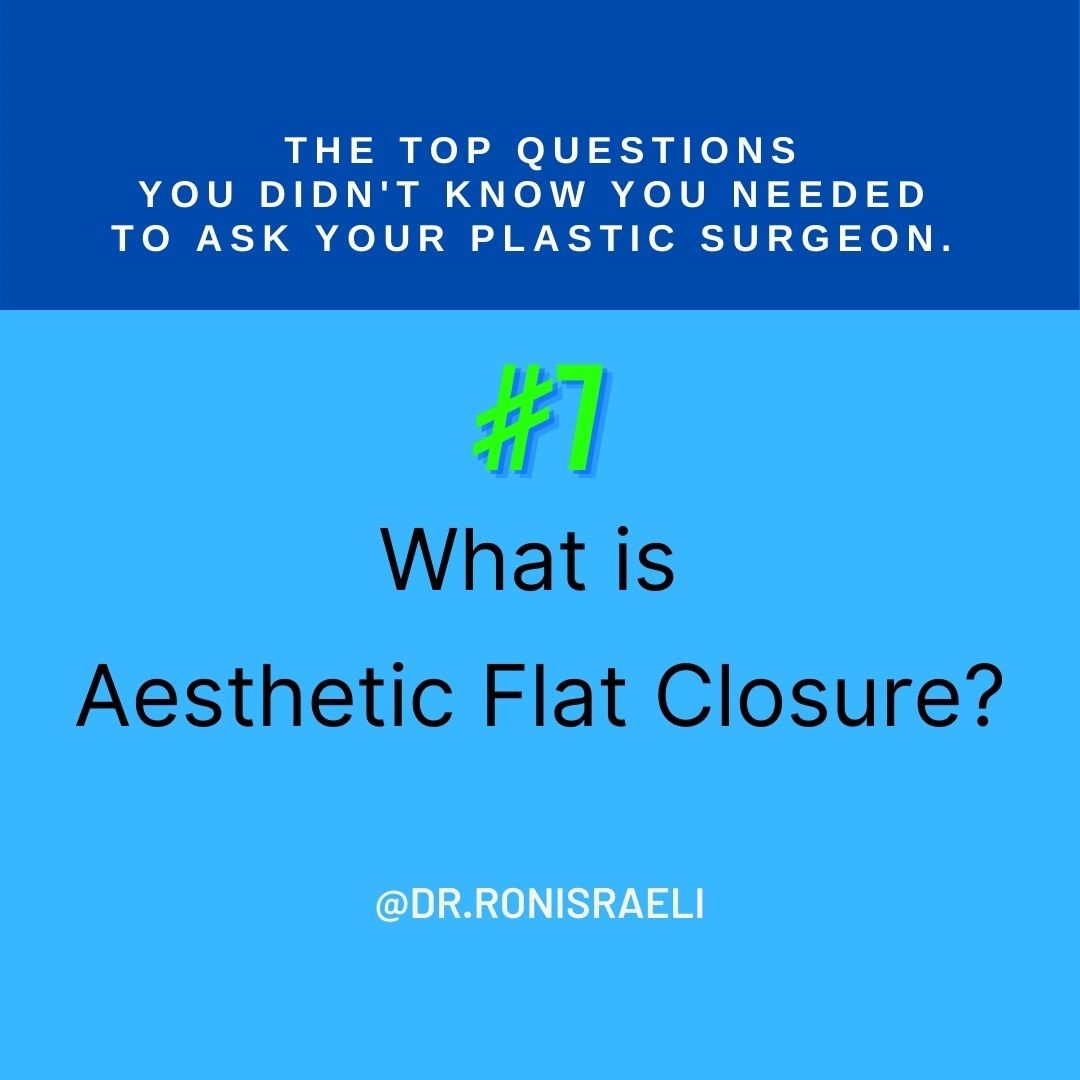 Not every woman who has a mastectomy chooses typical breast reconstruction. Women who decide not to undergo a breast reconstruction procedure still have options to improve the appearance of their chest wall.
When not approached aesthetically, mastectomy closure often leaves excess skin and tissue. These potentially creating contour deformities. Aesthetic flat closure is a surgical procedure that removes or rearranges excess breast skin and fat after a mastectomy to produce a smooth, flat chest wall contour. This can be done at the time of mastectomy or at a second stage. If needed, revision procedures such as fat grafting can further contribute to the best possible outcome.
Times are ever changing in the breast cancer world. In an effort to be more inclusive, The National Cancer Institute now includes Aesthetic Flat Closure in its dictionary of terms. This is exciting because it increases awareness regarding all of the options available to patients for their post-mastectomy bodies. In addition, recognition by the NCI can help in educating surgeons so they include this option in their discussion with patients.
Aesthetic flat closure IS a type of reconstruction and is a very powerful choice that deserves just as much care and respect as any other reconstructive surgery.
You can read more about this type of reconstruction here.
Each week, I have been tackling  questions in my Instagram series entitled, The Top Questions You Don't Know You Needed To Ask Your Plastic Surgeon. Follow me on instagram to see the full series.
Blog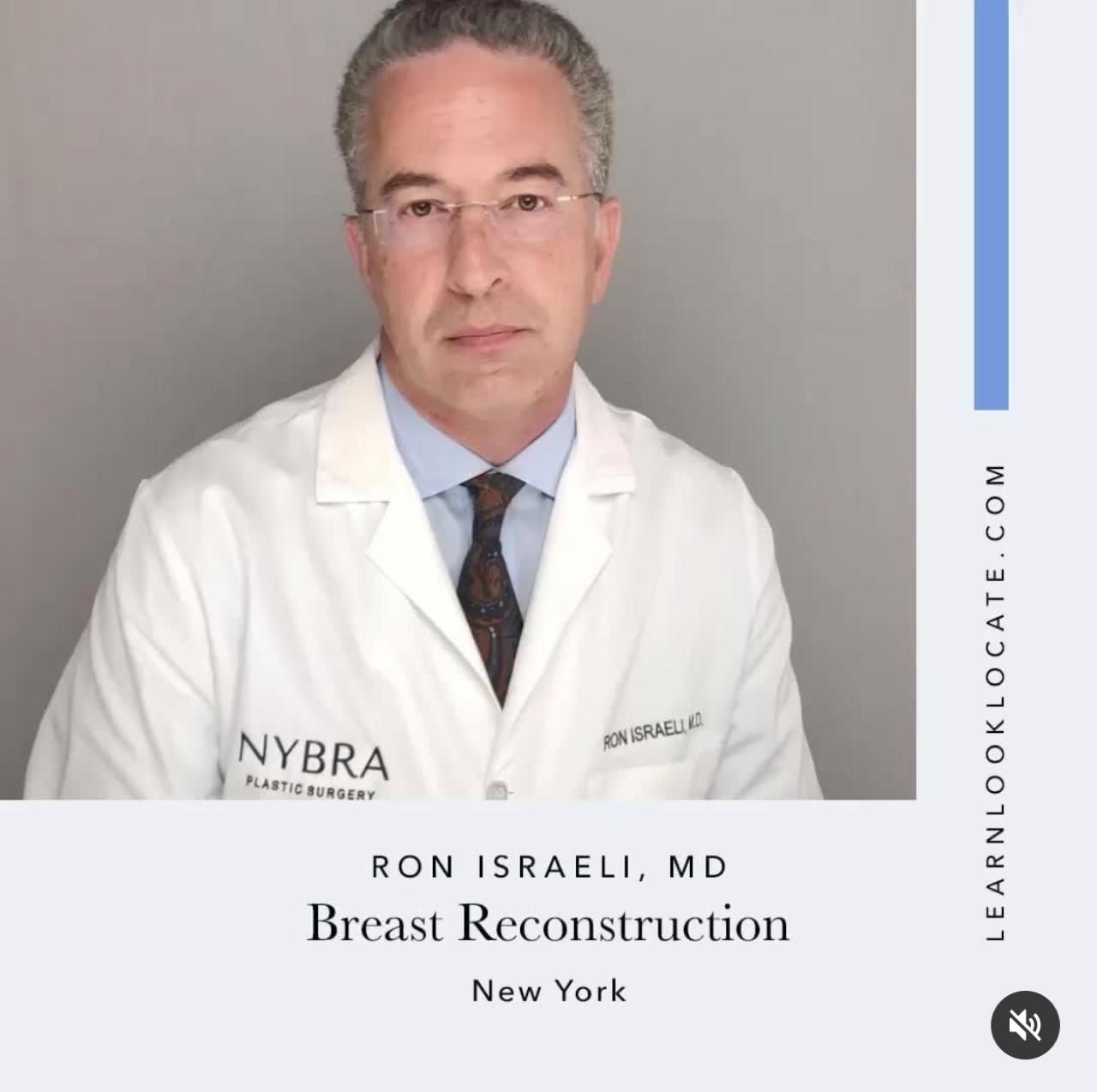 Learn Look Locate
November 25, 2020
Today I had the pleasure of being included in Learn Look Locate's feature on breast reconstruction. Learn Look Locate's mission is to create a global…