Steps for Strides Week Three: Head, Shoulders… Arms and Feet?
August 23, 2022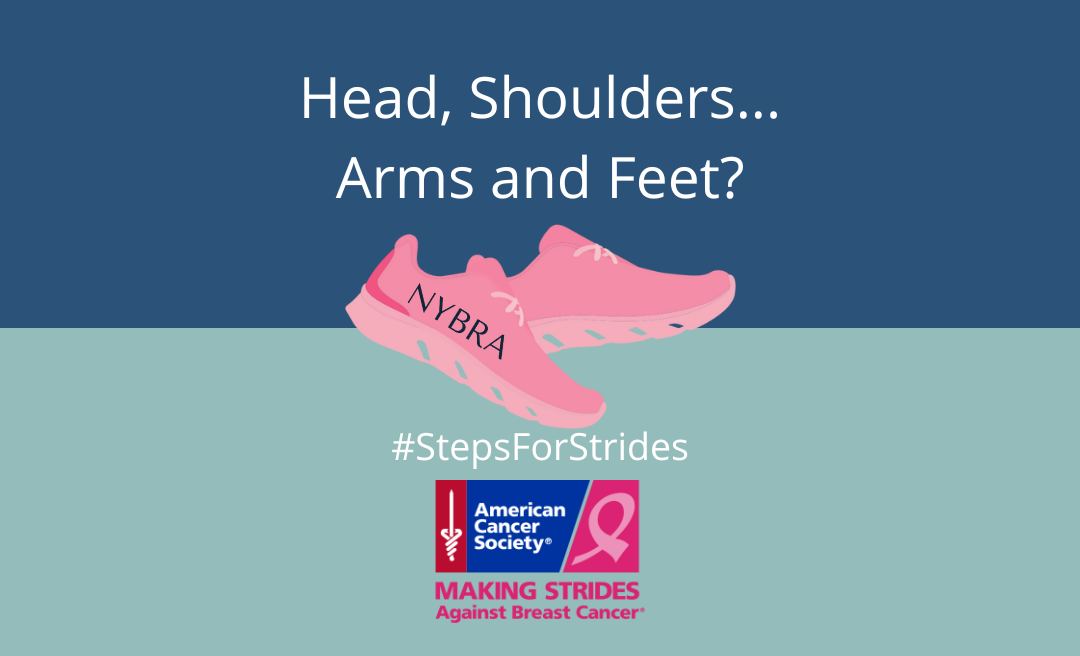 Last week, we went over the essential elements of proper walking posture. This week, in addition to keeping your head up and core straight, it is time to pay attention to your arms and feet.
This week's training goals:
Add five minutes to each walk, boosting your walk time from 15 minutes to 20 minutes, five days a week. (You can also extend only a few walks by more than five minutes and follow those with a rest day.)
Walk a total of 100 minutes.
Use your walks this week to concentrate on developing good walking posture and technique to move faster and more easily.
Appropriate arm posture can boost cardiovascular conditioning and increase speed, both of which will help you meet this week's goals. Proper foot technique and placement protects joints and boosts speed as well.
Keep your arms tight
.
It is important to remain loose enough to move your arms forward and backward with each step. However, it is just as important for those movements to remain firm, controlled, and close to your body. Bend your elbows at a 90 degree angle and keep them close to your sides. Gently close your hands; be careful not to clench fists. Move your arms forward, alongside your body—not diagonally across it—with each step.
Maintain a short range of motion.
Skilled walkers move deliberately. Do not let your hands swing higher than your breasts with each step. This range of motion improves walking form while protecting shoulder joints.
Use your whole foot.
Each step should involve your entire foot. Begin with the heel; roll through the step; and push off with your toes at the end. Be mindful of this rolled step approach with each foot and wear flexible shoes to encourage proper form.
Take small steps.
Faster walking comes through faster steps. Resist the temptation to over-stride or take very large steps as a means to faster movement. Over-extension can put unhealthy stress on your lower legs and joints. Instead, focus on form, and string more small steps together!
And don't forget to join our NYBRA Plastic Surgery Making Strides Against Breast Cancer team!
Blog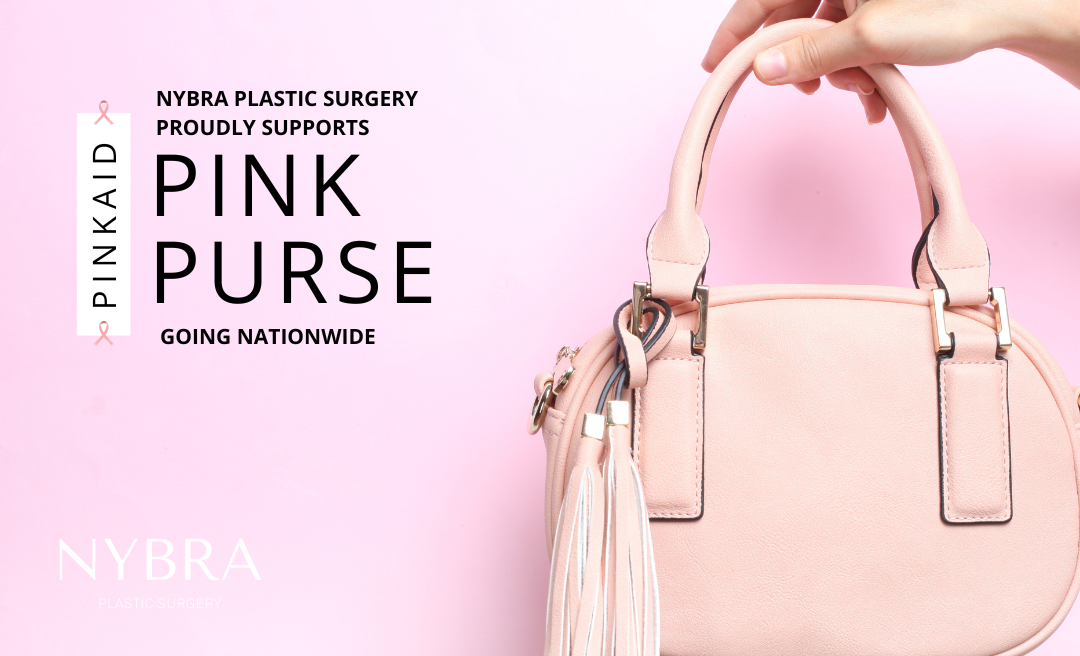 Pink Aid Pink Purse is Now National
August 17, 2022
Many breast cancer patients find themselves both unable to work and faced with high medical costs. This devastating combination can make it difficult to pay…