Pink Aid Pink Purse is Now National
August 17, 2022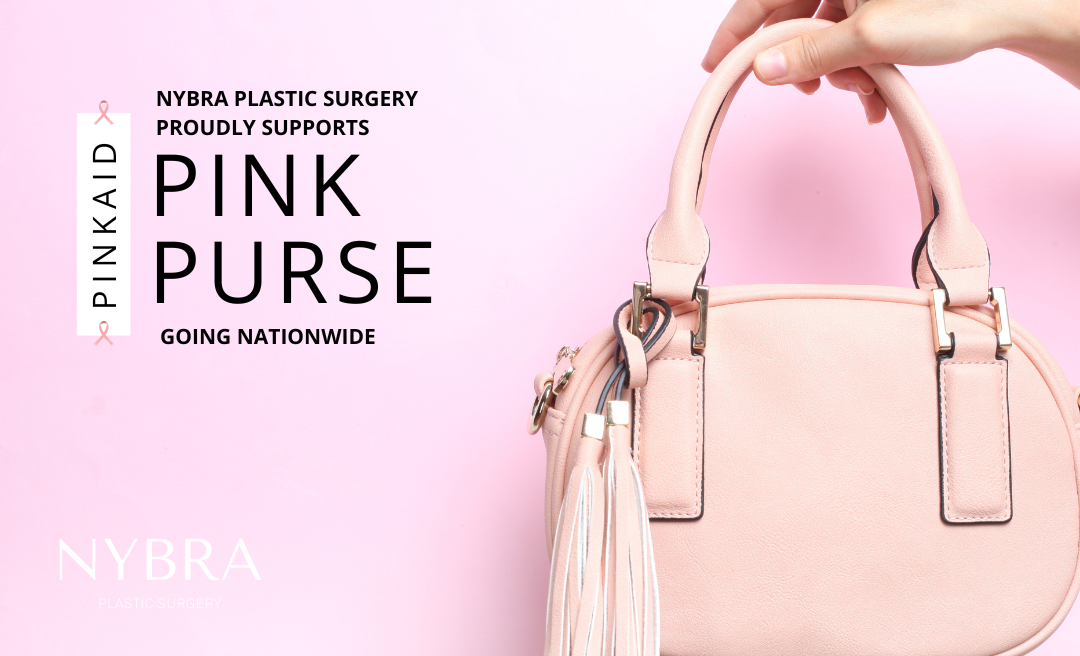 Many breast cancer patients find themselves both unable to work and faced with high medical costs. This devastating combination can make it difficult to pay vital, everyday bills, like utilities, phone, internet, other housing related costs, and more. Moreover, cultural taboos surrounding financial trouble make it difficult for some patients to ask for the help they need. Pink Aid focuses on addressing this underserved and often difficult to discuss need.
Pink Aid's Pink Purse offers compassionate, emergency relief funding to financially insecure breast cancer patients in treatment. The organization works closely with nurse navigators in hospitals and local coalitions to directly help women in crisis with non-medical, household expenses. Pink Aid provides this assistance quickly, too, meaning that patients can count on them for help in a matter of days. This program was first piloted in New York and Connecticut starting in 2016. After five years of successful work, Pink Aid recently expanded Pink Purse to a national level.
Our patient, Kim, who had breast reconstruction with Dr. Ron Israeli and Dr. David Light received assistance from Pink Aid when her bills became overwhelming after an implant to DIEP flap reconstruction conversion in 2020. Pink Aid's ability to step in and keep her afloat when she needed it the most was essential to her recovery. Kim's experience was so positive and uplifting that it even inspired her to dive into education and fundraising work within the breast cancer community.
Praising the organization for its impressive work, Dr. Israeli said, "I was so happy to see Pink Aid's positive impact in genuinely providing such needed support for our patient."
The organization's decision to provide relief nationally means that more patients like Kim will receive support when they need it most, in the way they need it most.
"We have rolled out this program nationally to help women facing financial crises while in treatment. Through our relationships with Nurse Navigators and Social Workers we have been building throughout the country, they help us to identify and vet patients in need. We continue to seek to develop this program with the help of national sponsors," Pink Aid Long Island President, Lauryn Koke, explained.
Financial assistance is particularly important for patients living in underserved areas of the country, who often face unique, travel-related expenses to receive high quality care. These patients may also be financially insecure prior to diagnosis, compounding the issue. Our doctors often work closely with Pink Aid to help patients find the resources they need. They hope that Pink Purse's new, expanded access will help to further close those types of regional treatment gaps by alleviating some of the financial burdens the country's most at-risk patients face.
"For women diagnosed with breast cancer, it can be an overwhelming task to process all of the information that doctors provide and then make life altering decisions.  Pink Aid's Pink Purse is an amazing resource that helps to ease a patient's financial hardship and keep them focused on caring for themselves," remarked Dr. David Light.
Learn more about the work Pink Aid does!
Blog