Resensation and Axogen Host Educational Symposium
November 4, 2019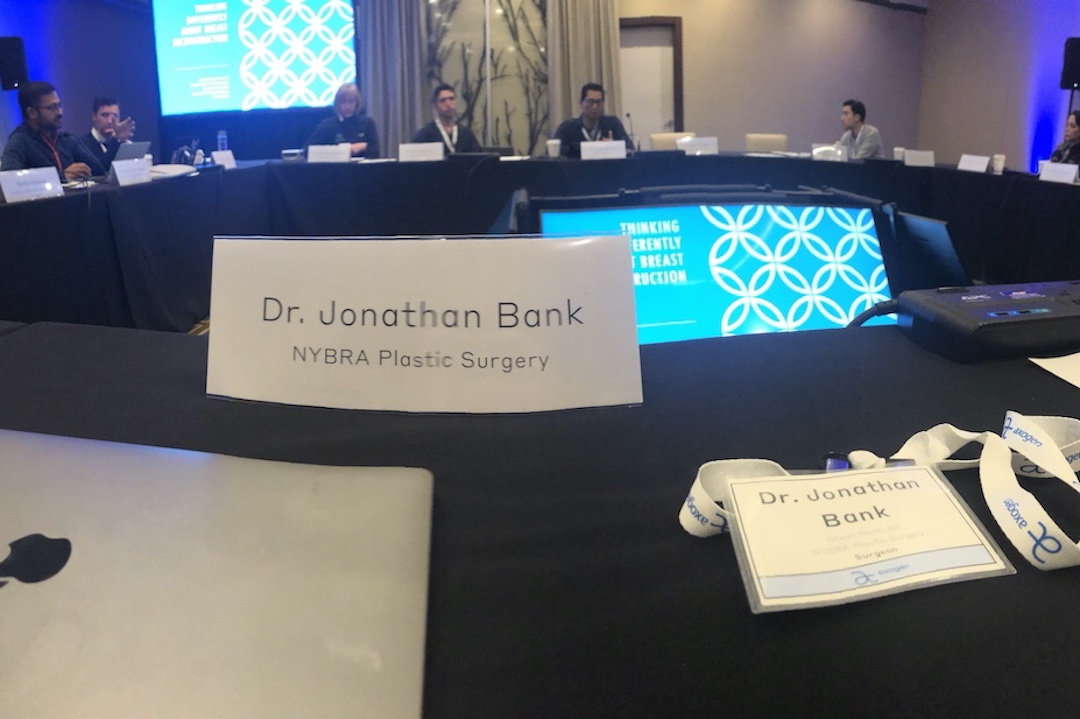 This weekend I had the opportunity to participate in a symposium hosted by Axogen and Resensation. I shared my experience with sensory restoration of the reconstructed breast with other national thought leaders.
We engaged in roundtable discussions, shared insights on how to improve surgical procedures, assess outcomes, and improve upon them. We also exchanged tips and tricks on the technical aspects of nerve reconstruction in the setting on breast surgery. By performing guided cadaver dissections, I was able to teach other surgeons some of the nuances that I have learned in my surgical experience performing these operations over the past five years.
A particularly memorable moment was when a colleague from Ohio showed me a technique that he has been developing related to nerve-preserving mastectomies. I was able to practice on specimens at the symposium, and later that week modified our real-life surgical methods to immediately incorporate into my practice.
Beyond the technical exercises, cross-pollination of thoughts with other experts in the field can ultimately lead to new ideas and concepts. I walked away with a newfound perspective on a subtle but important surgical aspect that impacts many women worldwide. I look forward to further improving sensation outcomes for my breast reconstruction patients in the future. More to come!
Blog