Reconstructed Deconstructed: Providing a Clearer Picture of the Surgical Process
October 1, 2019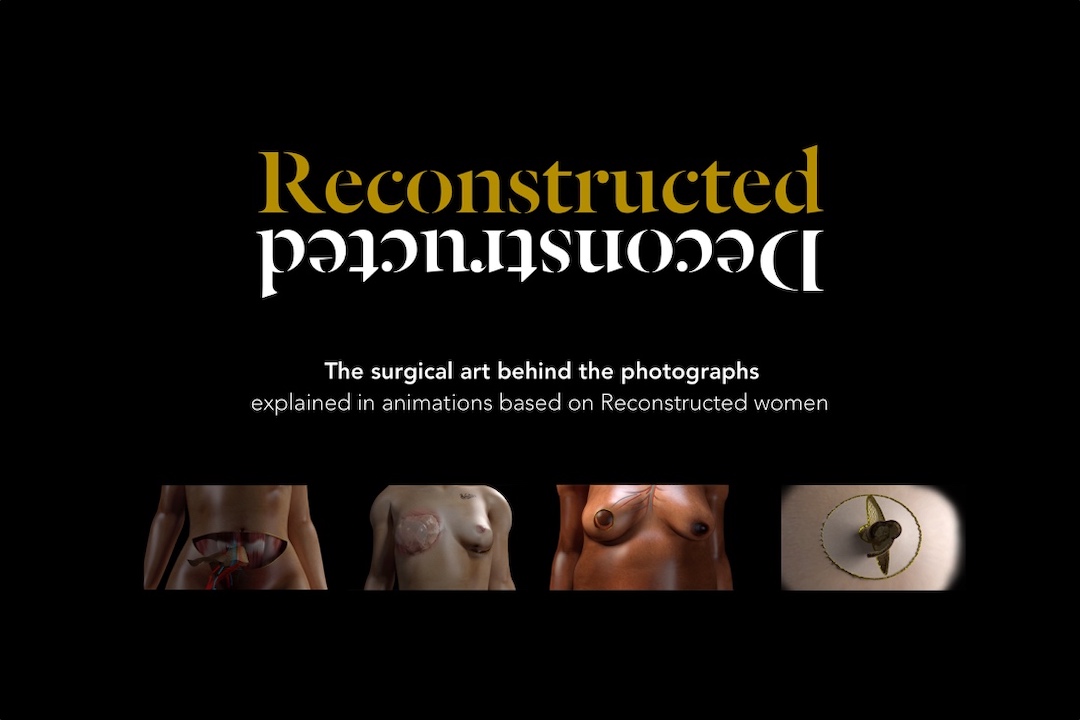 At the culmination of the Reconstructed book launch and gallery opening in October 2018, I remember walking around the showroom with the stragglers, who were inquiring how the reconstructed nipples were created. I explained that each situation was a little bit different: in some instances we reconstructed the nipples from skin transferred from the abdomen or thighs, others had areola tattoos, some had skin grafts, and several had nipple-sparing mastectomies, so no nipple reconstruction was required. Their expressions of intrigue, followed by their mini-enlightenments, encouraged me to add another element to the Reconstructed project.
Reconstructed Deconstructed was conceived that evening, and was born one year later. The intent was to reveal the surgical art behind the photographs. Modeled after each one of the women in the book, we created three dimensional computer-generated animations, that highlighted different aspects of breast reconstruction. The aim was to do so in a manner that echoed the artistry and philosophy behind Reconstructed, but also provide a clear and clean explanation of the surgical process of breast reconstruction.
I believe we created a series of accurate representations, which I use on a daily basis to inform prospective patients and their caregivers about their upcoming treatments.
Blog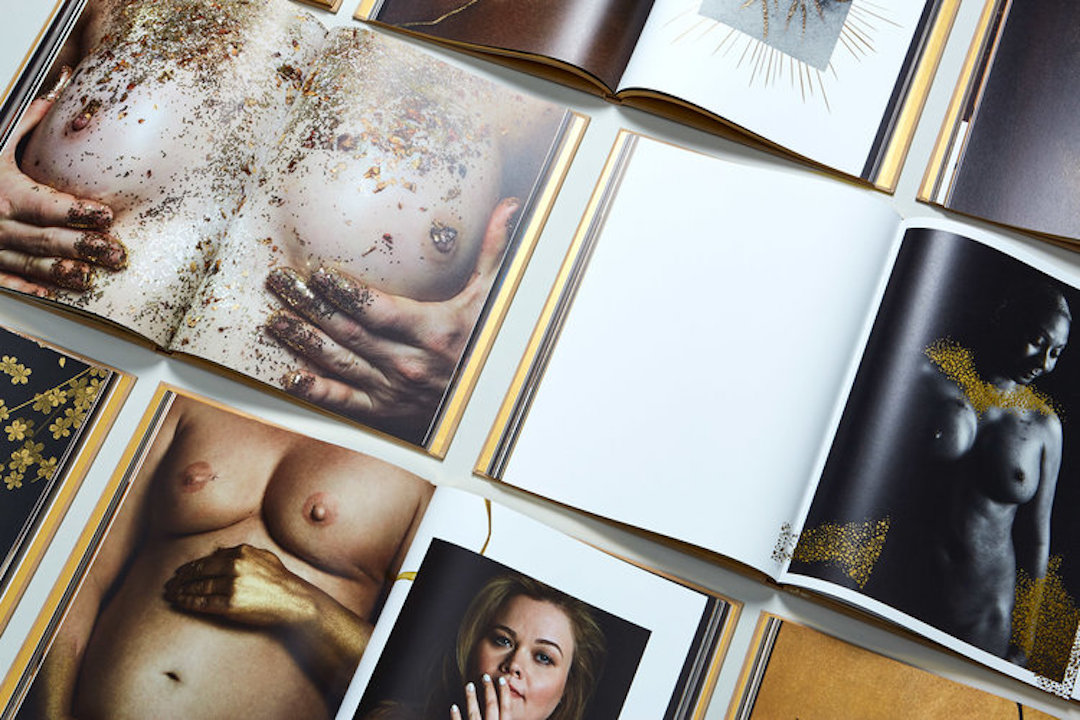 Reconstructed is Launched
October 17, 2018
What can truly capture the physical, psychological, and emotional impact of a woman fighting breast cancer, her treatment, and life-changing experience? Reconstructed is a series…