Releasing the Past, Embracing the Future
November 7, 2023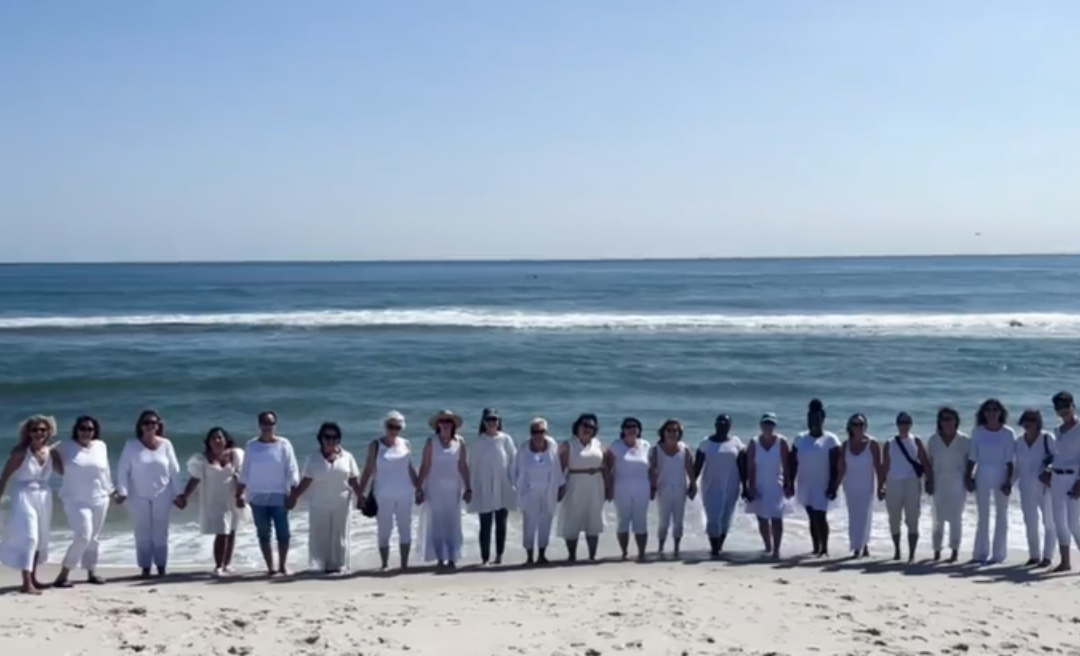 The Sisterhood of Support recently reunited for their first in-person meeting in over three and a half years. This special event not only marked a joyous reunion but also heralded the inaugural release ceremony for the Patient Empowerment Program. It was made possible thanks to the support from NYBRA's physicians as well as Christine Rockicioli.
Patients, some who had been on their medical journeys for up to a decade, came together on a beautiful day. They took part in a release ceremony, letting go of things that were weighing them down. They used special paper that dissolves in water, ensuring an eco-friendly approach.
A release ceremony is a transformative ritual to release something that no longer serves you, such as negativity, old resentment, hurt, suffering, and loss. The goal is to enable focusing on what is more significant to move forward. It is an inspirational practice to release the past.
Participants set their intentions, wrote down what they wanted to release, and then together, they let it go into the ocean. They also shared affirmations to support one another. The event provided a warm and encouraging space for everyone to let go of what was holding them back.
The day ended with a gradual return from the water, marking a collective step forward in their personal journeys. Overall, it was a heartwarming and meaningful event for all involved.
As creator and clinical director of the Patient Empowerment Program, I am always exploring tools that would most benefit the needs of our patients as they move through their challenges.
News