Exciting News from the Patient Empowerment Program
October 26, 2023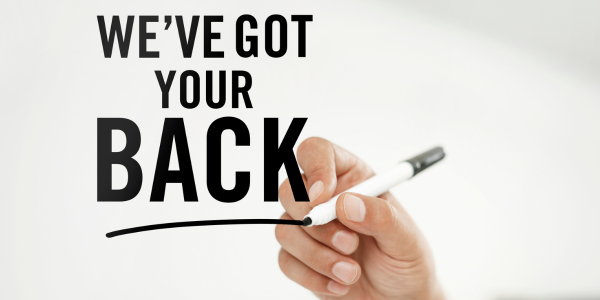 We are delighted to announce a new initiative as part of the Patient Empowerment Program.
Our patients and their partners remain connected to our practice for an extraordinary amount of time. Those enduring connections often reflect remarkable desires to pay it forward to newly diagnosed individuals and their families. From that kind and generous urge to continue a cycle of compassion comes a new NYBRA Patient Empowerment Program offering:
"We've Got Your Back."
This new program offers partners and families direct support in errands and transportation. It was directly inspired by John Mannara, an active member of the PEP, husband to our patient Patricia. During one of our recent Men's Breakfast Meetings, John expressed a desire to be available to help with these types of basic but vital tasks for individuals who lack support. The other partners in the meeting quickly rallied behind this gracious offer.
To get the program started, we are registering supporters who feel they will be able to provide assistance and encourage those needing this assistance to also complete the form below.
Blog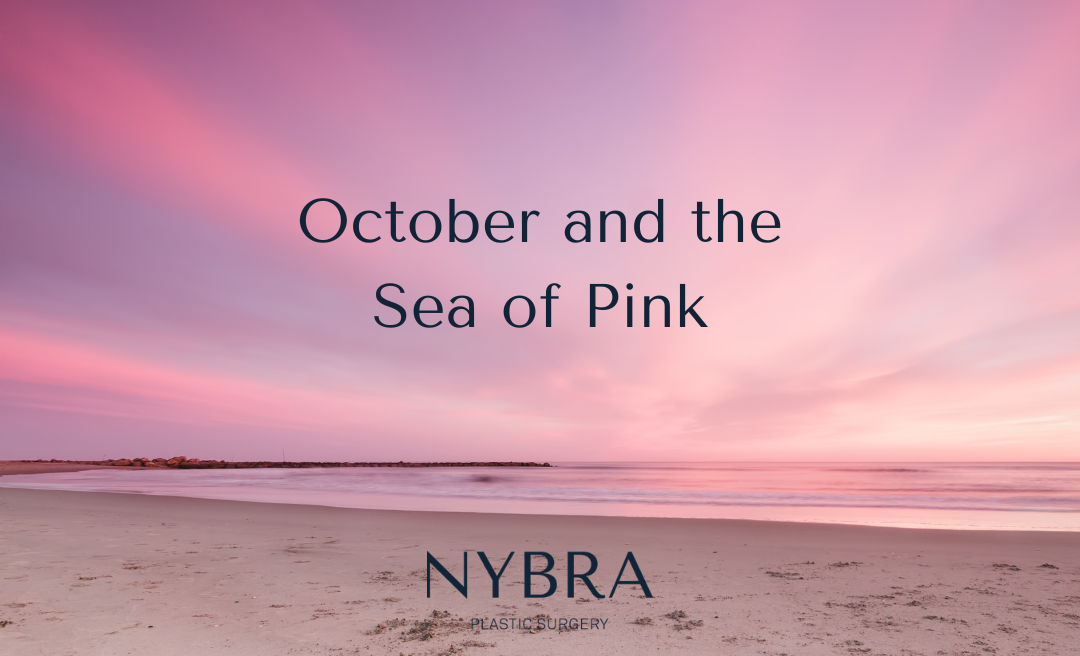 October and the Sea of Pink
October 1, 2023
Breast Cancer Awareness Month is here and I know many people within the breast cancer community are excited to feel the sense of unity that…