NEW Experience: Making Strides Against Breast Cancer Jones Beach Drive Through
October 19, 2020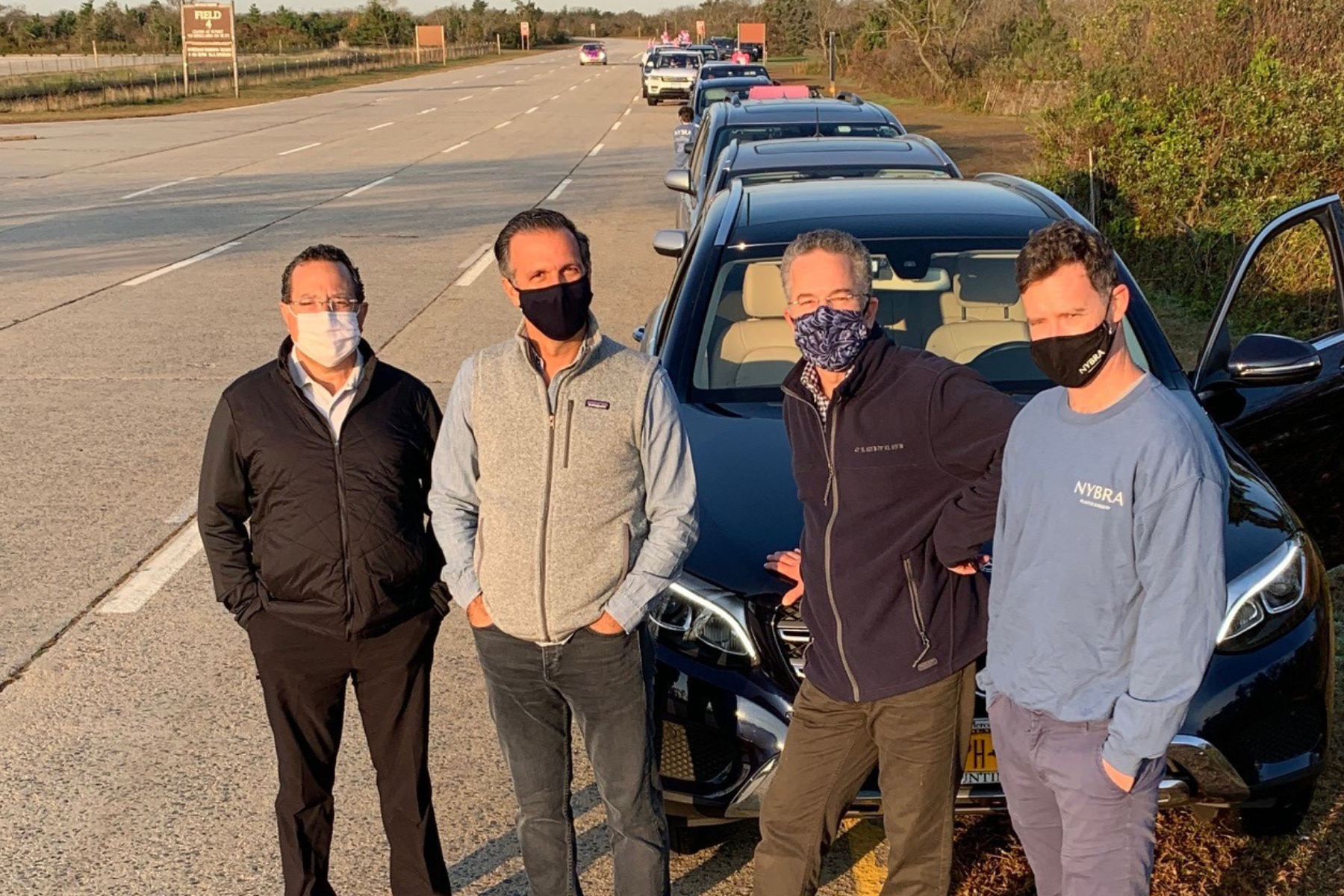 Making Strides Against Breast Cancer Long Island's 2020 event at Jones Beach began with a rose pink sunrise, as if nature knew what color to paint the sky. Cars began to line up for the Making Strides Drive Through, organized by a special radio channel designated for the program.
No one was sure what to expect from this physically distanced, drive through format, which offered a new experience to even the most seasoned Making Strides participants. Most years, our practice and patient community comes out in full force to socialize, sing, and—most importantly—walk in solidarity as we work toward a world without breast cancer. While the 2020 experience itself was a bit different, the support was not: over 100 NYBRA team members participated in the drive through over the course of the day. The event was yet another example of how this community stands united against this disease no matter what.
We are so grateful to the patients who were able to join the NYBRA caravan at Jones Beach this year. We can't wait to take to the boardwalk together in person next year. In the meantime, we continue to find creative ways to fundraise, fight, and help patients and families affected by breast cancer flourish.
Help us continue to meet our fundraising goal this year!
Blog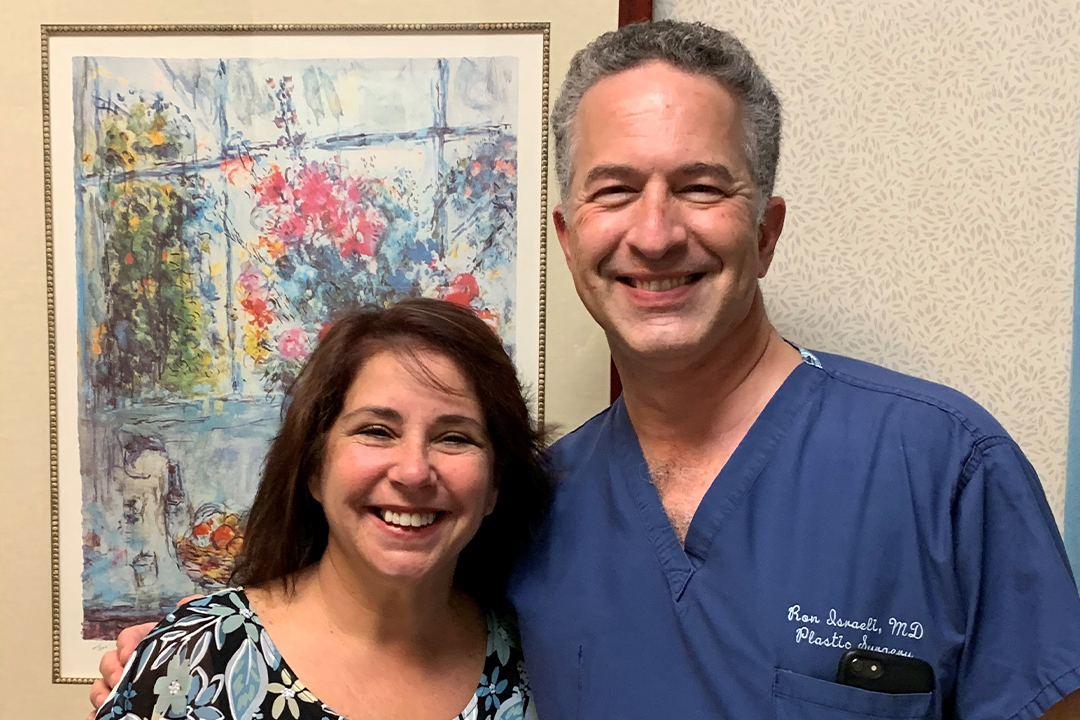 Giving Back: One Woman's New Calling
October 16, 2020
"I did a fashion show for Pink Aid, I spoke in church, and I spoke on the Pink Aid fundraising video," NYBRA patient Kim Dobres…