Making Strides Against Breast Cancer Together
August 30, 2021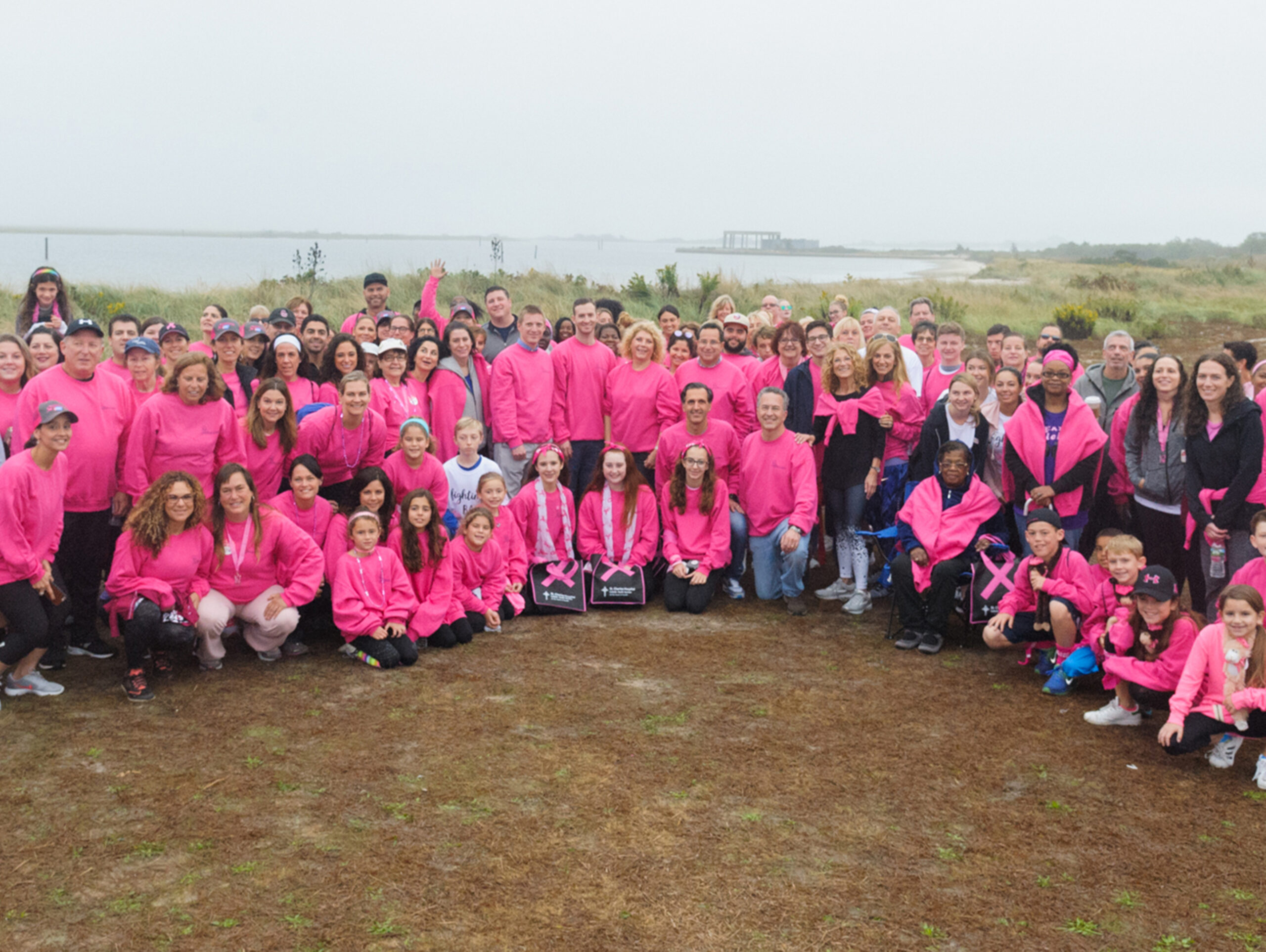 Dr. David Light reflects on our 20th anniversary and how important the mission of Making Strides Against Breast Cancer is for our community and how you can help.
—
October is Breast Cancer Awareness Month and it's a special time for our practice.
At NYBRA, we are involved in the fight against breast cancer every day, working to improve our patients' lives.
We have even more to celebrate this year as we look back on Twenty Years of Continued Partnership with Making Strides Against Breast Cancer of Long Island.
The Making Strides movement is a unique opportunity. It allows everyone to join in the fight.
Medical professionals, patients, family, and friends—we all come together and rally against the cause, dedicated to supporting survivors and finding cures.
News