Announcing the New NYBRA Plastic Surgery Store
August 24, 2021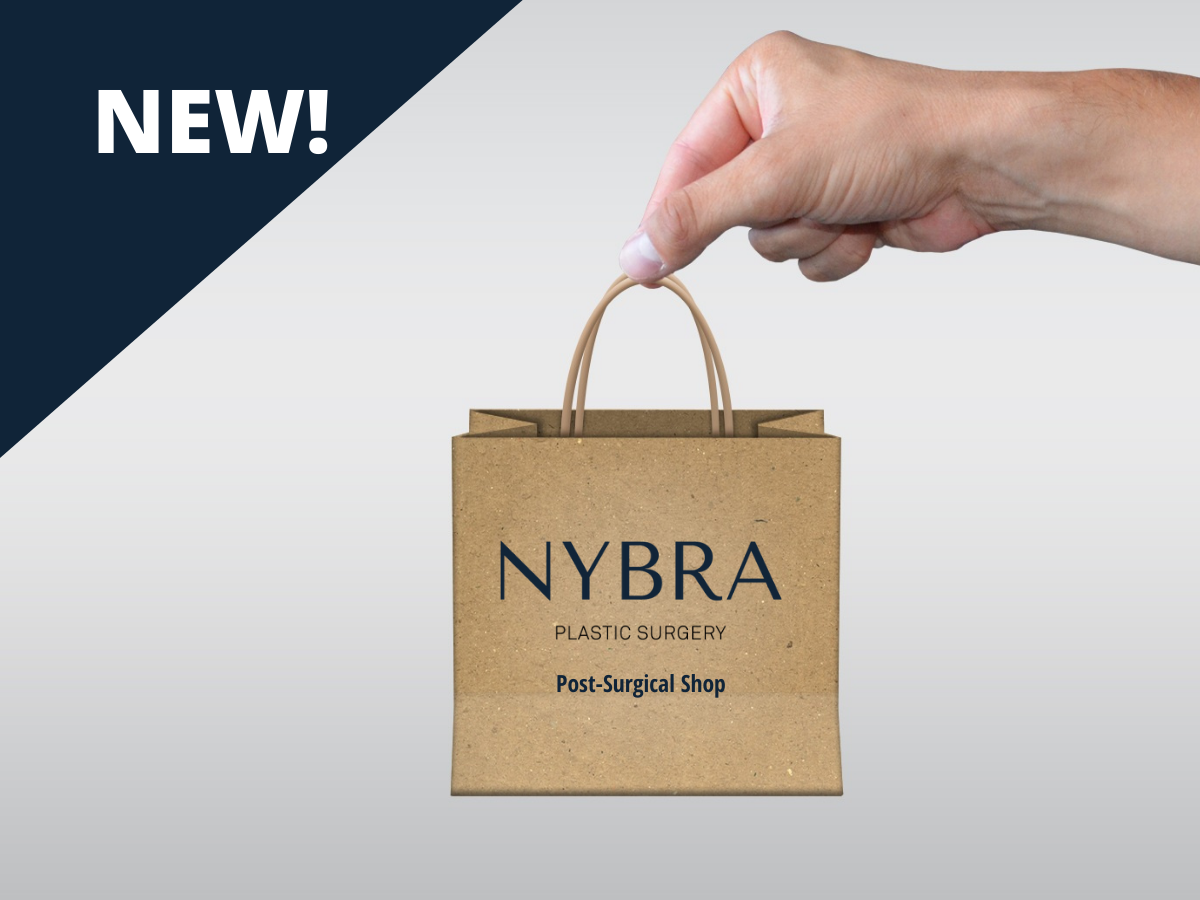 One of the most important services we provide at NYBRA Plastic Surgery is guidance. Over the years, we've come to realize that excellent plastic surgical care is about more than simply doing procedures well. The best outcomes come from robust preparedness and pre-op and post-op care. We do everything in our power to provide patients with the tools they need to succeed.
As we strive to offer patients thorough information for successful recoveries, product recommendations often play a role. Patients ask what they should purchase before surgery to make their recoveries easier, what types of undergarments might be suitable for them long-term, what exists to help them overcome specific issues they foresee after surgery, and more.
That's why we are excited to announce the launch of the NYBRA Plastic Surgery Store, which pulls those recommendations together in one place. We hope that the store will further simplify the stressful process of preparing for surgery by making it simple and convenient to find what you need!
Blog