Making Friends and Keeping Memories Alive with Martha's Kayak
July 22, 2022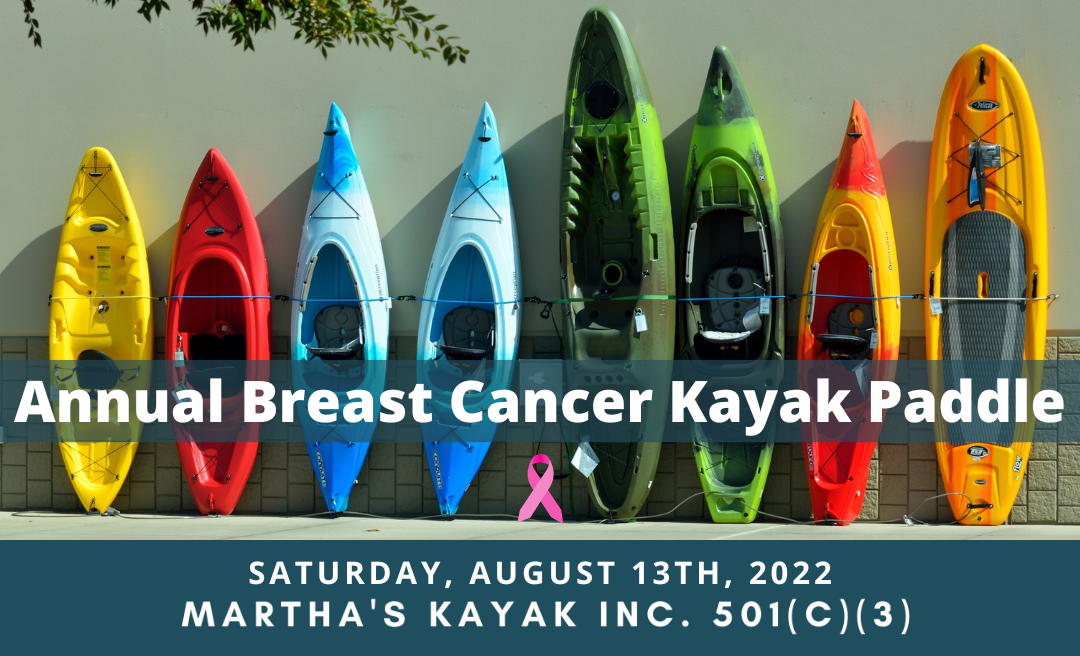 When Martha Leider was in treatment for breast cancer, she often took to the water for a mini-vacation.
"Kayaking was one of her favorite activities. It helped her kind of relax, and she made a lot of friends," Martha's daughter, Sydney, explained.
Martha, who was a patient of Dr. Israeli, passed away in 2017. Her family searched for a way to give back to the breast cancer community and honor Martha authentically. They thought about the solace she received from kayaking, and in 2018, they created Martha's Kayak, a non-profit organization that provides kayak outings to patients and families dealing with breast cancer. We spoke with Roger, Mather's husband, before the third event last year. He explained that he had been inspired by Casting For Recovery, a program that offers fly fishing outings to those touched by cancer.
The organization's Fourth Annual Kayaking Excursion will take place on August 13, 2022 at Empire Kayaks in Island Park. Sydney explained that the events are free of charge to patients and welcome all skill levels.
"It's totally OK if you're a beginner. Don't be afraid to try it!"
The Clinical Director of the Patient Empowerment Program at NYBRA, Mollie Sugarman, attended the inaugural event in 2018 to boost morale among patients and offer support, as she did with the Leider family during Martha's journey.
"I had the privilege of working with Martha and her husband beginning in 2009. She approached her initial diagnosis and subsequent mortality with grace. Martha put much effort into living life to its fullest and maintaining a nurturing environment for her family. Her husband's infinite support and her children's love was indeed experienced by her," Mollie said.
In addition to enjoying a day of kayaking, Sydney hopes that attendees take an opportunity to mix, mingle, and make friends through the sport, just as her mother did.
"It's a good way for other cancer survivors and women who wouldn't normally meet each other to meet at the event."
Sydney said that she finds it extremely rewarding to put together these events, which broaden some cancer patients' horizons during a difficult time and honor her mother's legacy.
"I think it definitely helps keep her memory alive. It was an activity she loved to do, and we love introducing people who never would have picked up the sport. It's a nice way to get people into kayaking. It's nice to see other cancer patients with smiles on their faces and not worrying for a change."
You can learn more about how to join or donate to an event at https://marthaskayak.org.
Blog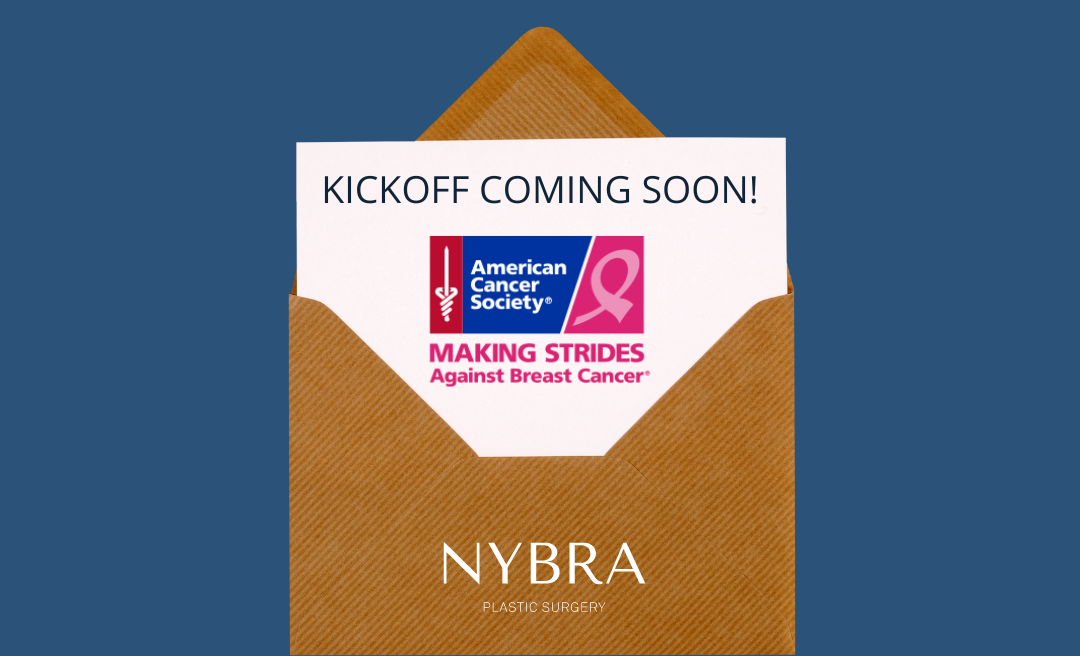 Get Ready to Take Steps for Strides!
July 20, 2022
It's July, and that means it's T-minus three months until Making Strides of Long Island! To our veteran team members who are eager to lace…