It's Better Than I Realized: Reframing Opportunities
January 8, 2021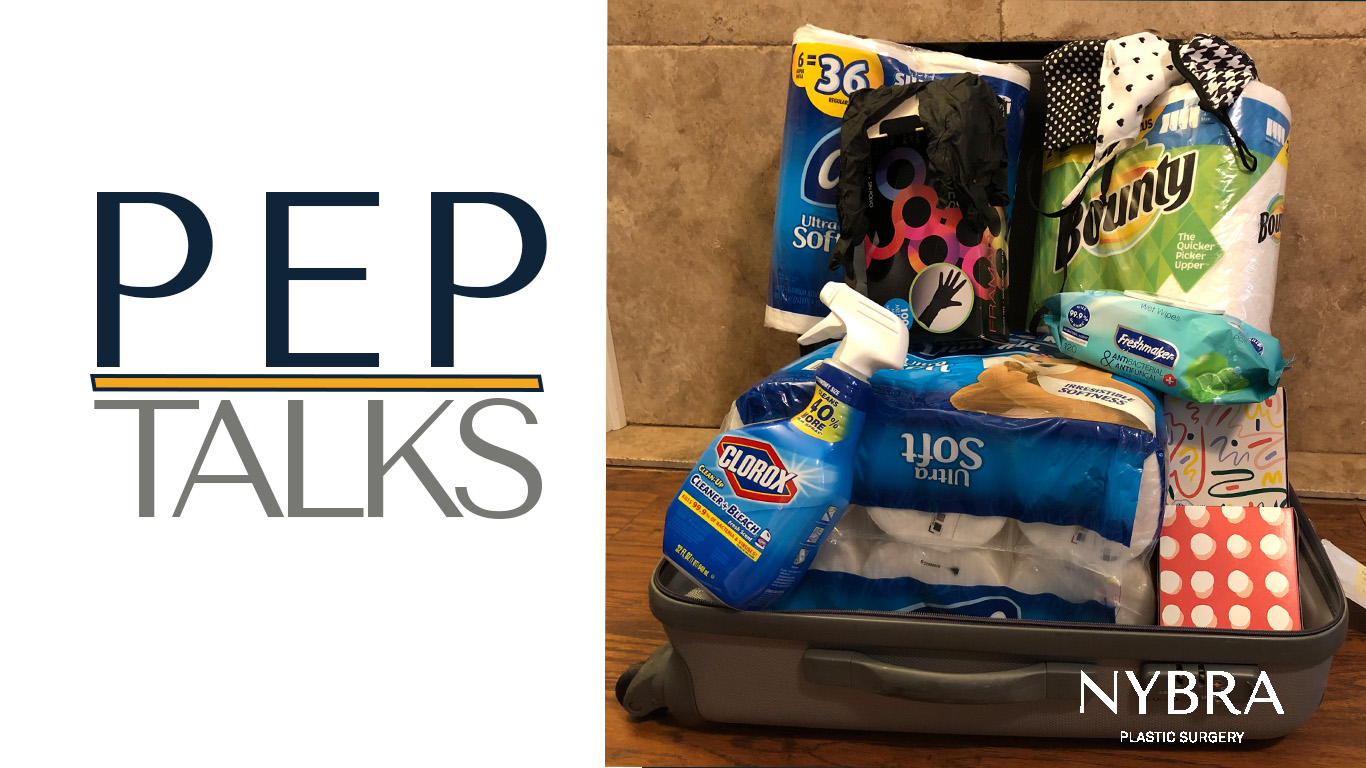 "It could be worse." I've been hearing this a lot in response to the present COVID climate and its restrictions. I recognize the statement's intention, however, I tend to feel that it dismisses what it is. Rather than focusing on how much worse it could be, I challenge you to join me in exploring what it is, what you have, and what is within your control.
It's January, and while I would normally be obsessively packing my suitcase for a long-awaited vacation to some exciting destination, I've instead become acutely aware of how important it is for me to redirect my energies toward filling up myself. Fortunately, I have plenty of opportunities to do just that.
Reframe your environment
I have reframed this restrictive environment. Right now, I choose to view it as an opportunity to renew, restore, and discover. It's a chance to explore new things I've always thought about trying. That's a win/win situation: you either find out that you love it or, at the very least, are fulfilled by having had the experience of trying it. So far, I've taken weighted hula hoop and online sushi making classes and better familiarized myself with how some of my digital equipment works. I've also started solo kayaking and returned to weaving after 48 years.
Step into the digital world
Our digital world has made it easy to access almost everything we need at the strike of a few keys on our computers. It's a great way to try something new! There are online classes available on everything from cooking, learning a new language, crafting, and watercolors, to poetry writing, journaling, and knitting. Online workouts can help you move your body. Sudoku and crossword puzzles can stimulate your brain. Music and language classes can facilitate new forms of expression. The options are endless!
Boost your mood with a trip down memory lane
You may not be able to take a trip with your body, but you can always take one with your mind. Try reviewing special memories that you have stored. Clinical research suggests that thinking about some enjoyable experiences can help increase serotonin in your brain, which can improve your mood in general. Serotonin is a neurotransmitter used throughout the body that has diverse effects on mood, anxiety, sleep, appetite, temperature, eating, behavior, sexual behavior, movements, and gastrointestinal motility. Boosting serotonin can boost your day.
Remember that phrase, "it could be worse,"? Well, recognize it! The reality is that you are sitting someplace reading this, so, in actuality, it could be worse. Shift its tone from one that's focused on what could be worse to one that is focused on what you know to be true at the moment***. Embrace what you have, tap into your creativity, and let yourself be filled with gratitude. We put up our own roadblocks in life. We can take them down.
***Known as a 'Mollisim' by the Sisterhood of Support
Blog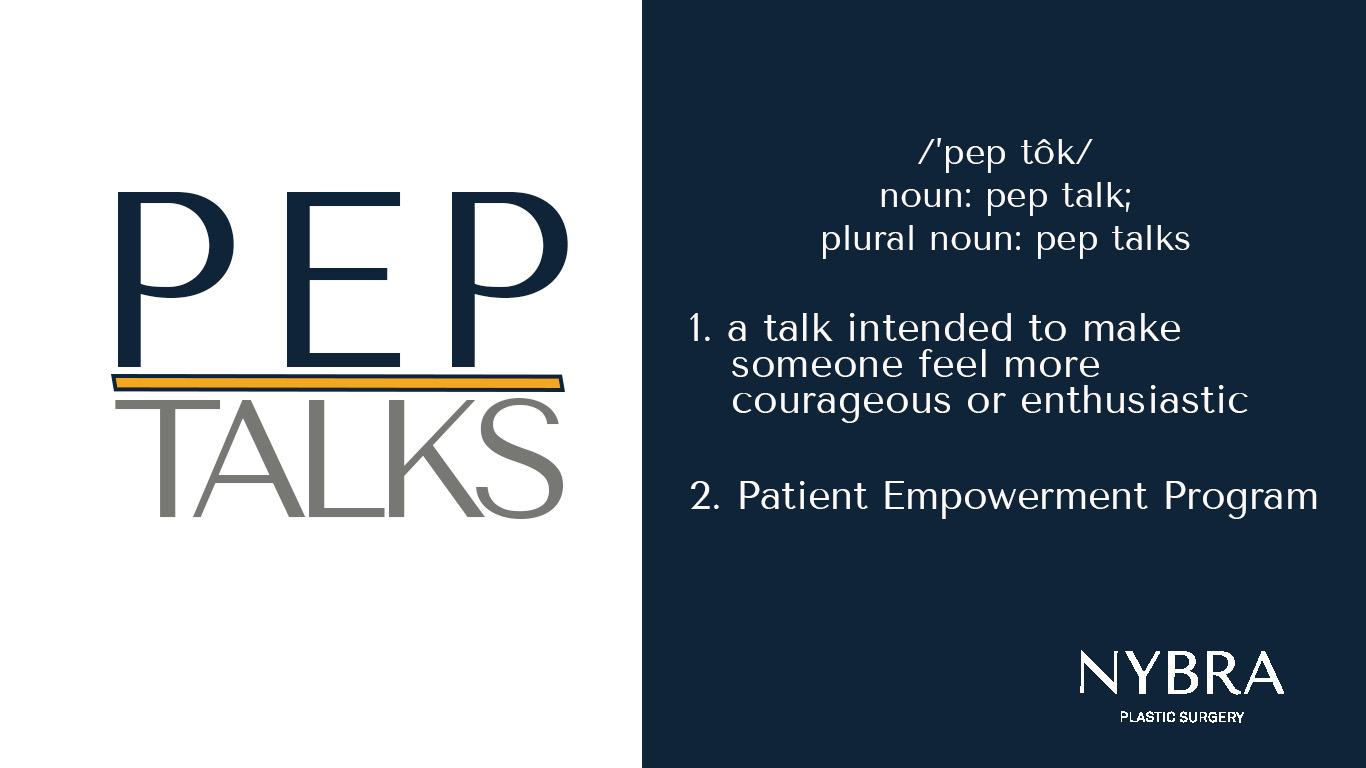 Introducing Friday PEP Talks
January 1, 2021
Happy New Year, all! I hope this year greets us with options for health protections and restored connections. The COVID-19 homestretch is both filled with…