Head Wraps Inspire Hope
October 12, 2021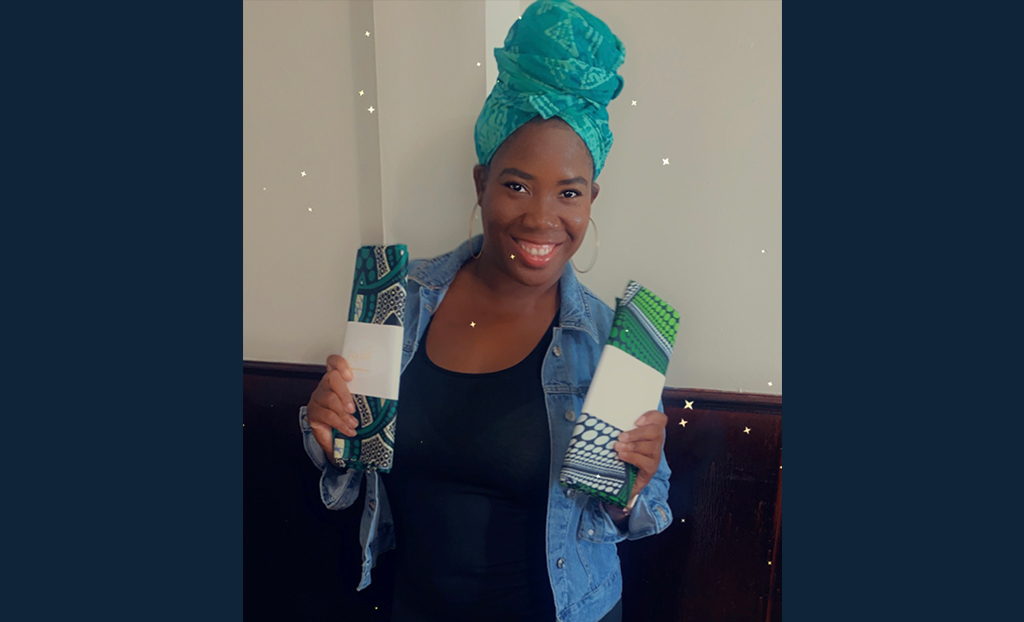 The patient community that surrounds our practice is generous, robust, and surprisingly far-reaching. This month, we received an offer to donate twenty headwraps to our patients who are going through chemotherapy—from someone who is two degrees of separation from NYBRA itself.
"I knew breast cancer awareness month was coming up, and I knew a lot of ladies lose their hair during chemotherapy," Lois explained
Lois makes and sells headwraps for a living through her business, Nashba. Her colorful designs have brought joy via donation before.
"During COVID, I donated to a homeless shelter for Mother's Day. People were so happy with the donation that I wanted to do it again," she explained.
Lois chose to donate to breast cancer patients, because she knew Breast Cancer Awareness Month was coming up. She also has a friend who is in treatment for the disease in France. She knew she wanted to donate to a smaller organization, like a hospital, cancer center, or medical practice. She canvassed her friends, and one connected her to someone who connected her to NYBRA.
Lois is aiming to donate fifty items, but she is also engaging a buy-one-give-one model in hopes of adding more. She said she was able to give away sixty for Mother's Day by using this approach. She said that these types of donations have always been part of her life and business.
"I've always been taught to give back, from the beginning. This is my way of giving back. Why not make people who are going through such treatments smile a little?"
You can purchase her headwraps at https://www.nashba.com.
Breast Cancer Awareness Month