Celebrating Breast Cancer Survivors
June 7, 2021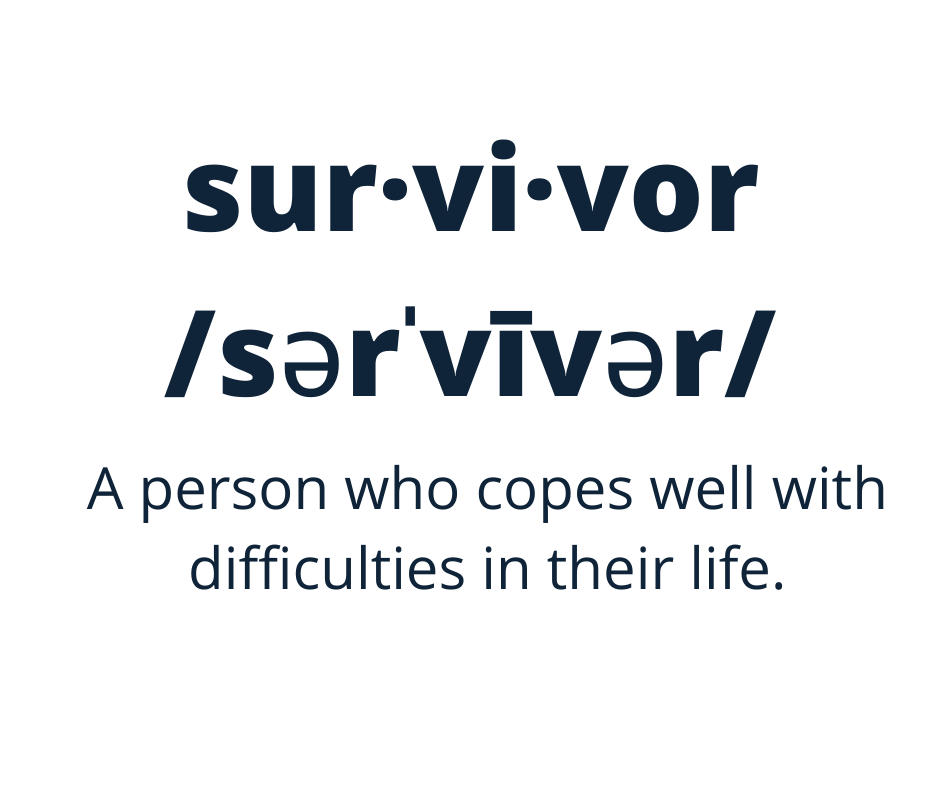 Survivorship is complicated. For some, it means living with metastatic disease. For others, it means learning to fight and self-advocate or finding ways to manage the emotional realities of a life after cancer. We have patients that tell every story. In honor of Survivor's Day, this past Sunday, we're putting the spotlight on three breast reconstruction patients who have shown us different sides of what it is to survive. Continue reading below for a more about Jeff, Yvonne, and Angela.
Jeff
"I didn't even know that men could get breast cancer. I thought it was a women's disease," Jeff said.
While males account for only 1% of breast cancer cases, the disease does in fact impact men. Since many men aren't aware of that risk, cases are often more advanced by diagnosis. Jeff was diagnosed with breast cancer in 2012. He had a total mastectomy with a lymph node dissection. Of the 37 lymph nodes tested, 36 turned out to be malignant.
Read the full story here.
Yvonne
Yvonne was just 23 when she had her first benign lumpectomy, but her relationship with cancer began even earlier. "My cancer journey began when I was seven. That's when my grandmother died. She died of ovarian cancer. And it was always in the back of my mind," she said.
She was diagnosed with cancer in her right breast at 45. The breast surgeon she'd been seeing characterized the situation as unimpressive and performed a lumpectomy. When her margins were not clear, Yvonne seized control of her care. She her firm self-advocacy would later save her life.
Read the full story here.
Angela
Angela came to NYBRA for reconstruction five years after treating breast cancer with a lumpectomy and radiation. The chief operating officer for a major bank, she hadn't dealt with the emotional realities of her diagnosis. Instead, she'd spent five years wearing a brave face, burying herself in work to avoid processing what she had been through and what she continued to go through in the form of cancer monitoring wrought with false-positives. Another five years passed the same way. Then she found out she had cancer again.
"It took the second round of cancer to realize that I was important," she said.
Read the full story here.
Events