Breast Cancer Awareness Month: October 2023
October 1, 2023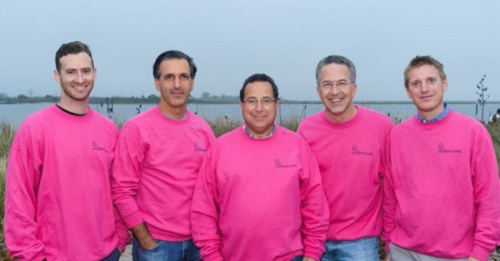 October is Breast Cancer Awareness Month. This year, more than ever, we need to raise awareness of this disease. The NYBRA team is proud to be a supporter of this national cause to increase awareness of this disease and raise funds for prevention, treatment and a cure.
We invite you to join us and participate in fighting this disease together.
MAKING STRIDES ON LONG ISLAND
It isn't too late to join our team for this year's Making Strides Against Breast Cancer Walk at Jones Beach on Sunday, October 15! We will be there bright and early at 7:00 a.m., under our tent, with coffee, bagels, and sweatshirts!


Below are all the options you can choose to help us fight cancer together:

1. In person walk at Jones Beach State Park
2. Use the Strides App Based Walk Experience
3. Walk with your friends at a local park or in your neighborhood.
4. Dedicate a Tribute.
Blog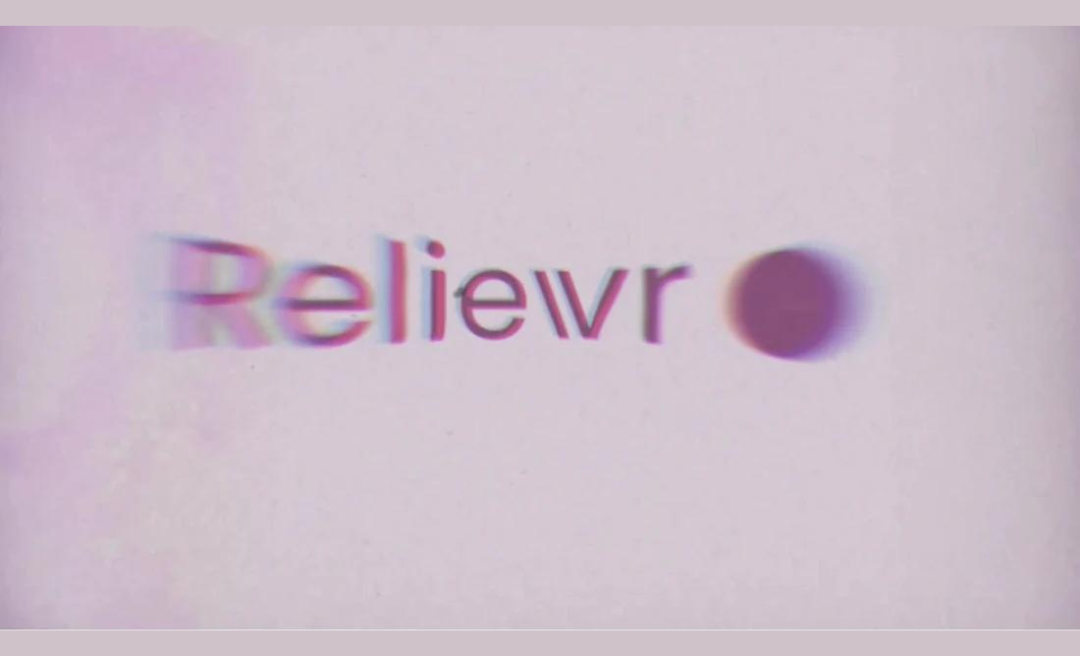 NEW PRODUCT: Post-Operative Comfort is Here!
September 30, 2023
In the realm of post-operative recovery, especially after breast surgery, comfort and rapid healing are at the forefront of every patient's mind. That's why we're…