Be Informed's New Hub on Vimeo
December 30, 2022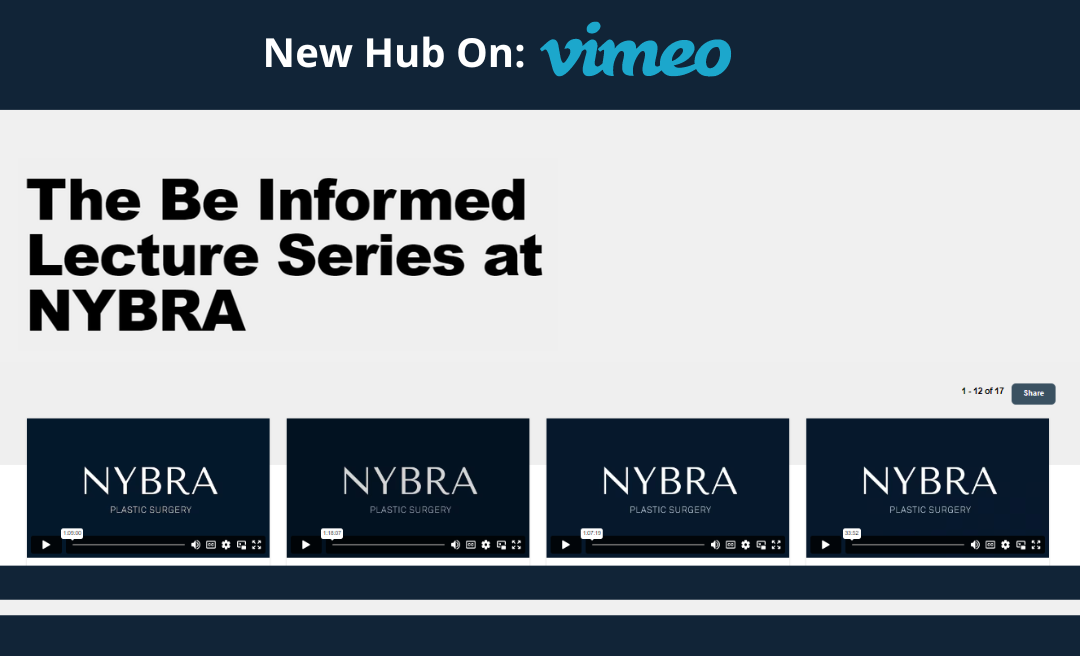 Every month, an expert within the breast cancer community joins the Clinical Director of our Patient Empowerment Program, Mollie Sugarman, for a free lecture in a series called Be Informed. We're excited to announce a new, comprehensive lecture archive available on Vimeo!
A cancer diagnosis is jarring, and the upheaval that comes with it can make it easy to feel as though you don't know which questions to ask or what information you need, let alone where to find that information. After all, how can you know what you need to know when you've never had to know it before? Mollie created Be Informed as part of the education arm of NYBRA's Patient Empowerment Program. These pro bono lectures cover everything from medical insights to relaxation techniques and more. Patients and others within our community are able to join free of charge, now via Zoom.
While the live sessions come with added benefits, like interactive components and opportunities to ask questions, we recognize that not everyone has the ability to make it to every lecture. That is why we are pleased to offer over a year worth of past lectures on Vimeo. These videos, complete with subtitles, aim to provide easy access for those who have not been able to attend live lectures or anyone hoping to refresh their memory on a certain topic. They also offer an opportunity for newer patients and others interested in these topics to listen and learn.
Take a few moments to look at our Be Informed Lecture Showcase! We look forward to continuing to provide these resources in the new year.
Blog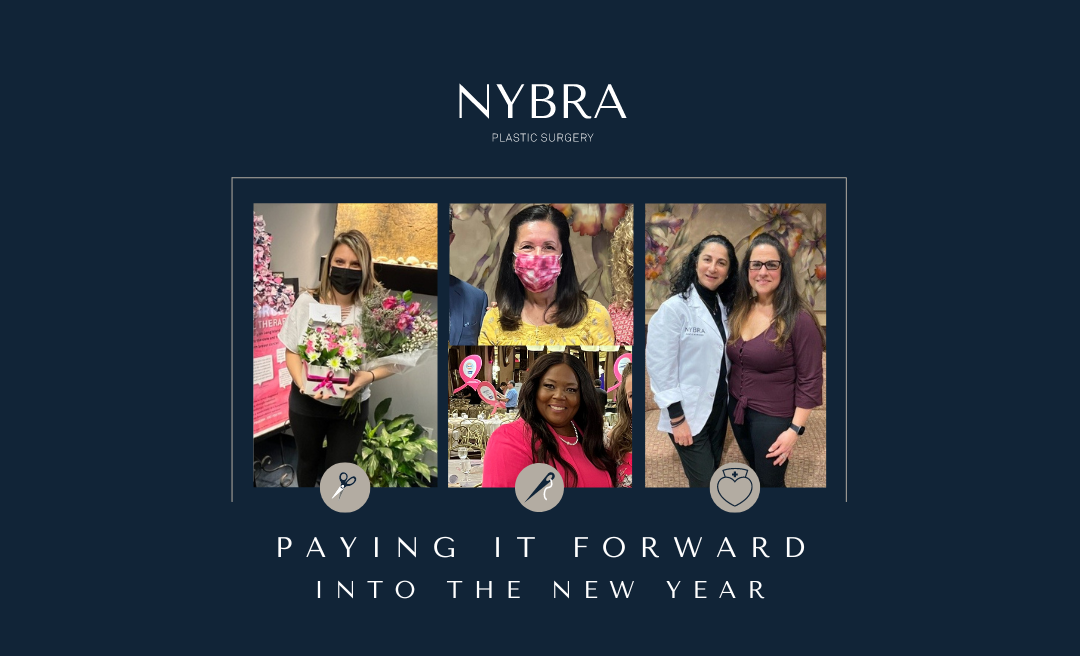 Paying it Forward into the New Year
December 29, 2022
The days preceding a new year often prompt reflection on what you have said, done, seen, and heard in the year that is coming to…