Jen Rozenbaum is an American Society of Plastic Surgeons 2021 Patient of Courage!
October 7, 2021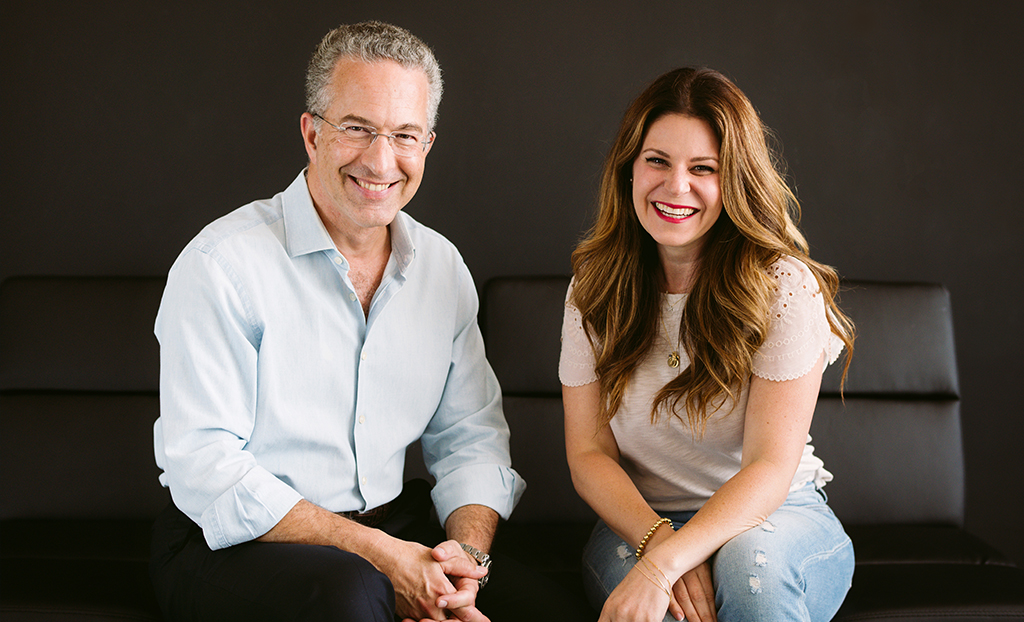 Every year, the American Society of Plastic Surgeons recognizes a select group of patients who have been restored through reconstructive plastic surgery and used that restoration to uplift others. These Patients of Courage influence the lives of people around them through charitable actions and community work.
This year, I had the honor of nominating my patient, Jen Rozenbaum, who has used the powers of photography, social media, and public speaking to share her breast cancer story. I am pleased and proud to announce that Jen was selected and will be honored at the American Society of Plastic Surgeons Conference in Atlanta, Georgia.
Jen was diagnosed with breast cancer in 2017 at the age of 41. Her treatment included bilateral mastectomies, staged tissue expander-implant reconstruction, and chemotherapy.
At the time of her diagnosis, Jen immediately knew that making her journey public was part of her life's purpose. As a professional portrait and boudoir photographer, Jen had experience using her camera to help empower women. In her 2015 TEDx Talk, Jen describes how she first chose to use photography as a tool to help women celebrate their femininity shamelessly. She gained a following of women around the world by being vocal about women's issues.
Jen took to social media throughout her breast cancer treatment, dedicating herself to helping provide reliable information and emotional support to those facing a new breast cancer diagnosis. She began to chronicle her breast cancer and breast reconstruction journey for her thousands of subscribers on her YouTube channel. Through her Life After Breast Cancer Facebook group, Jen has counseled hundreds of breast cancer survivors, with many women looking up to her and her message of hope and strength.
While Jen was undergoing chemotherapy, she turned to photography as a tool for healing emotionally, and she started photographing women who had undergone surgery for breast cancer. Considered by Nikon to be "among the most talented visual artists of our generation," Jen has become a Nikon Ambassador recognized for empowering women with her photography.
Jen uses her photography to show the women behind the cancer, telling their stories and sharing their power. Although cancer isn't beautiful, the women it touches are, and Jen is using her talent to change the script of what women see online when they are newly diagnosed and facing the challenge of their lives.
I'll be sharing more about Jen, her journey, and this well-deserved recognition moving forward.
Blog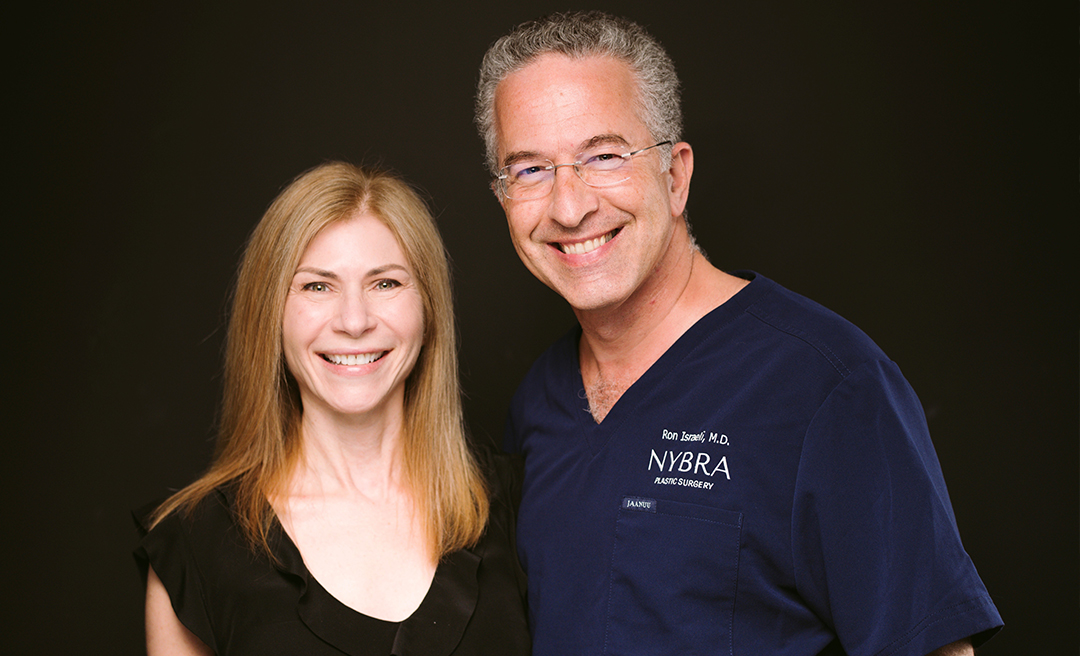 The Story of an Incredible Previvor
September 29, 2021
Since today is National Previvor Day, I would like you to meet my incredible patient and brave previvor, Marnie Rustemeyer. Marnie's mother had breast cancer…