An Innovative Patient Makes Reconstruction Recovery Easier
October 2, 2020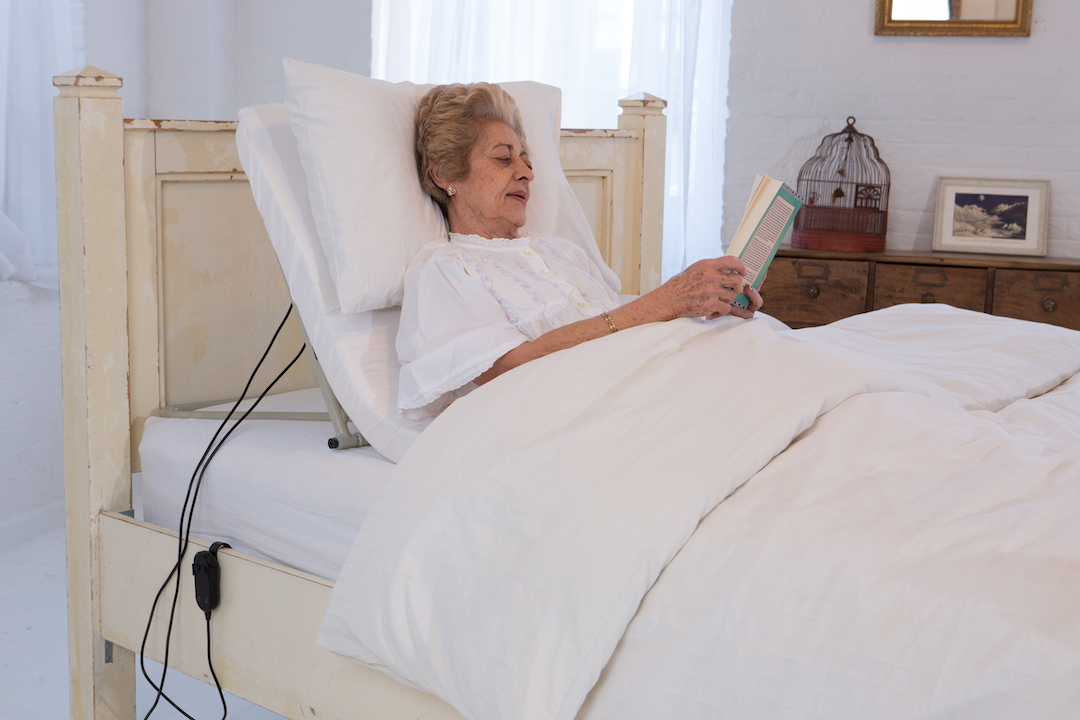 Breast cancer awareness month is about more than just disease prevention. It provides a unique opportunity to help people understand the entire breast cancer treatment, reconstruction, and recovery process.
Breast reconstruction is physically demanding. Even with the best preparation, the early recovery period following mastectomy and reconstruction can make basic tasks like sitting up and lifting your arms difficult. Many patients have trouble anticipating these challenges, as they have never experienced anything like them before.
One of my patients, Sabine, found her postoperative physical state to be particularly surprising. She was fit and active, with young children before surgery. Despite preparation, she was taken aback by the strain her bilateral mastectomies with implant reconstruction put on her body.
Sabine became involved with organizations like the Manhasset Women's Coalition Against Breast Cancer and the Lean On Me Breast Cancer Network in order to help other women, but her experience also sparked an idea. Sabine is an engineer, which gave her a unique way of looking at post-mastectomy quality of life. She saw the fact that she could not sit up on her own as a problem that could be handled with a well-engineered product and channeled her frustration into designing a device.
Sabine created the LiftMeUp recliner, a motorized device that transforms any bed into an adjustable, electric bed. The device is designed to move patients from laying down to sitting upright at a customizable angle with the touch of a button. I recommend the LiftMeUp to patients undergoing DIEP Flap breast reconstruction. It makes it much easier to read, watch TV, and get yourself up on your own.
Our team works very hard to prepare all of our patients for a successful recovery. It's wonderful to have a device designed by someone who has been through this process available as a tool we can recommend.
Blog