10th Anniversary of Kate Corrigan's Song: "We Believe"
September 27, 2020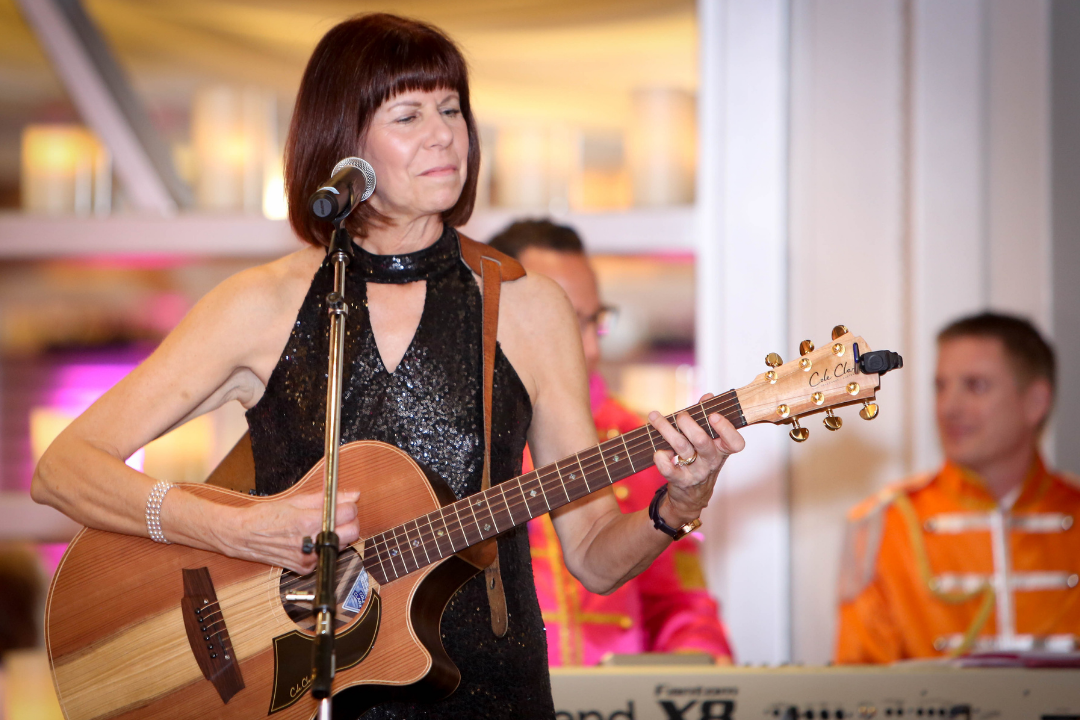 "We have been chosen,⠀
Been cast into the light.⠀
To be women with purpose,⠀
To be women who fight."⠀
Today is the 10th Anniversary of the release of the Song 'We Believe' by my patient, Kate Corrigan. Kate is incredibly talented and has used her talent to raise awareness and joy by performing the song at fundraising events for The American Cancer Society. Kate wrote the song for our first ever uplifting event in April 2010. You can see that performance from ten years ago in the video below!
October is just around the corner. Being that it is Breast Cancer Awareness Month, throughout the month, I will be posting about many of my patients who have turned their struggles into a mission of empowerment and strength.⠀
⠀
Kate's song, 'We Believe' is available on Apple Music and Amazon Music.
Blog