A Glimmer of Hope
May 1, 2020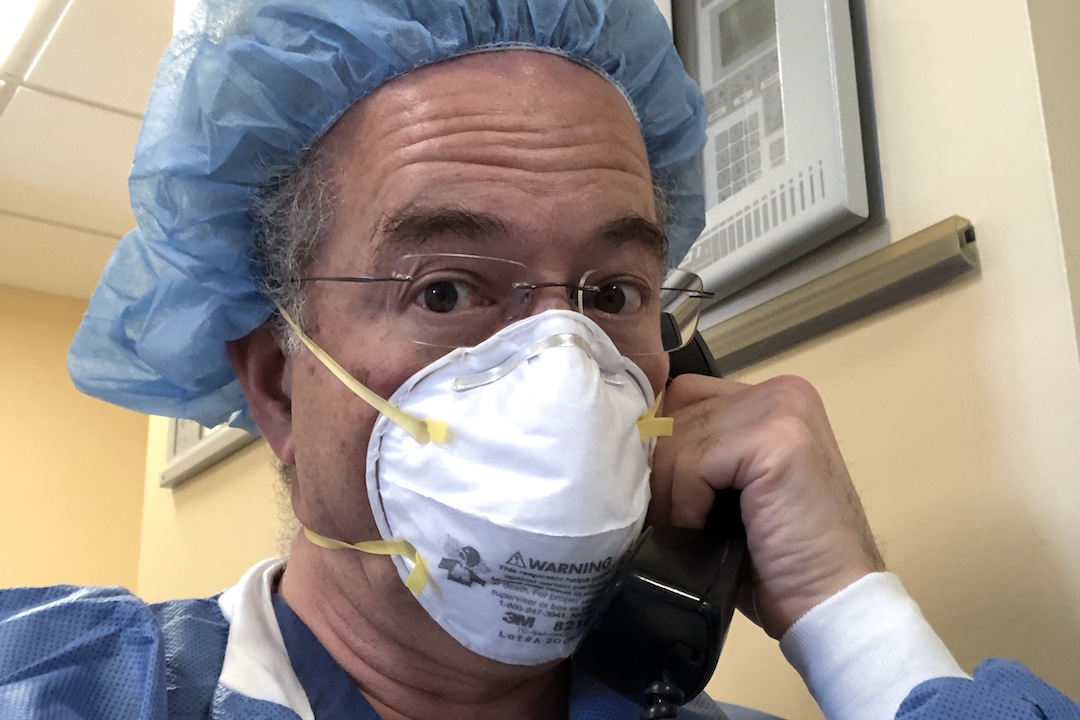 After my recovery from COVID-19 this past March, I began volunteering at Huntington Hospital on their physician liaison service. With most hospitals on Long Island overwhelmed, hospital guidelines have not been allowing families to visit their loved ones. And critical care staff, focused on caring for the sick, don't always have the time or the resources to communicate with worried families. This is where the physician liaison service was able to help. Each of us would round with the intensive care unit teams. We would then make sure that each patient's family was contacted and updated.
⠀
What I realized on my first day with the physician liaison service is that I was comforting and consoling as much as I was informing.
⠀
This brings to mind one of my favorite novels, Cutting For Stone, by Abraham Verghese. In a particularly moving passage, a surgeon asks a room full of colleagues "what treatment is best administered by ear?" The answer he is looking for is "words of comfort."
⠀
We should never underestimate the healing strength of words of comfort.
⠀
I am happy to announce that we're finally seeing a marked decrease in the hospital census of COVID-19 patients, so effective today the physician liaison service at Huntington Hospital has come to a formal end.
⠀
They don't need the help of physician volunteers anymore. And that's a glimmer of hope.
Blog