2021 Year in Review
January 11, 2022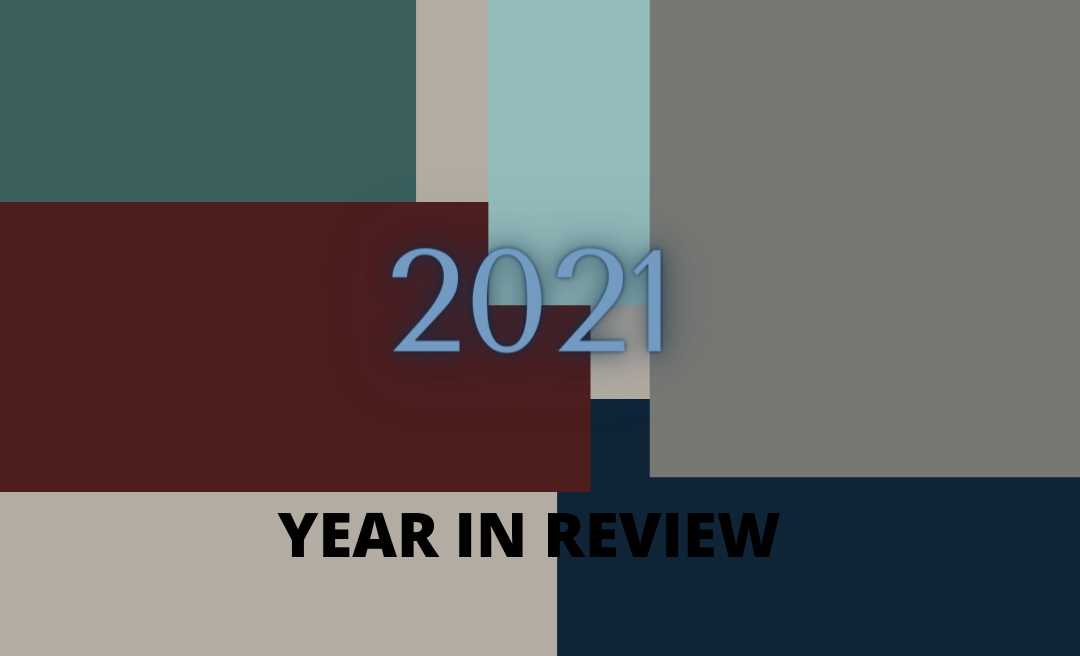 Happy New Year! Yes, despite Larry David's statute of limitation of 3 days for Happy New Year wishes, we wish you all a happy and healthy new year.
As we enter 2022, we find ourselves looking back at 2021 with pride and hope. We have all spent a great deal of time talking about the difficulties and challenges the COVID-19 pandemic imposed on 2020. Last year created opportunities to use those hard-learned lessons in service of our community.
We created a special 'Year in Review' digital book reflecting a sampling of our combined efforts, a glimpse into the work our patients and team put into 2021.
Blog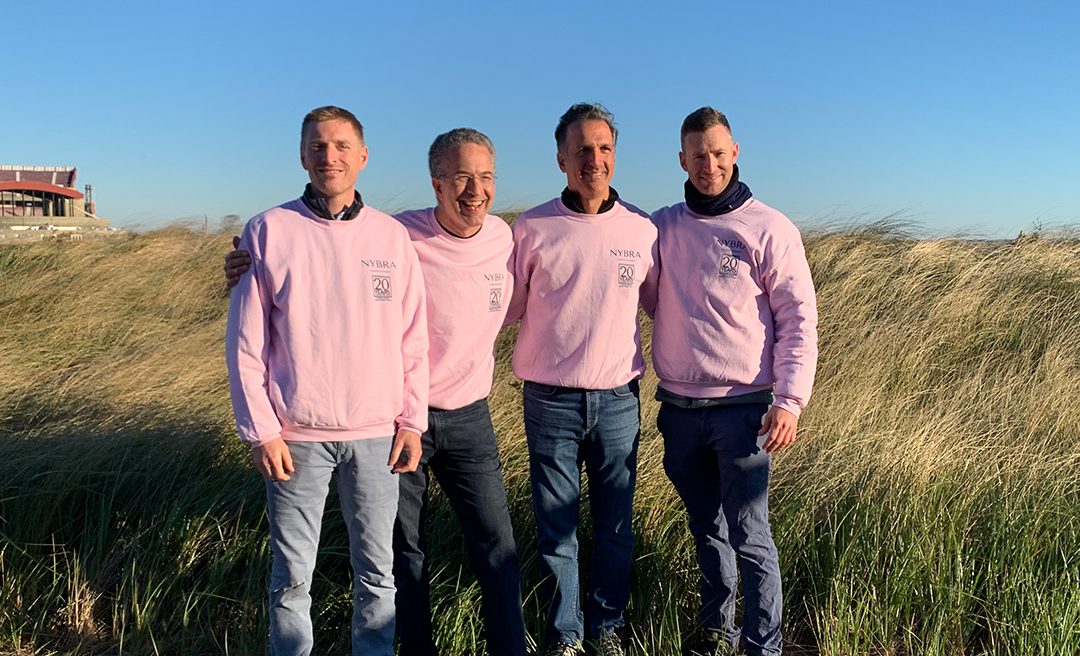 Making Strides 20th Anniversary Recap
November 21, 2021
This year, marked the 20th Anniversary of NYBRA's relationship with Making Strides of Long Island. We once again gathered on a chilly morning at Jones…