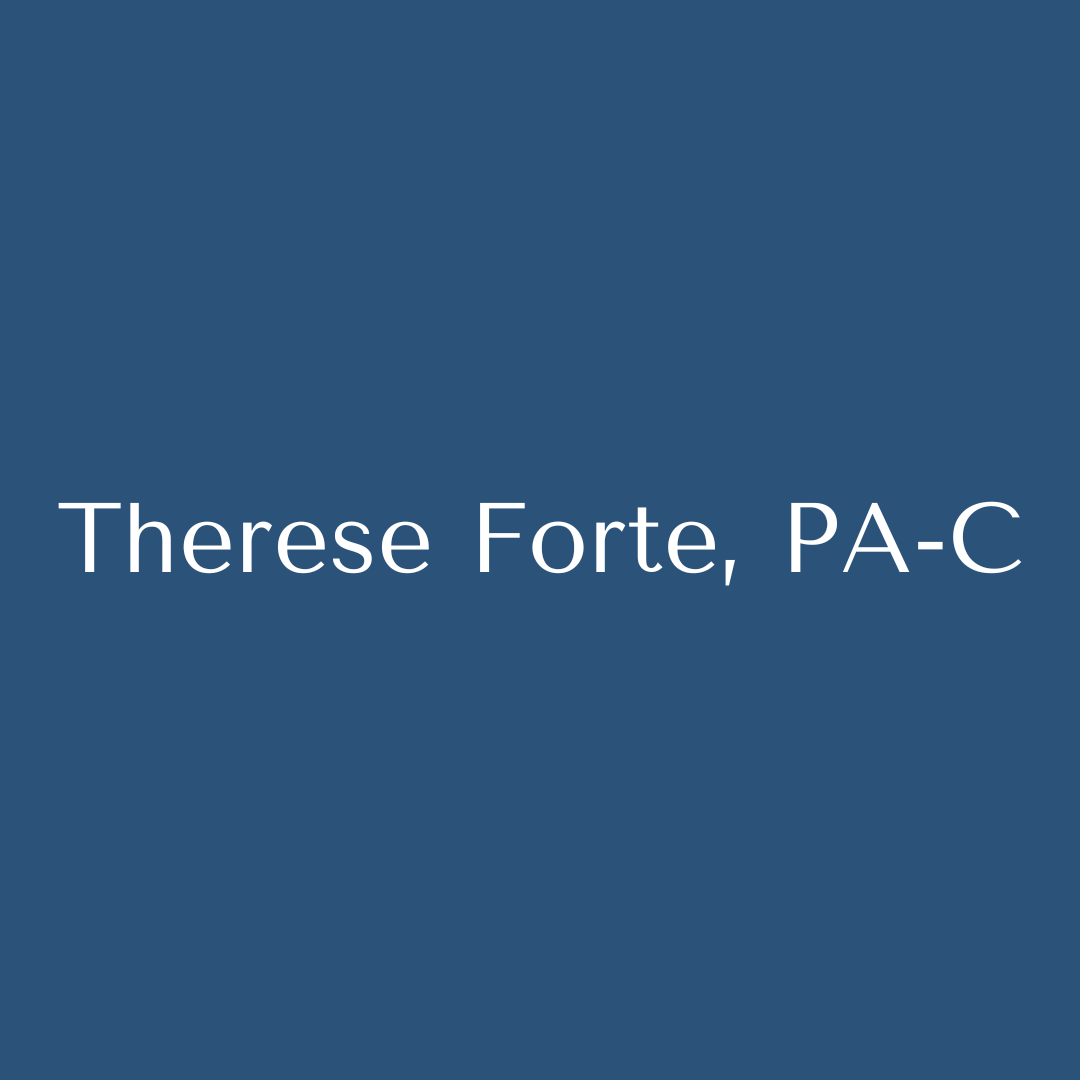 Therese Forte is a Registered New York, Maryland and Pennsylvania, NCCPA-Board Certified Physician Assistant. She joined NYBRA Plastic Surgery in 2022.
She completed her Masters in Physician Assistant Studies at Keiser University in Ft. Lauderdale in 2016 and spent her first 5 years of practice in Baltimore, Maryland. She worked as both a general surgery PA and a plastic and reconstructive surgery PA. She is ACLS, ATLS, PALS, and BLS certified.
She is currently affiliated with Glen Cove Hospital, Huntington Hospital, LIJMC, NSUH Manhasset, St. Francis Hospital, Syosset Hospital, NYU Langone Long Island Hospital, Mercy Medical Center, Mount Sinai South Nassau, and South Shore University Hospital.
She is professionally involved with the Academy of Physician Assistants (AAPA), the American Association of Surgical Physician Assistants (AASPA), and the Association of Plastic Surgery Physician Assistants (APSPA).