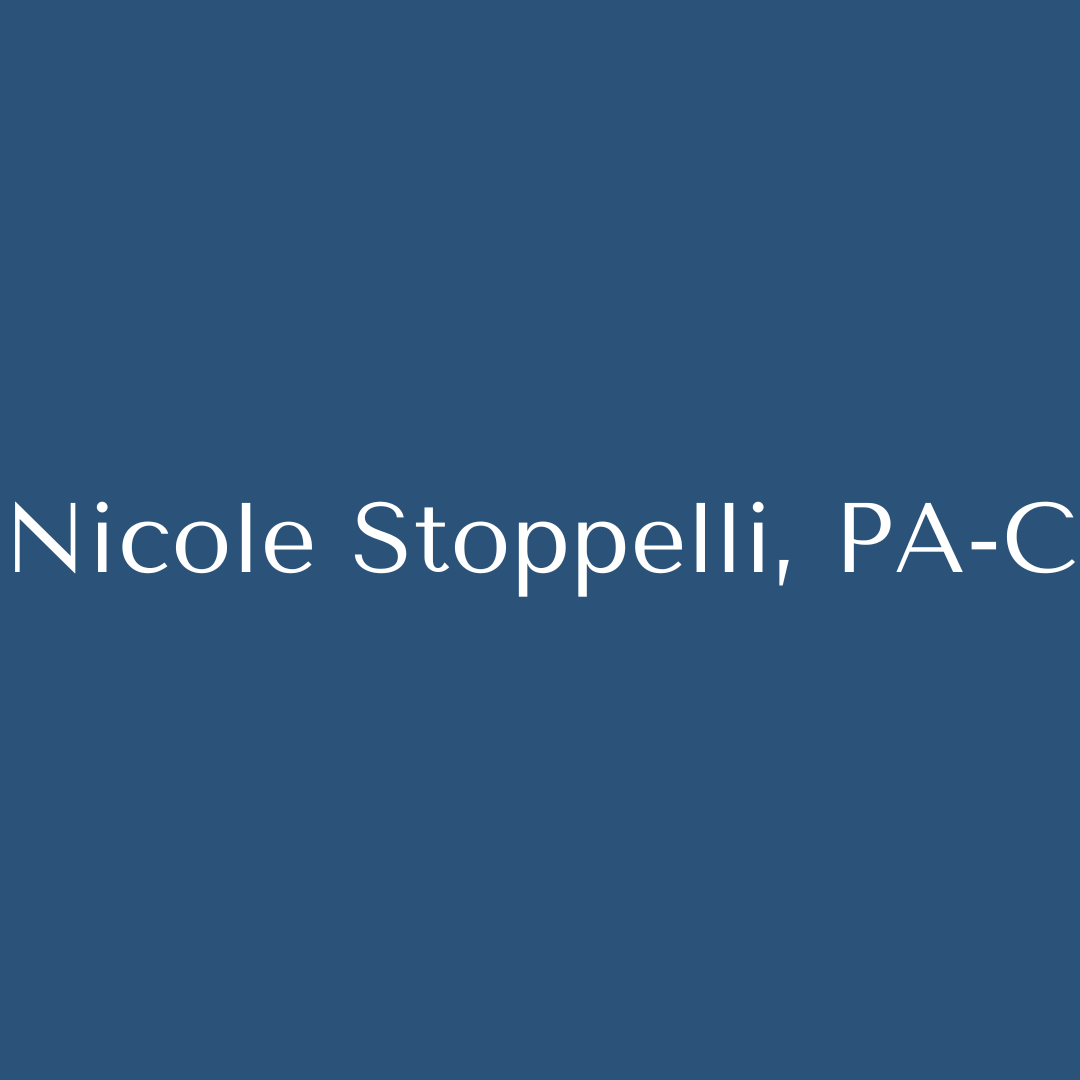 Nicole Stoppelli is a Registered New York, PANCE-Board Certified Physician Assistant.
Nicole has been working as a PA since January 2022. She joined NYBRA Plastic Surgery in 2021 after working as a medical assistant while completing PA school. She is currently affiliated with St Francis Hospital, Long Island Jewish Medical Center, North Shore University Hospital, Syosset Hospital, Winthrop University Hospital, and Huntington Hospital.
Nicole completed her undergraduate education at St Joseph's College where she received a degree in biology and chemistry while playing 4 years of college lacrosse. She attended Touro College School of Health Sciences to complete her studies as a Physician Assistant.
She is professionally involved with the Academy of Physician Assistants (AAPA), the American Association of Surgical Physician Assistants (AASPA), and the Association of Plastic Surgery Physician Assistants (APSPA).
In her free time, you will see Nicole on the beach with her golden doodle, Sadie.