Marnie Rustemeyer, Restorative & Cosmetic Tattoo Artist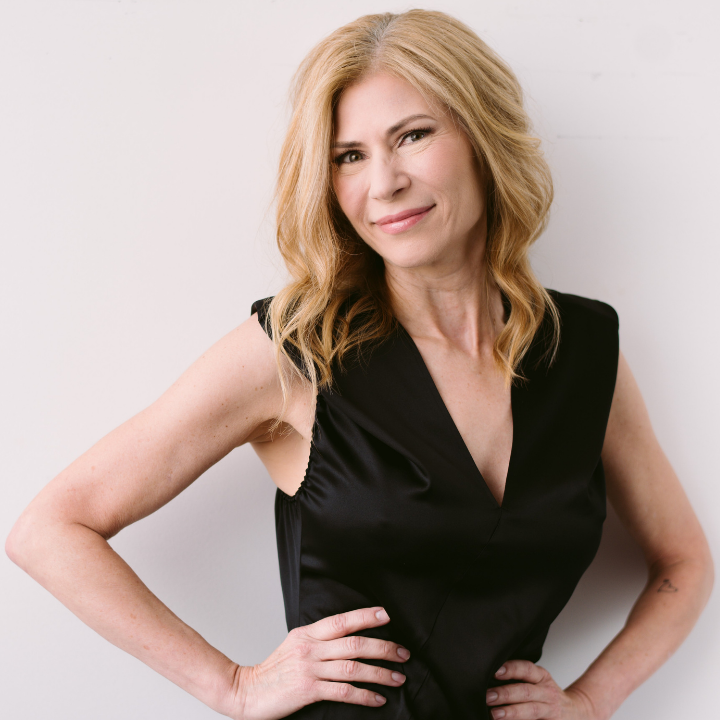 Marnie Rustemeyer is a restorative and cosmetic tattoo artist with expertise in paramedical tattooing, permanent makeup, scalp repigmentation, nipple tattooing, tattoo removal, and microneedling.
Marnie is a former Wall Street professional, thyroid cancer survivor, and breast cancer previvor. After being diagnosed with the BRCA gene mutation, she had bilateral risk-reducing mastectomies. Through her own experience, she became passionate about helping patients feel beautiful and confident again after such an emotional and demanding journey through areola restorative tattooing and scar camouflage. After working with these clients, she recognized a need to expand her services and advanced her training to include brows, eyeliner, lip blushing and scalp micropigmentation. Through her compassion and eye for detail, Marnie strives for natural, realistic, and long-lasting results.
Marnie has been featured on several news broadcasts and Survivornet Media for her work in restorative tattooing. She is a passionate animal lover, dog mom, and Equine Rescue Center volunteer.
Society Memberships and Certifications:
AAM Board Certified Permanent Makeup Artist
Certified Permanent Cosmetics Professional
Society of Permanent Cosmetics Professionals Member
International Society for Oncology Esthetics Member
Society for Integrative Oncology Member
Certified in LiFT Tattoo Removal and Procell Microchanneling
We are thrilled to announce our cosmetic and restorative tattooing will now be available in Manhattan!
If you would like to be considered for an appointment in New York City, please contact Marnie directly for more information. Marnie will be available for pre-scheduled Saturday appointments at the dermatology office of Dr. Howard Sobel located at:
960A Park Avenue
New York, NY 10028
Contact Marnie via email or (516) 301-5253