Spring Into Action: Empowering Patients to Reset for the New Season
March 22, 2021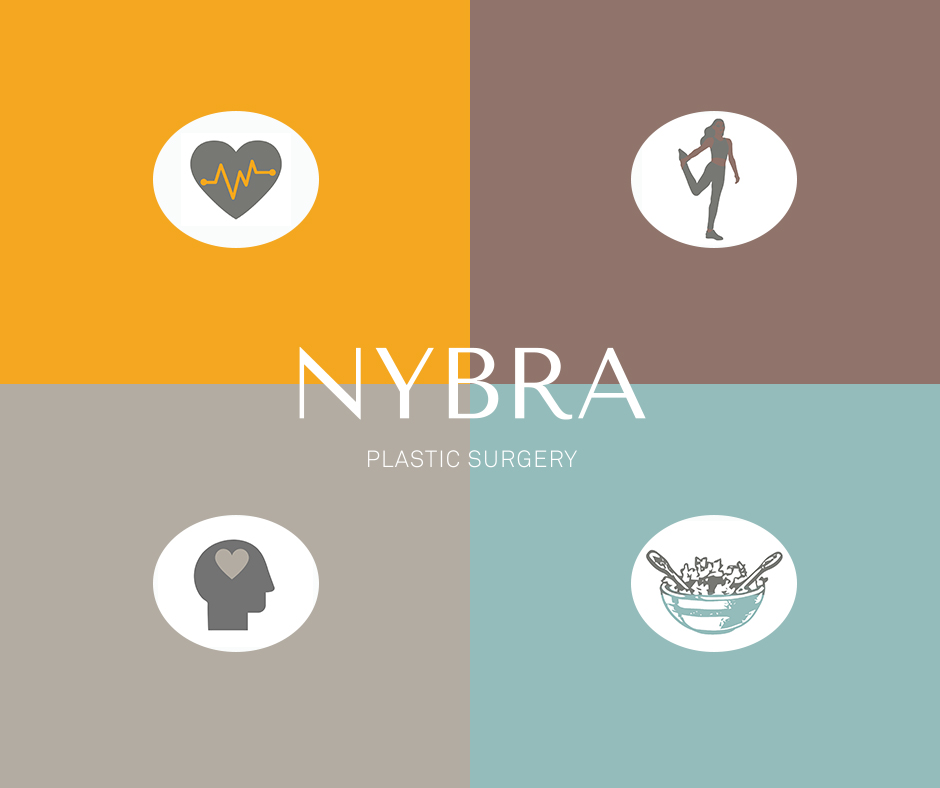 This March marks many things: spring is one of them. The Making Strides Against Breast Cancer kickoff is another. The change of season has us ready to gear up for Making Strides and look toward October. The days are getting longer, and with sunset finally falling after 5 pm, we hope you're feeling freer to move. That's why this month, we're inviting you to Spring Into Action with us.
Plus, between March 14th at 12:00 a.m. and March 20th at 11:59 p.m., anyone who registers online for Making Strides Against Breast Cancer of Long Island will be entered to win a special prize!
A new season brings an opportunity to reset. Whether you're feeling cooped up from the cold weather, hitting a wall with New Year's Resolutions, or finding it difficult to tolerate a full year of pandemic life, we're here to empower you to reactivate both brain and body after months of physical and mental hibernation.
Each week, we'll reveal a new challenge. These small goals are only meant to help you get going. Consider them a starting point from which to build a plan that's right for you. We hope that you'll join us as we ease back into motion.
Week 4: Get Your Brain Going
We're in the homestretch! Now it's time to focus on your mind. Mental health, agility and stamina are just as important as their physical counterparts. Whether you're coming to the end of a 5k, working to stick to a long-term health plan, or rounding the corner when it comes to medical treatment, it takes a keen mind to stay the course and finish strong.
This week, your challenge is to stay mentally sharp and healthy. Time at home can mean time away from the things you used to do to keep your find active. Grab your favorite at-home brain-engager, and build it into your schedule this week. Try reading for 20 minutes when you wake up. Complete a crossword or sudoku puzzle. Open up a brain games app. Do whatever you find most interesting! Let us know how you plan to get your brain going!
Week 3: Fuel Yourself Well
Now that you've started moving your body, it's time to ensure that you're nourishing it. The holiday season tends to derail most healthy eating plans; add a pandemic, and this may have been one of the hardest years to stay on track. This week's challenge is about taking a small step toward your ideal eating plan.
We're challenging everyone to prepare three meals that focus on whole foods this week. Plan ahead, and do some healthy meal prep. We're not asking you to jump right into a flawless diet. Everyone's body is different. What's perfect for you might be completely wrong for someone else. Listen to your healthcare providers and be patient with yourself. Take pictures of your preparation!
Week 2: Limber Up
We've had a tense year. This week, we're challenging you to limber up, so that you're always read to move. Flexibility doesn't just feel good, it helps protect you from injury and discomfort in the face of future exertion. Mental flexibility is important, too.
So, stretch yourself out! Do a yoga or Tai Chi workout. Warm up and settle into ten to fifteen minutes of your favorite static stretches. (Be sure to breathe out during the stretch!) Pay attention to your body, and stop if you're in any pain. Jump into the comments with your favorite stretching methods and moves!
Week 1: Move a Mile
This week's challenge is to simply move your body. Walk, wheel, bike—whatever works for you, just move yourself one mile this week. You can do it all at once or over the course of a few days. As always, respect your body, your limits, and guidance from your doctor. At the end of the week, let us know how you chose to move!
Blog