SEX AND INTIMACY: Getting Your Mojo Back Post-Mastectomy
February 5, 2022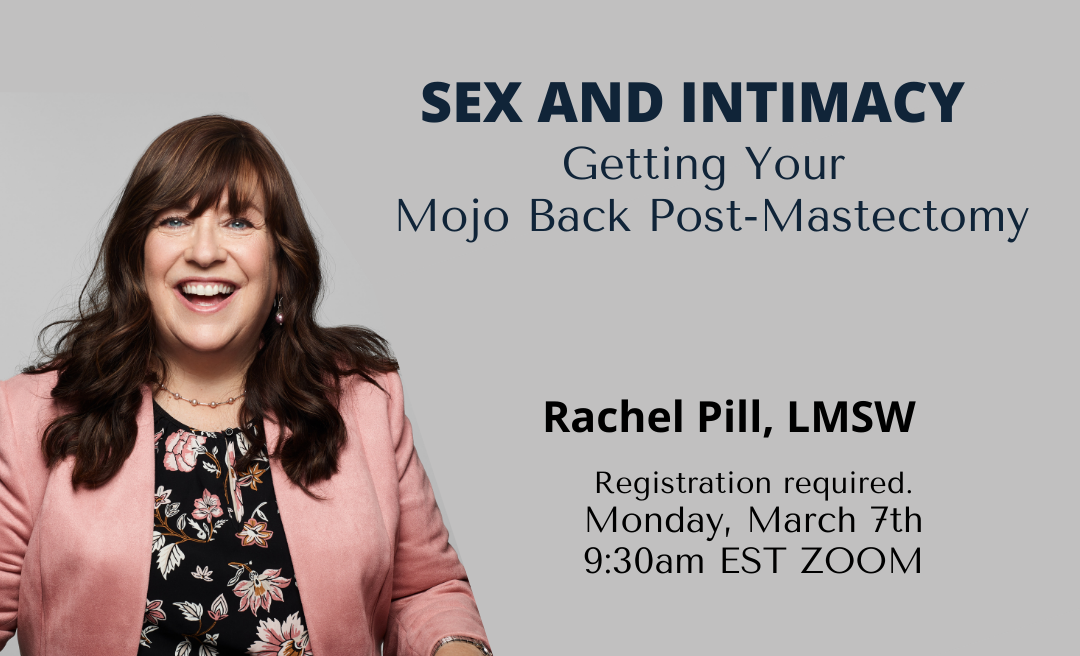 REGRETFULLY, THIS LECTURE NEEDS TO BE RESCHEDULED. WE WILL UPDATE THIS PAGE WHEN THE NEW DATE IS AVAILABLE.
Join us on for our next lecture as part of our Be Informed Lecture Series.
Our guest speaker is:
Rachel Pill, LMSW
Post mastectomy and/or post cancer can effect a change in sex and intimacy. Whether you are single or with a partner, the change can be difficult or a negative experience. This workshop is designed to give women the chance to openly discuss sex and intimacy and the "new normal" with others who have an understanding of the journey and an expert in this field. It is an opportunity to gather information, ask questions and laugh a little as we navigate this road together.
ABOUT THE SPEAKER

Rachel Pill, LMSW is is co-founder and director of the Long Island Guidance and Wellness Center which addresses the needs of women and relationship issues. Rachel lectures nationally and internationally on marriage, parenting and healthy intimacy.
—
The Be Informed Lecture Series is brought to you by NYBRA Plastic Surgery's Patient Empowerment Program. Our monthly Be Informed Lecture Series provides patients with information and insights that are useful at every stage. Experts in the community come to NYBRA to give pro bono lectures on a range of topics, including genetic mutations, dietary insights, and the latest surgical techniques.
Blog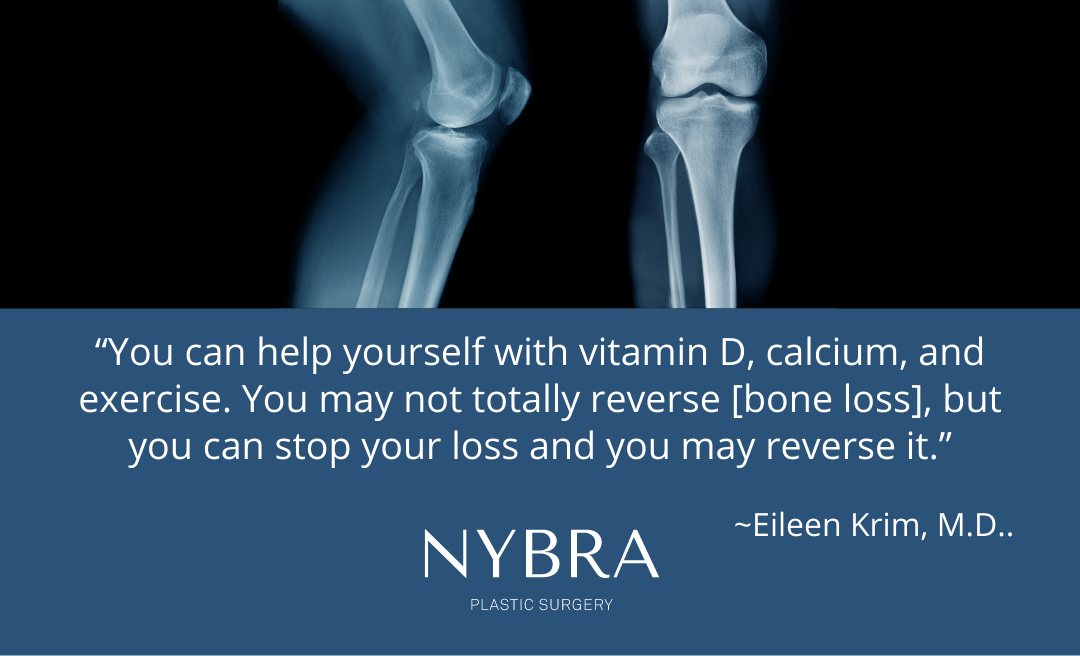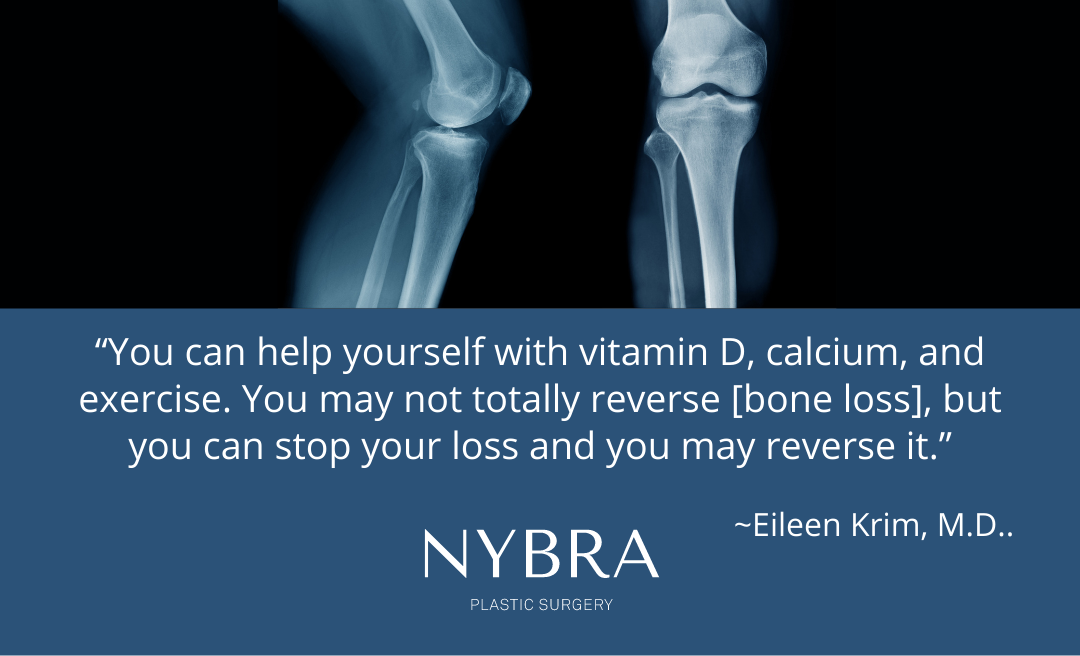 Caring for the Bones That Hold You Up
February 5, 2022
"Bone is our skeleton. Bone is what's holding us up and holding us together," Dr. Eileen Krim said during a Be Informed Lecture on bone…