Doctors of Distinction Golf Invitational 2021
June 3, 2021

Dear Friends, Colleagues and Avid Golfers,
Fourteen years ago, I was asked to create an event to support fundraising for the American Cancer Society. Borne out of my love for providing empathetic, state of the art breast reconstruction for women who undergo mastectomy for breast cancer or a BRCA gene mutation, I chose golf, the "greatest game", a sport comprised of skill and zen, competition and camaraderie, and a love of nature.
There may be many golf outings each year, but I focused on curating a boutique event, played at the most sought-after golf courses honoring the thought leaders in medicine that have impacted cancer care. Our venues have included The Creek, Winged Foot, Maidstone, Sebonack, Meadow Brook Hunt, Glen Oaks, Atlantic and Piping Rock. Through spring rains, summer heatwaves and even a pandemic, together we have been able to sustain this experience for fourteen years!
This year's event will be held on Monday, August 16th at the Mill River Club in Oyster Bay, NY.
Honoring:
David Bernstein, MD, FAASLD, FACP, FACG, AGAF
Vice Chairman of Medicine for Clinical Trials
Chief, Hepatology and Director, Sandra Atlas Bass Center for Liver Diseases, Northwell Health
Professor of Medicine and Education Science
Zucker School of Medicine at Hofstra/Northwell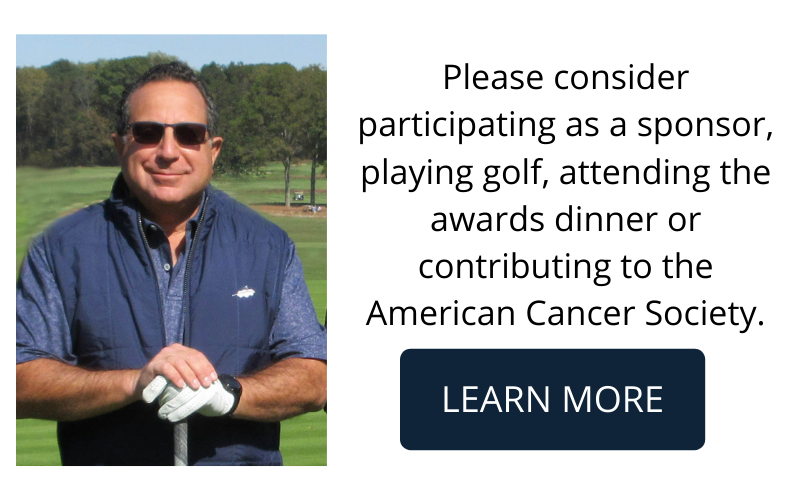 View the 2021 ACS DOD Invitation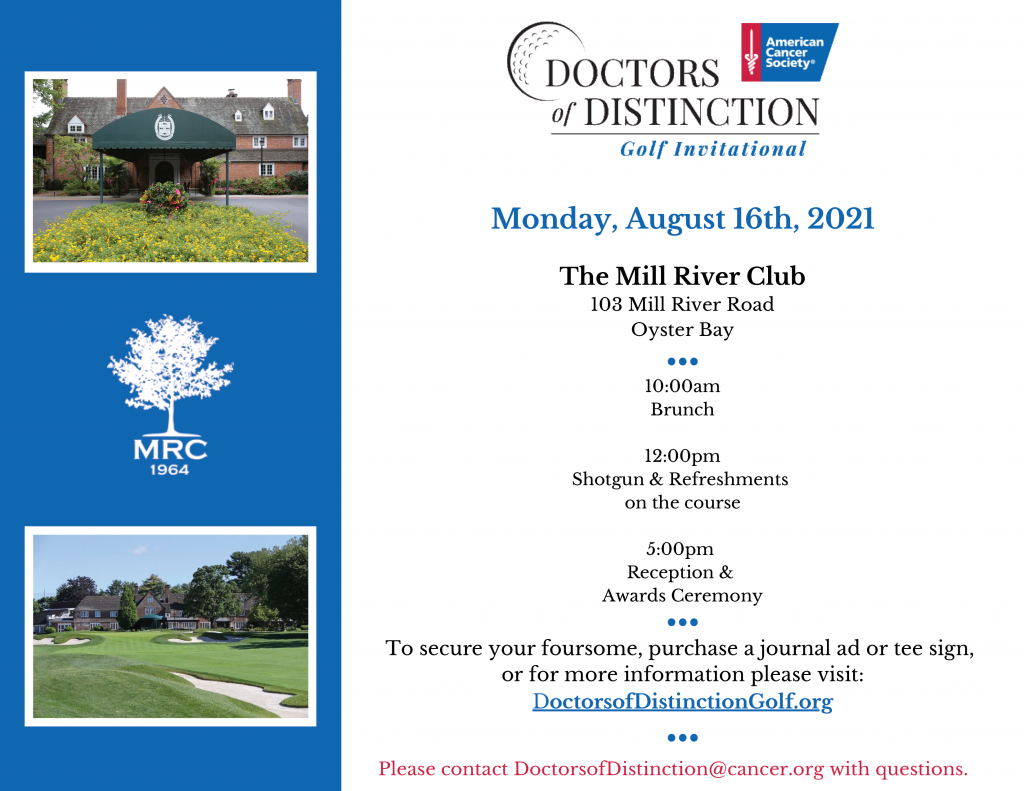 Blog