Restored Gallery Event Recap
November 17, 2021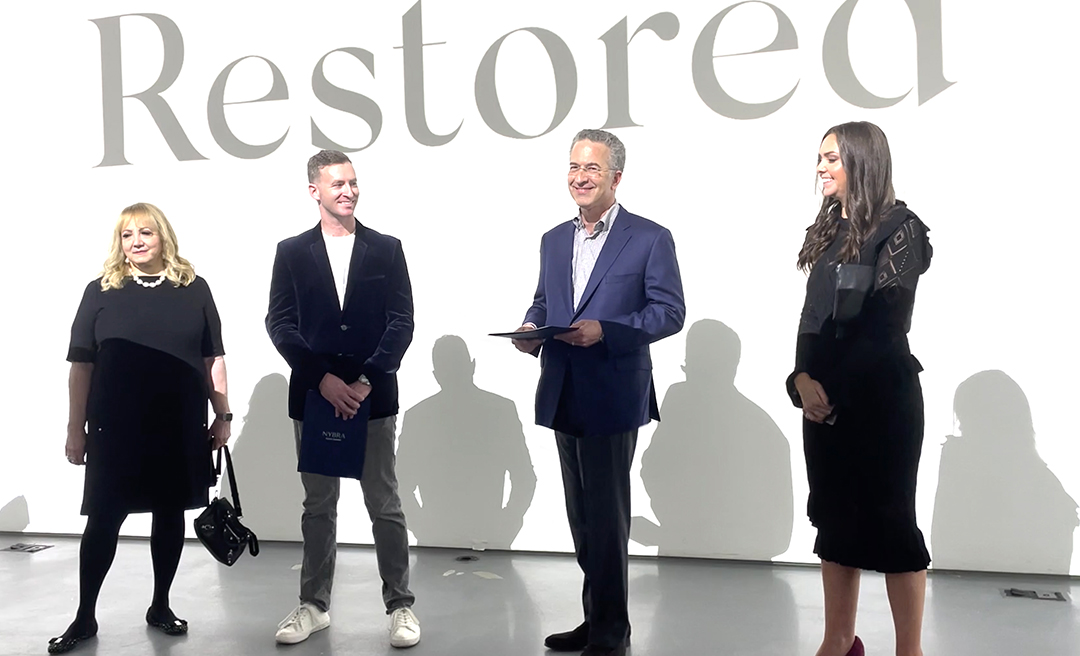 This month, our team gathered to celebrate the launch of "Restored," a book and artistic endeavor that Drs. Ron Israeli and Jonathan Bank created in collaboration with Form Collaborative, Allergan Aesthetics, and twelve incredible breast reconstruction patients. This team worked to create a series of life casts for each woman in materials that related to her experience. The book launch featured a gallery event that included each life cast paired photos of the casted patient along with video content that captured the essence of each of the women in the book. The event helped bring the book to life by giving visitors the opportunity to see the relief and textures come to life off of the printed page.
"Restored" brings the sculptures and photos together alongside patient stories that aim to get at the heart of how physical and emotional restoration can leave patients feeling stronger and more complete than ever. It includes images of the women, their casts, and more as they show others that beauty and strength can take many forms. "Restored" is available for purchase here. Proceeds benefit the AiRS Foundation.
See below for a few words from Drs. Israeli and Bank at the celebration!
Blog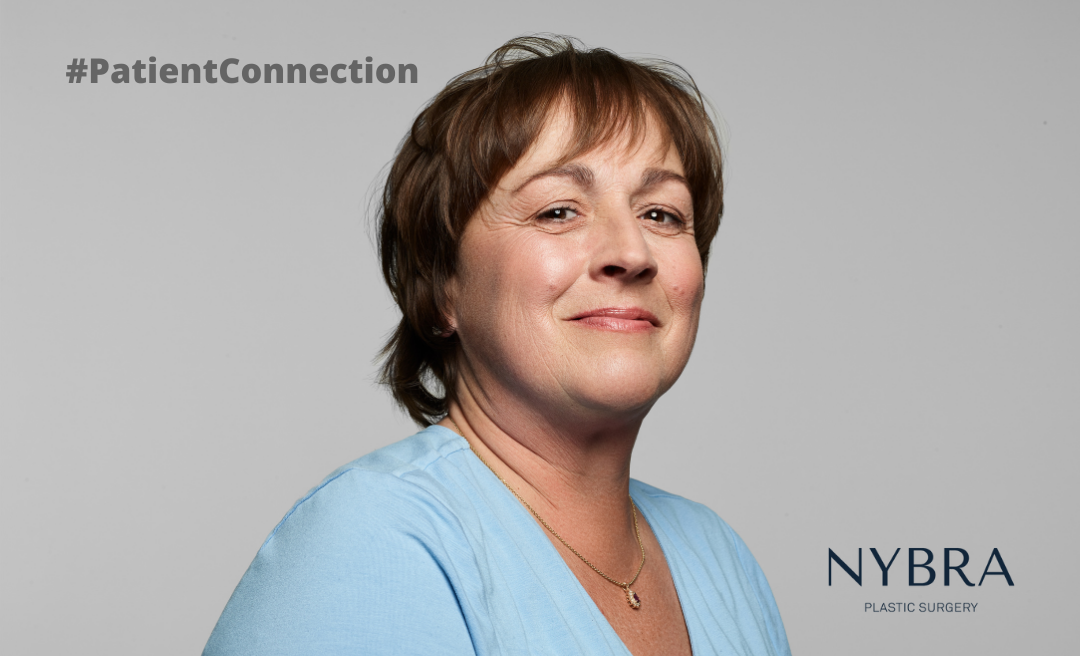 Meet Lucienne
November 16, 2021
Lucienne was diagnosed with breast cancer at 44. But the lumps she found first were not in her breast: they were under her arm. "I…