Restored: A New Exhibit
November 5, 2021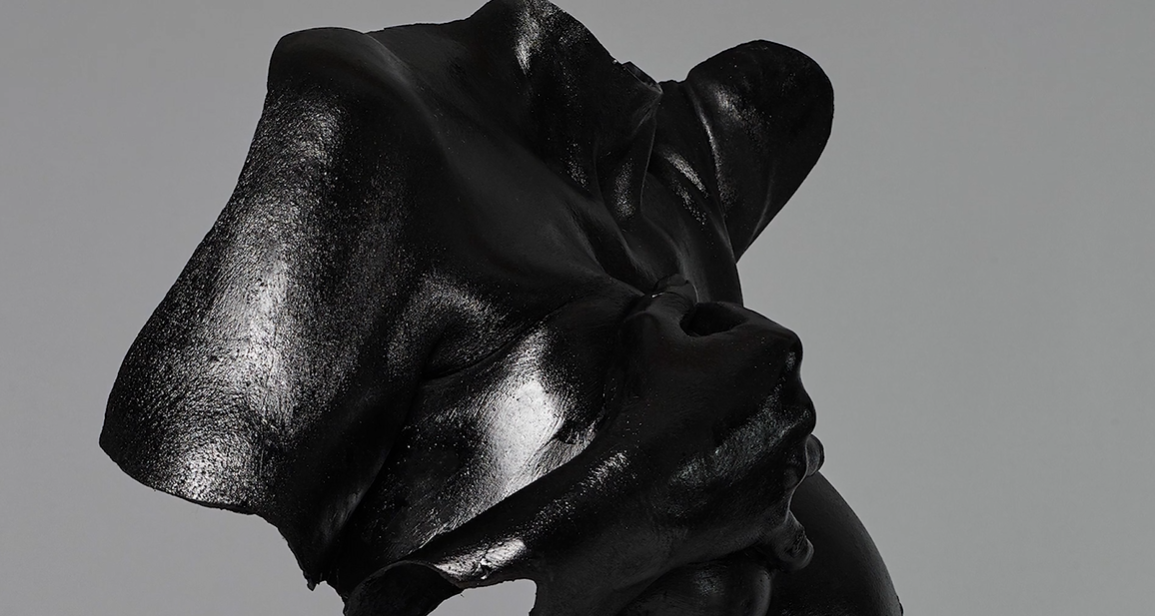 You are invited to join us for the NYC exhibit of this new "Restored" life cast project of Dr. Ron Israeli and Dr. Jonathan Bank in collaboration with FormCollaborative, Erez Sabag, David Warren and Allergan Aesthetics.
This new project includes 12 incredible women who underwent mastectomies and breast reconstruction and incorporates photographs, textures and other artistic elements beyond the individual sculptures.
November 15: 12PM – 5 PM
Reception: 6PM – 9PM *Registration required.*
We adhere to NYC guidelines and require attendees show proof of vaccination for the safety of our friends and family. Proof of vaccine will be checked upon entry. REGISTER HERE
November 16: 11AM – 7PM
Click the image below for a sneak peek at the project.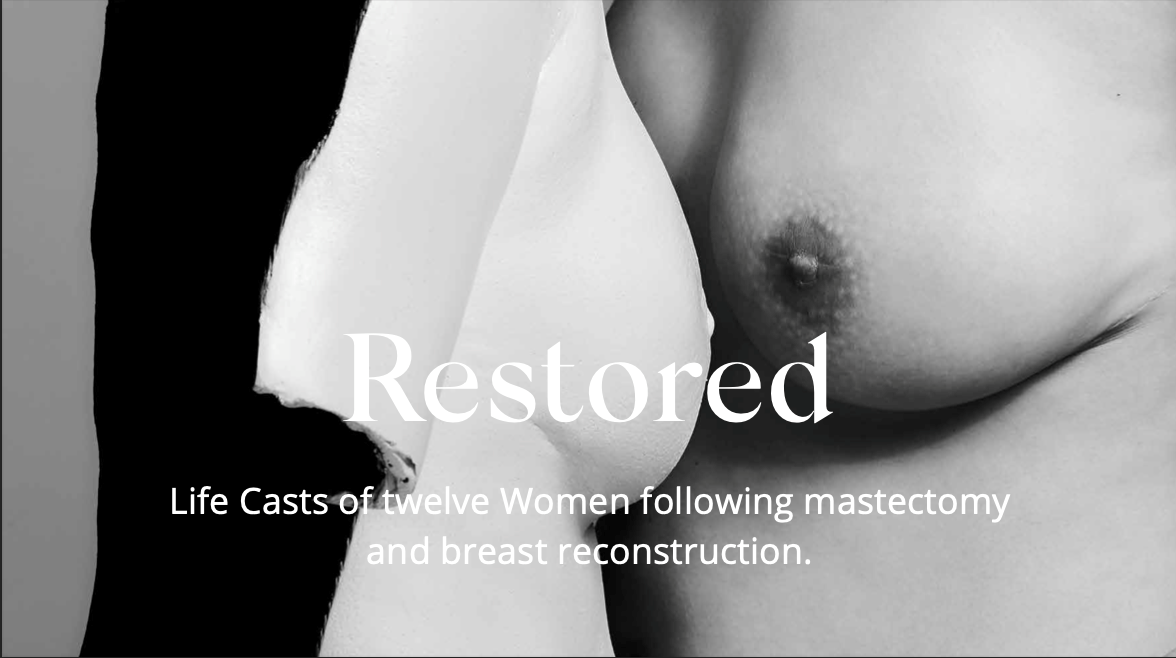 Blog