Patient Empowerment Program Resource Connection
November 24, 2020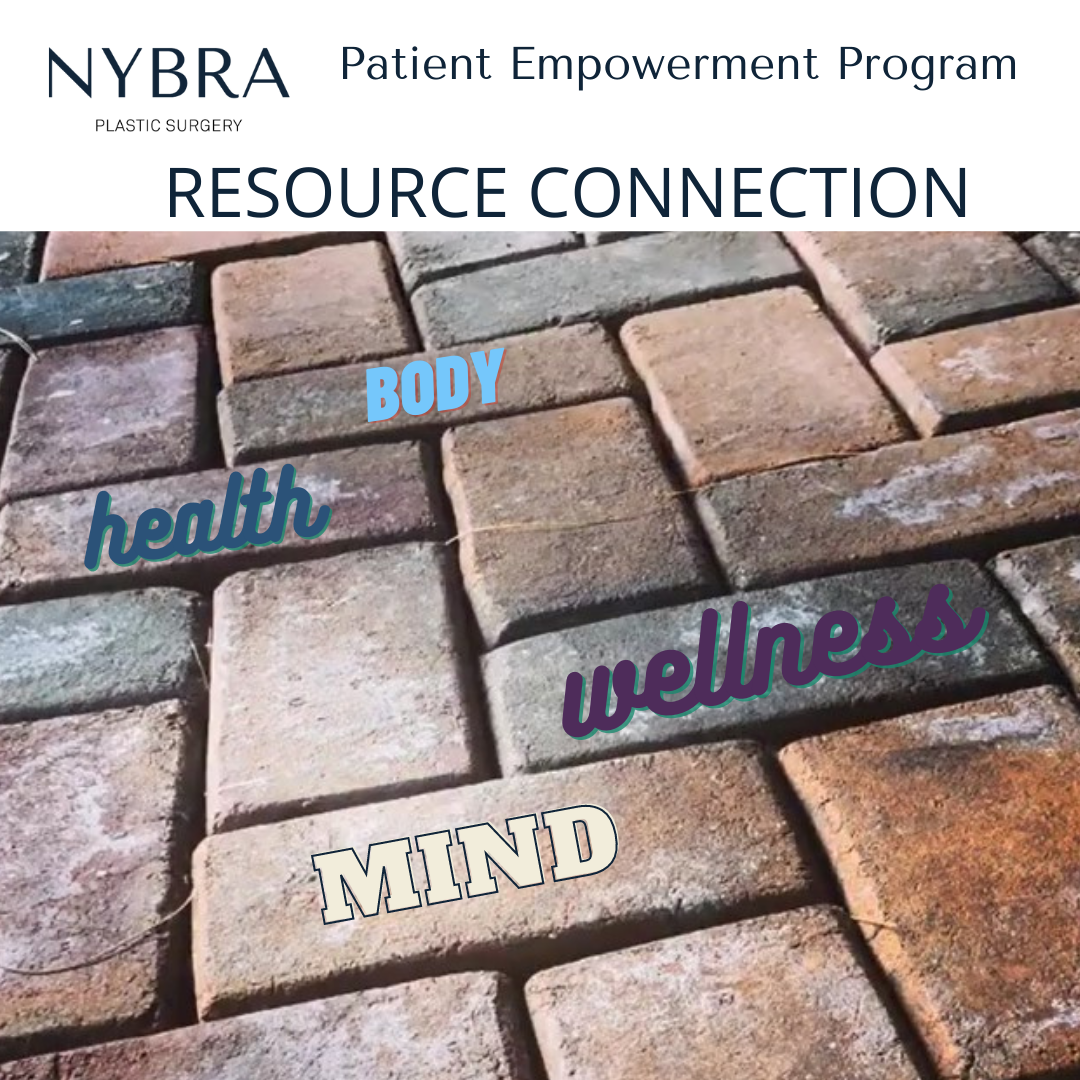 We love to share other programs and events that complement the "building blocks" of our Patient Empowerment Program. ⁠
⁠
Check out some of these virtual events to keep your health goals in focus this month. ⁠
⁠
The Sid Jacobson JCC has (2) upcoming events coming for cancer wellness including the Healthy Pantry Energy Bites Demo and Relax Restore Renew: At Home. LEARN MORE.
⁠
Join the American Cancer Society for RETRO REWIND from November 27 – December 6. Move your body. Track healthy activities. Get neat swag. LEARN MORE.