Our Team Reflects on National Women's Health Week
May 13, 2022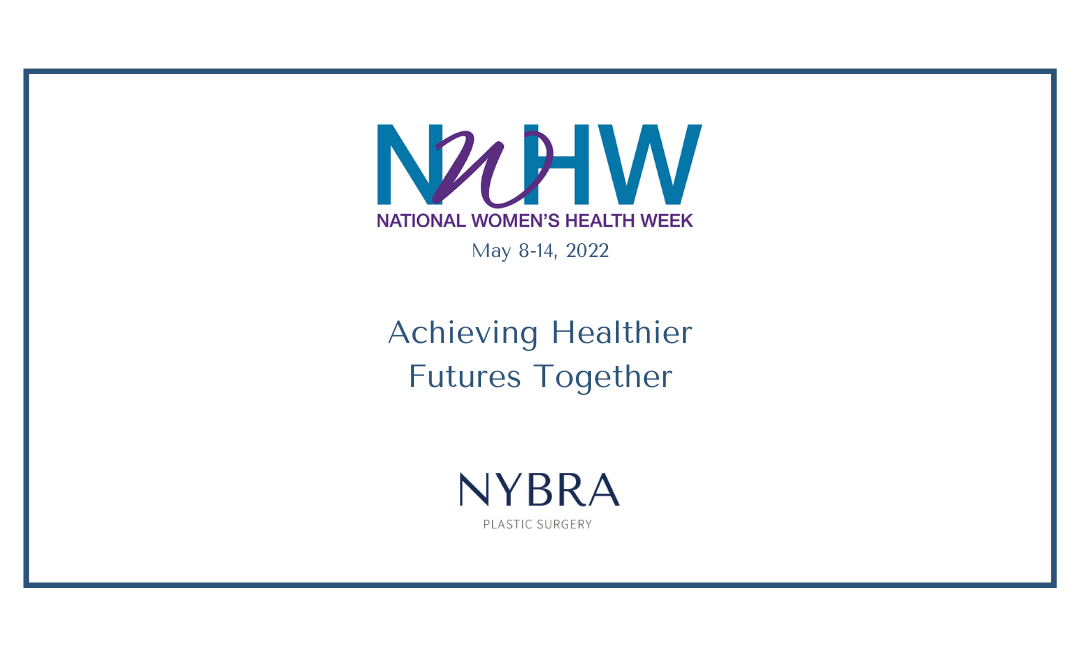 We're nearing the end of National Women's Health Week. Every year, this week provides an opportunity for everyone to reflect on how women are cared for and how they care for themselves. This year's theme is "Achieving Healthier Futures Together." It is an apt focus, given the challenges the past few years have presented. Many women have set aside their healthcare needs as a result of those challenges. Rates of cancer and wellness screening declined, leading to serious health issues in some patients.
Our practice empowers women to refocus on their health and improve their overall wellness every day. Our team took a few moments to discuss the importance of women's health and why National Women's Health Week is an essential reminder, even among those who commit themselves to women's health daily. Read on for a few words from Patient Empowerment Program Clinical Director, Mollie Sugarman, Dr. Ron Israeli, Dr. David Light and Dr. Jonathan Bank.
"Women have a tendency to put others' personal needs before their own. National Women's Health Week is a reminder that tending to yourself benefits both you and everyone in your life. It serves as an important message to those around you—children, partners, friends— on how you value yourself.
At a time when women feel the most vulnerable, providing our patients with tools that empower them is most critical. It is extraordinary to see the metamorphosis that occurs as they emerge from the reconstruction process having reassessed their priorities and embraced the importance of self-care. Indeed, it is a reminder that self-care is not self-indulgence and that self-advocacy is vital. Women need to take time to make themselves a priority." – Mollie Sugarman
"National Women's Health Week is a great time for women to remember to prioritize their health.  The women in my life are always thinking about taking care of their family.  Now is the time to remind them, their health matters too!" – Dr. Israeli
"Benjamin Franklin said, 'An ounce of prevention is worth a pound of cure.' The sentence is easily spoken, yet most of us have difficulty putting it into play. More than ever, life seems to be hectic. Over the last couple of years, the pandemic has changed the way we work and live and has caused so many to delay their healthcare. Prior to the COVID-19 Pandemic, screening mammograms and genetic testing to identify high risk mutations such as the BRCA mutations were on the rise and saving lives. National Women's Health Week is the perfect time to get back on track. Schedule your doctor's visits.  Go for your mammograms. Remind your loved ones to do the same. Make 2022 the year that prevention prevailed so that a cure wasn't needed." – Dr. Light
"Decades of proactive healthcare has led to ever-increasing longevity, with a specific example of early diagnosis of breast cancer leading to historically high survival rates. Women should continue to take the lead on healthcare, including their own health." – Dr. Bank
Blog