One Patient Seizes Her Chance to Shine
July 30, 2021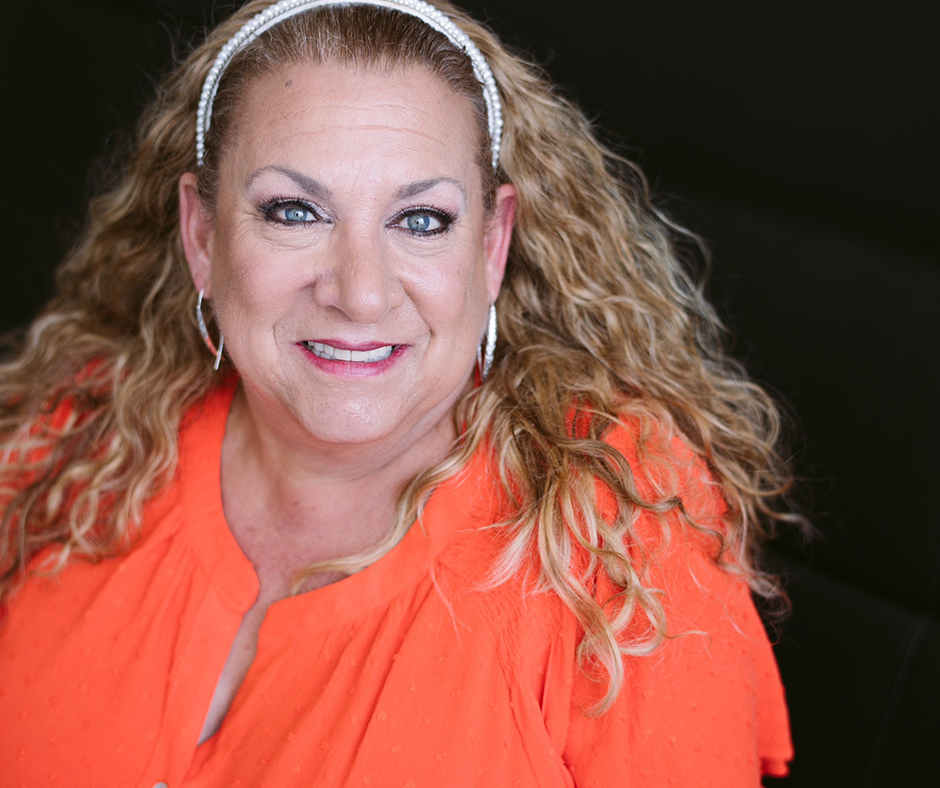 While many of us are leery of the limelight, there are some people out there who are born to shine. Jackie is one of those people.
"If I can help other people by talking to them, I'll do it. It's scary but you do it and it becomes less scary with time."
Jackie was diagnosed with endometrial cancer in 2018 after her doctor noticed some unusual discharge during a routine pelvic exam. She underwent a complete hysterectomy. At her one year check in, her surgeon learned that she had not had a mammogram in a couple of years and instructed her to go as soon as possible.
Her mammogram revealed cancer in her right breast. An MRI showed that she had cancer in the left breast as well.
"I said if they found one there, what's to say a third one wasn't going to pop up in the future? I made my decision in like five minutes in my breast surgeon's office."
Jackie chose to have bilateral mastectomies with DIEP flap breast reconstruction. A hernia from her hysterectomy prevented an immediate reconstruction, but Dr. Ron Israeli placed tissue-expander implants to give it time to heal.
"He said, 'whatever you do, you're going to go to sleep with breasts and you're going to wake up with breasts,' and I did."
Her hernia healed well, and Dr. Israeli performed a DIEP flap breast reconstruction on March 4, 2020, just before surgeries shut down and hospitals stopped doing non-emergency procedures. Jackie was finally able to get her nipple tattoos completed in June of 2021, over a year after her reconstruction.
"I was having my tattoos done with Nicole, and Dr. Israeli came in. I said that I saw a picture of one of his patients on Instagram. I said they made her look so good, and I kind of playfully posed. And he said 'do you want to do it?' and I said 'yeah, definitely!'"
Jackie sat for photographer Jen Rozenbaum as part of a series of patient portraits that Dr. Israeli has been putting together. She said the experience was empowering and confidence-boosting.
"I had never had pictures taken like that. I was so honored to do it, but I was like why me? At 60 years old? It was just a great opportunity for me. I was so flattered that they thought I looked good enough to be in pictures."
Jackie said that for her, cancer opened new doors. She sees this journey as the beginning of something even bigger. As she looks forward, she said she feels blessed by the people she's met and excited for what's to come.
"I'm just really happy right now. And I met so many new people, too. It's another part of my life now. A new part of my life opened up."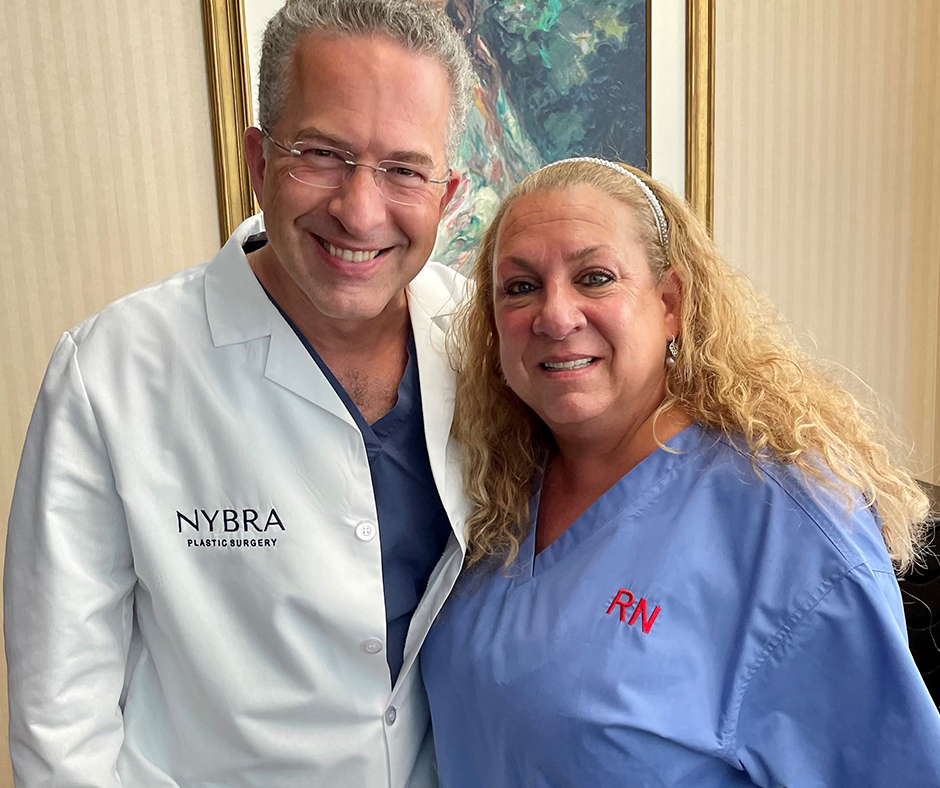 Blog