NYBRA 2012 Uplifting Event
April 29, 2012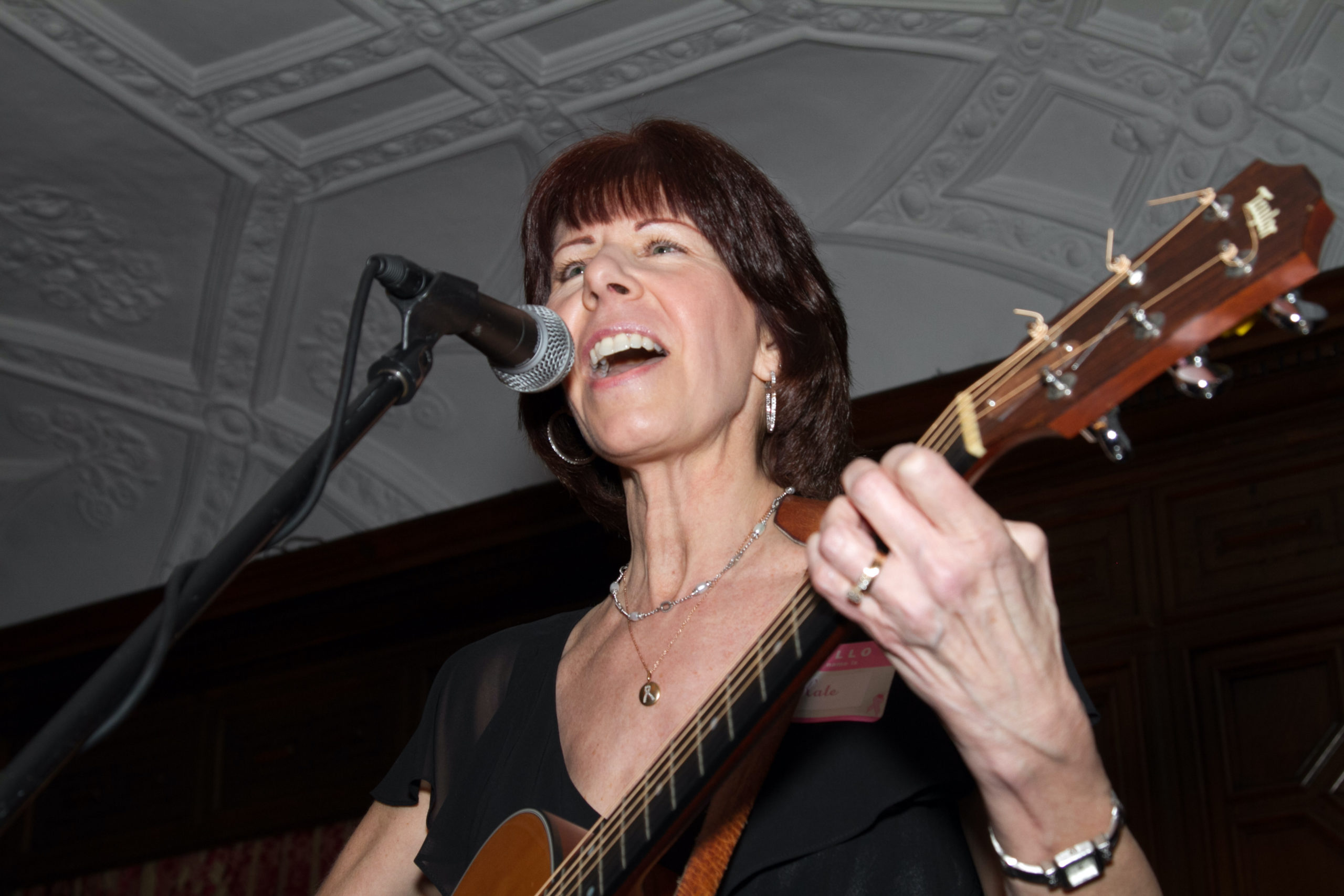 Cancer recovery often takes a community effort. At NYBRA Plastic Surgery, we believe that our role as plastic surgeons extends beyond surgical expertise and medical excellence. Our commitment to emotional healing and true, whole-patient restoration deepens each year. We work hard to provide the tools and nurturance that make us more than a surgical practice: we're a support system.
Our 2012 Uplifting Event honored our patients with a night of performances, fundraising, and support. Patients joined doctors Israeli, Feingold, and Korn, along with much of our medical team in celebration and hope. We were also joined by representatives from the American Cancer Society.
The night couldn't have happened without generous fundraisers and support from local businesses, like Atelier Salon in Roslyn and A Personal Touch Botique, along with countless individuals from the NYBRA community.
See the highlight below for a taste of a night full of surprise performances from many of our patients and staffers. Everyone in the room came together to sing a heartfelt rendition of "You've Got a Friend," in celebration of the friendship and comfort that comes from knowing that support is in place.
Events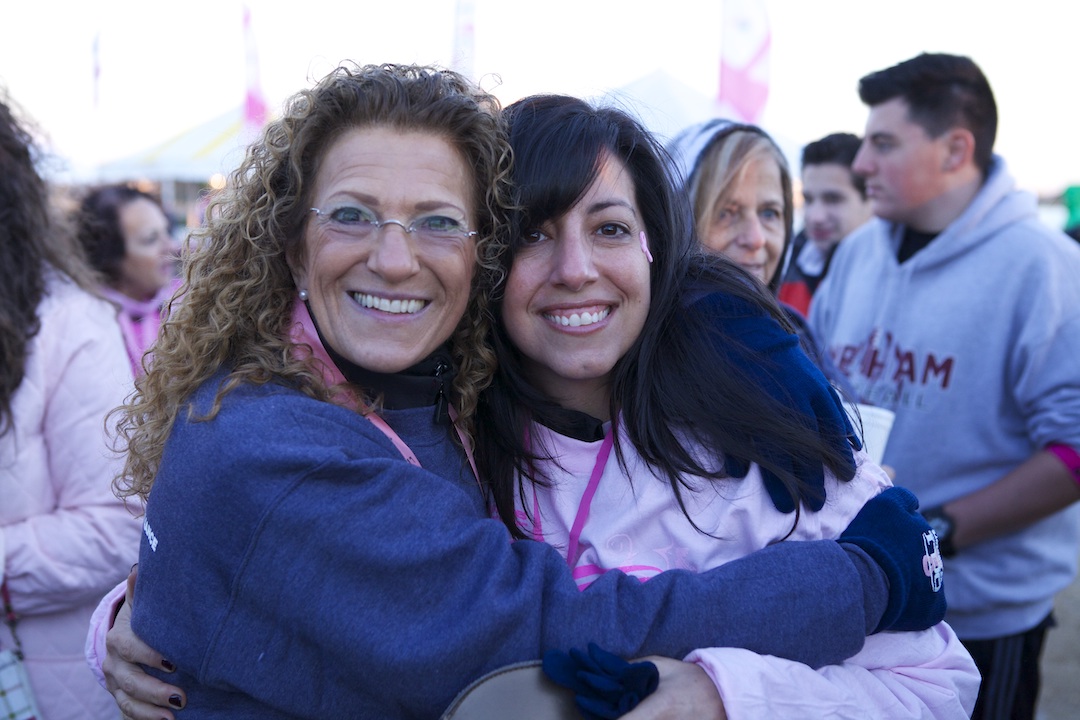 Making Strides Against Breast Cancer 2011
November 7, 2011
NYBRA attended the 2011 Making Strides Against Breast Cancer Event in full force. The practice raised just over $99,000, making us the third-highest fundraiser on…