Need a Break? Try A Guided Imagery Session.
October 1, 2021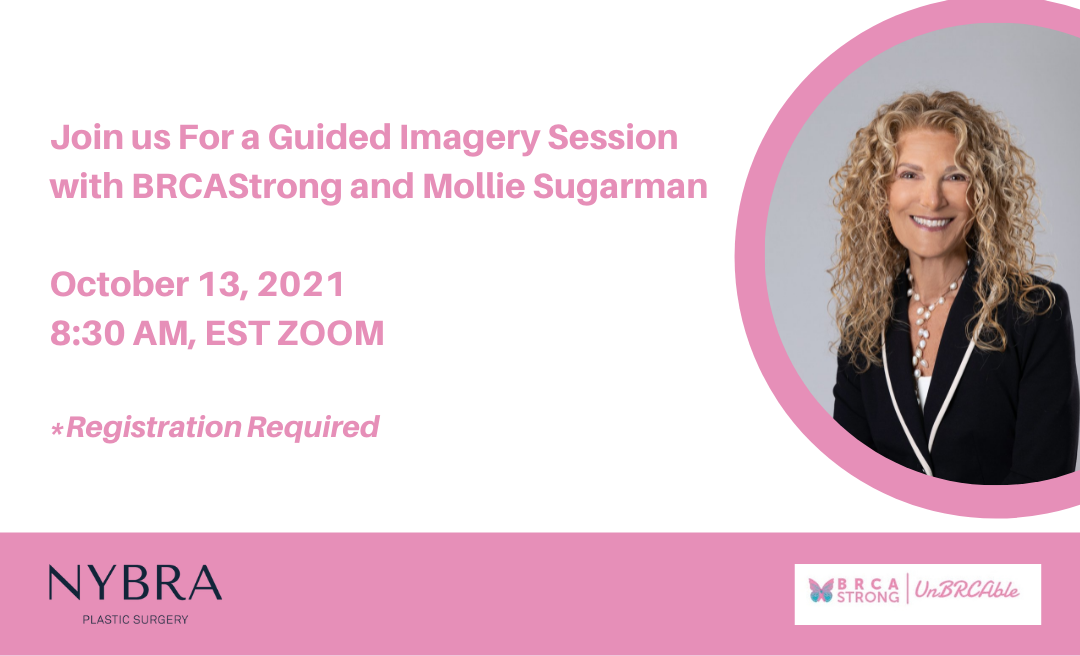 Join us on October 13, 2021 as Mollie Sugarman, Clinical Director of the Patient Empowerment Program leads
Tracy Milgram
, founder of
@BRCAStrong
through an interactive guided imagery session.
Breast Cancer Awareness Month can be a wonderful celebration of triumph, a time to acknowledge trauma and growth, and an opportunity for education. However, it can also be extremely overwhelming. It's OK to feel like you need to take some space. As breast cancer patients, survivors, caregivers, and loved ones move through a month that puts the diagnosis front-and-center, it's important to know when and how to step back.
This useful tool has helped countless NYBRA patients to center themselves in times of duress. Please join us via Zoom. *Registration is required. 
Blog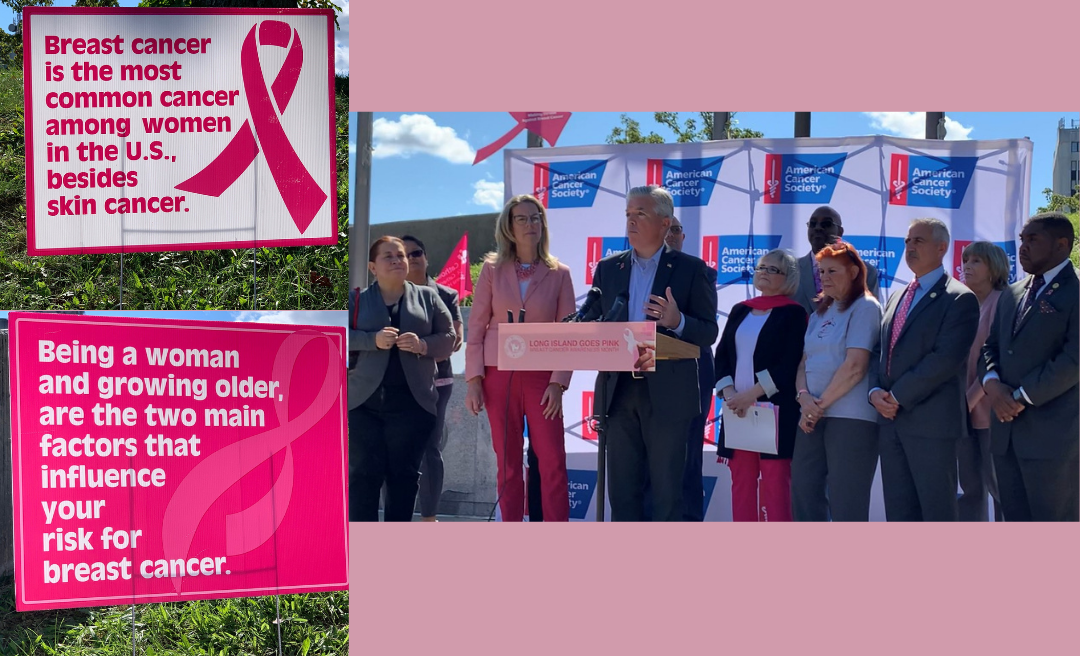 Go Pink Long Island: Press Event October 1, 2021
October 1, 2021
To kick off Breast Cancer Awareness Month, the American Cancer Society's Making Strides Against Breast Cancer held a press conference with representatives of multiple districts…