Mastectomy Rights: Legal Protections for Breast Reconstruction
June 12, 2021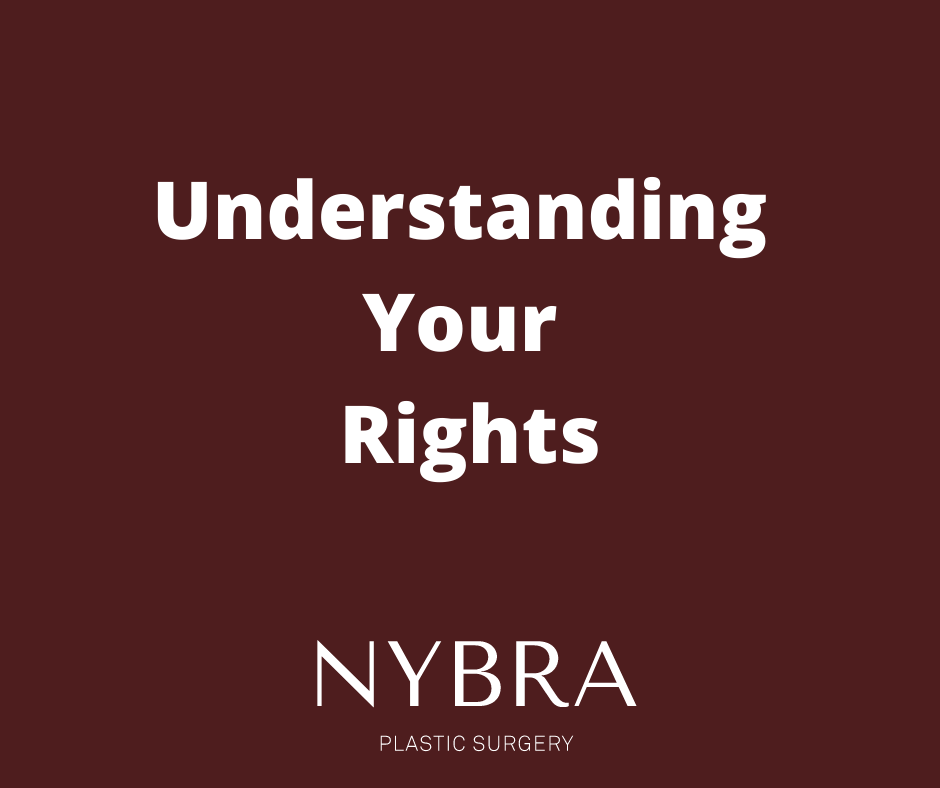 This text originally appeared as part of Learn Look Locate's monthly series, "Ask a Plastic Surgeon with Dr. Israeli." Visit learnlooklocate.com to learn more about their mission.
It's hard to believe that when I was a medical student and then a surgical resident in the early 1980's and 1990's, not all insurance companies provided coverage for breast reconstruction. ⁠
⁠
That all changed in 1998 with the Women's Health and Cancer Rights Act (WHCRA), which is a federal law protecting individuals who choose to have breast reconstruction at any point after mastectomy. ⁠
⁠
Despite its title, the WHCRA of 1998 mandates coverage not just for cancer patients. Any individual who undergoes mastectomy for any reason is entitled to protections under the law. This includes all stages of breast reconstruction, surgery on the opposite breast for symmetry, and coverage for a prosthesis if needed. The law also provides coverage if there are any complications after mastectomy, such as lymphedema. ⁠
⁠
In the years that followed the introduction of WHCRA of 1998, breast reconstruction has literally become a subspecialty of plastic surgery. We've come a long way and there are so many options for women today!⁠
Check out the video version below.