Giving Tuesday 2021
November 30, 2021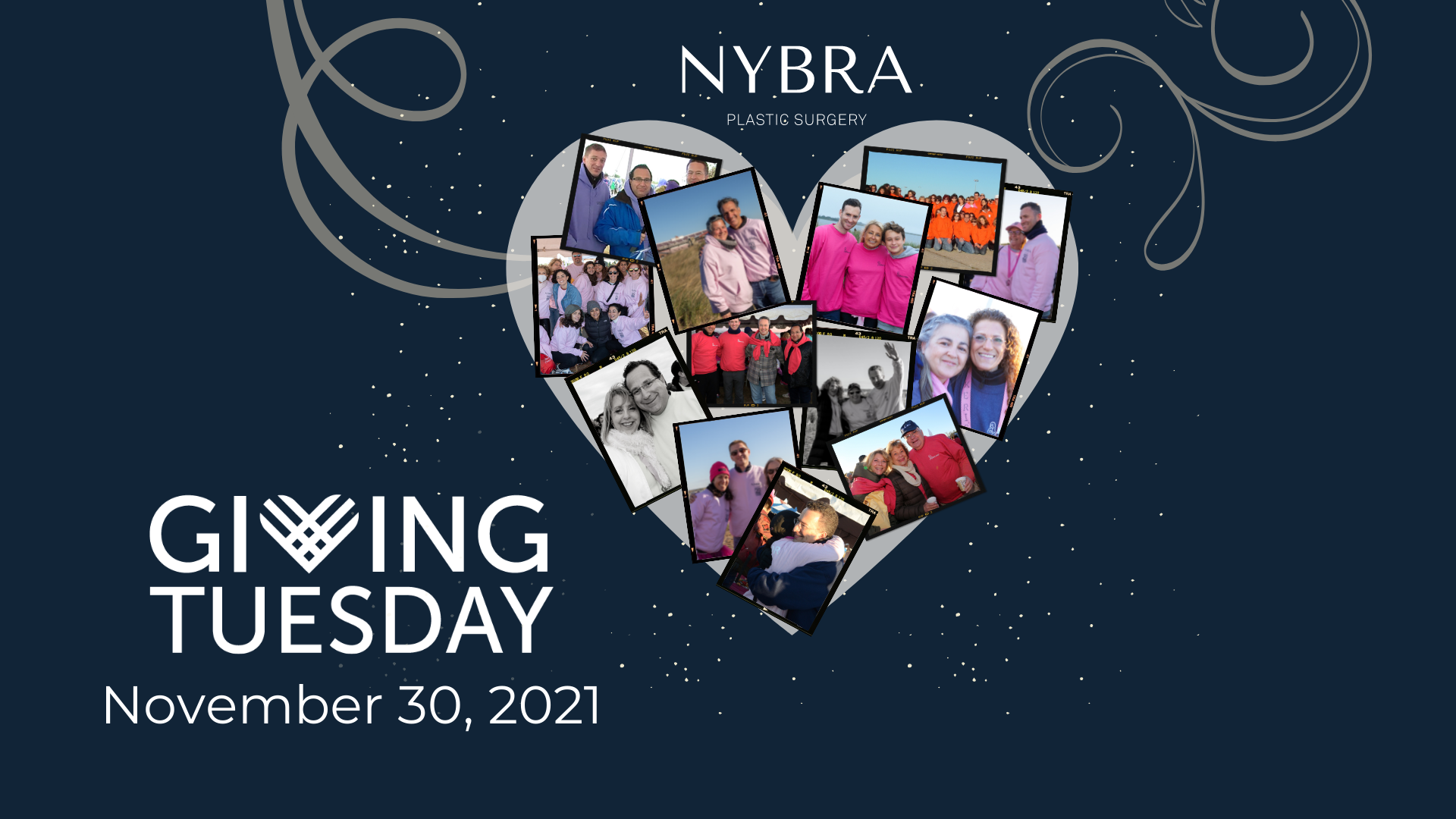 UPDATE:
Thank you to each and every one who contributed to our Giving Tuesday efforts yesterday. Not only did we meet our goal of raising $1K, we surpassed it!
From your contributions, we raised $3,300 for Making Strides Against Breast Cancer and their mission to fight cancer.
—
#GivingTuesday is November 30!
Giving Tuesday is a global fundraising movement that harnesses the holiday season's spirit of giving to unleash a tide of goodwill that shapes our communities and the world. This global fundraising day is an opportunity to use your individual power of generosity to remain connected and heal.
As we round off our 20th anniversary of continued partnership with Making Strides Against Breast Cancer, we are proud to raise funds for Giving Tuesday for our efforts to beat cancer. But we need your help!
Donate to our NYBRA Plastic Surgery team by November 30, 2021 at 12:59PM, and you'll receive a Making Strides Swag Item. Donations must be made online via credit card through the Making Strides Against Breast Cancer Website.
Since 2000, together with you, we have raised over $1.5 million for cancer care and research for the American Cancer Society. The fight isn't finished and neither are we. We've set up a #GivingTuesday mini-goal to round out this year's Making Strides campaign. Every little bit counts as we work toward a cancer-free world.
Blog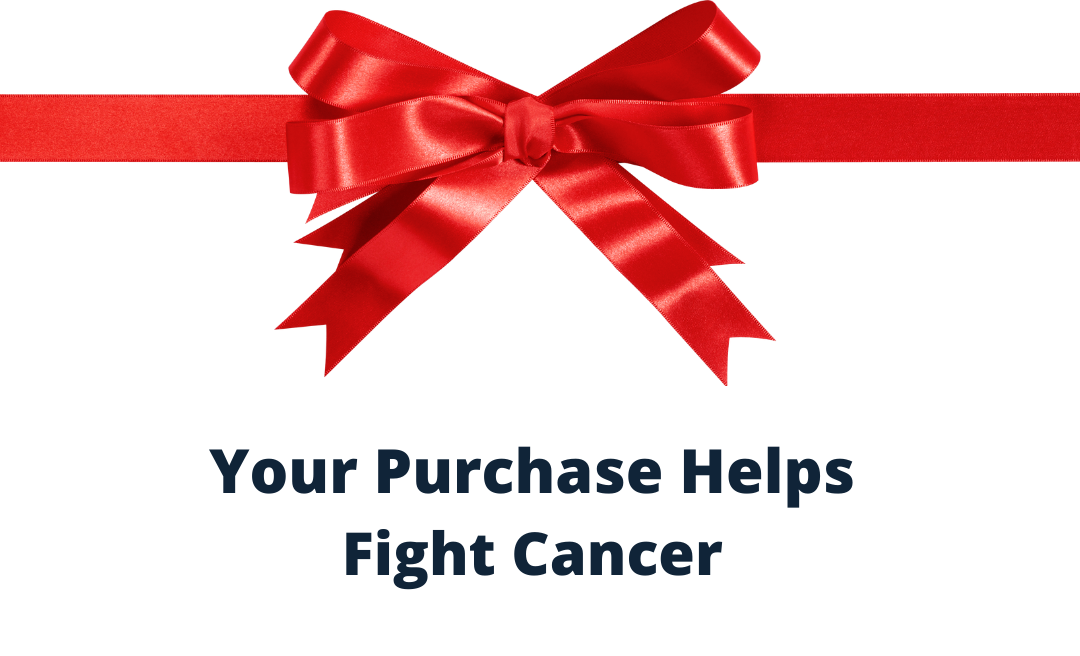 Two Books To Fight Breast Cancer
November 25, 2021
The holiday season is all about giving, but what if the gifts you choose could do more? Our doctors have worked on two books that…