Dr. Jonathan Bank Talks Breast Relief With Adelphi
December 16, 2021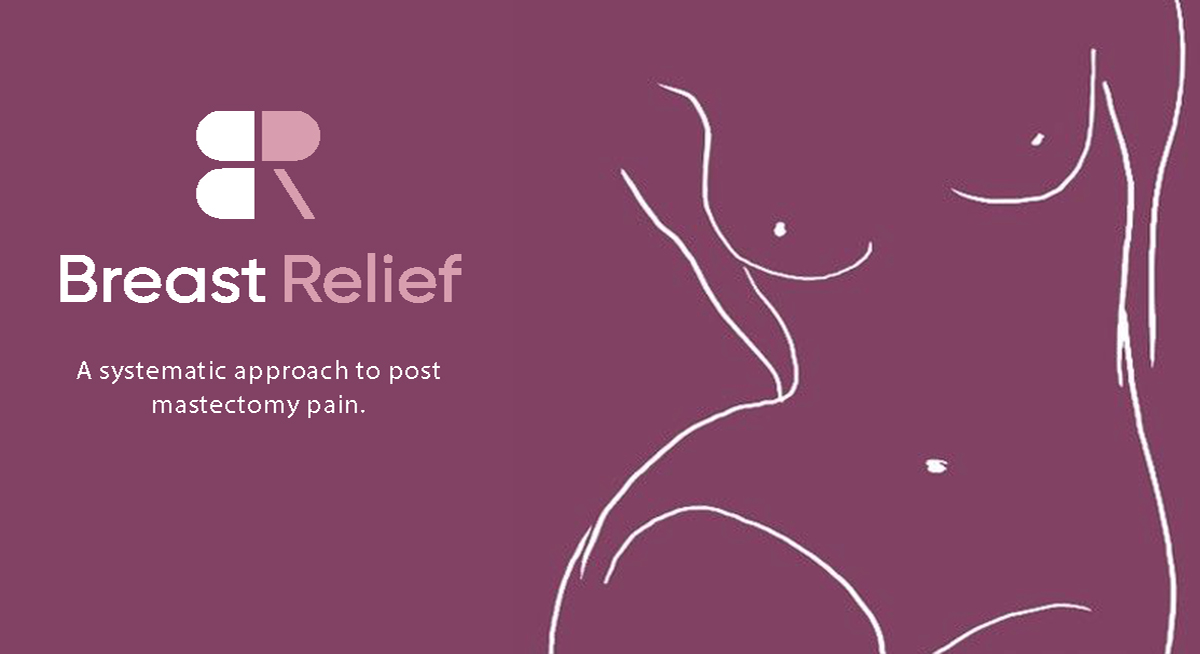 Post Mastectomy Pain Syndrome (PMPS)—a chronic pain condition that persists for months or years after breast surgery—affects countless women every year. While it was once considered acceptable, doctors now know that there are ways to systematically prevent, diagnose, and treat this life-altering condition. Dr. Jonathan Bank joined physical therapist Diana Tjaden and pain management specialist Dr. David Rosenblum in a lecture hosted by Adelphi University. The trio talked about Breast Relief, a multi-disciplinary approach to the treatment of PMPS.
The discussion walked viewers through the PMPS treatment process. Physical therapy is the first line of treatment. Diana delved into what she and her team do to prevent and ease post-mastectomy pain. Patients who do not see adequate relief from physical therapy move on to pain management for oral or local pain relief, depending on a patient's unique situation. Finally, those whose PMPS cannot be managed through these more conservative measures may consider a surgical intervention.
You can watch the whole lecture below for details on what happens at every step!
Blog