Breast Reconstruction: A Woman's Choice
May 8, 2020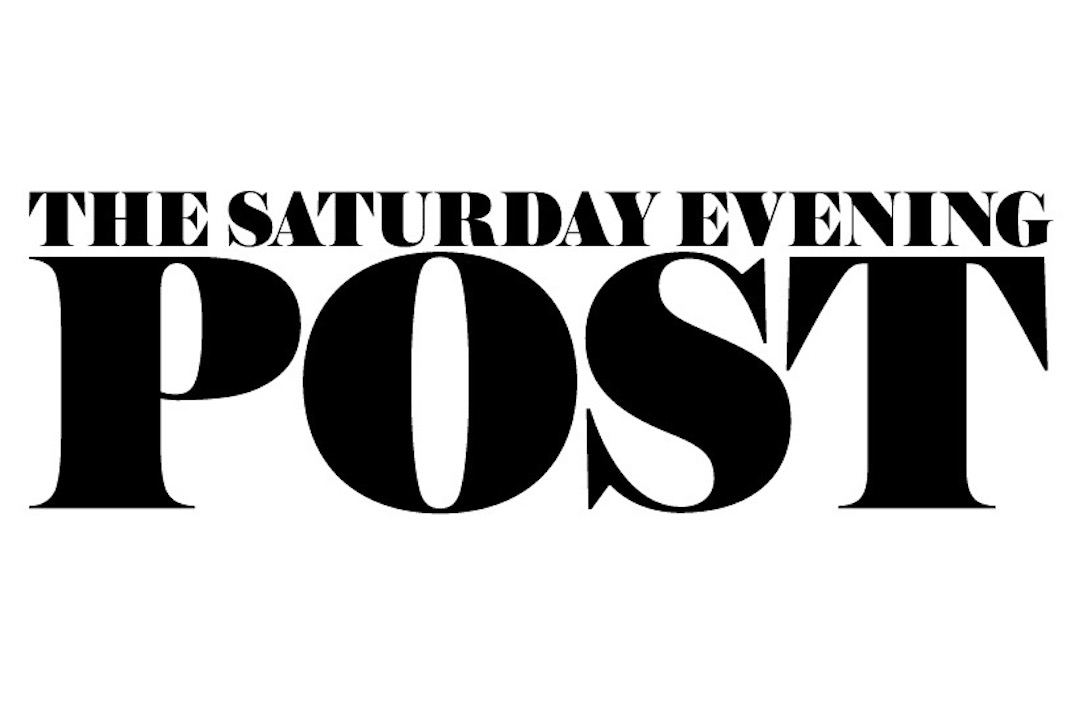 NYBRA founding partner, breast reconstruction surgeon, researcher, and author Dr. Ron Israeli, spoke with the Saturday Evening Post editors about treatment options and the importance of coordinating cancer care.
While the interview took place in 2009, unfortunately, many women continue to face the questions and issues discussed. This evergreen discussion provides information on not just what reconstructive options are available, but where and when to begin thinking about them and how to approach making that essential, personal choice.
Read the full conversation here.