Give the Gift of "Restored"
November 25, 2022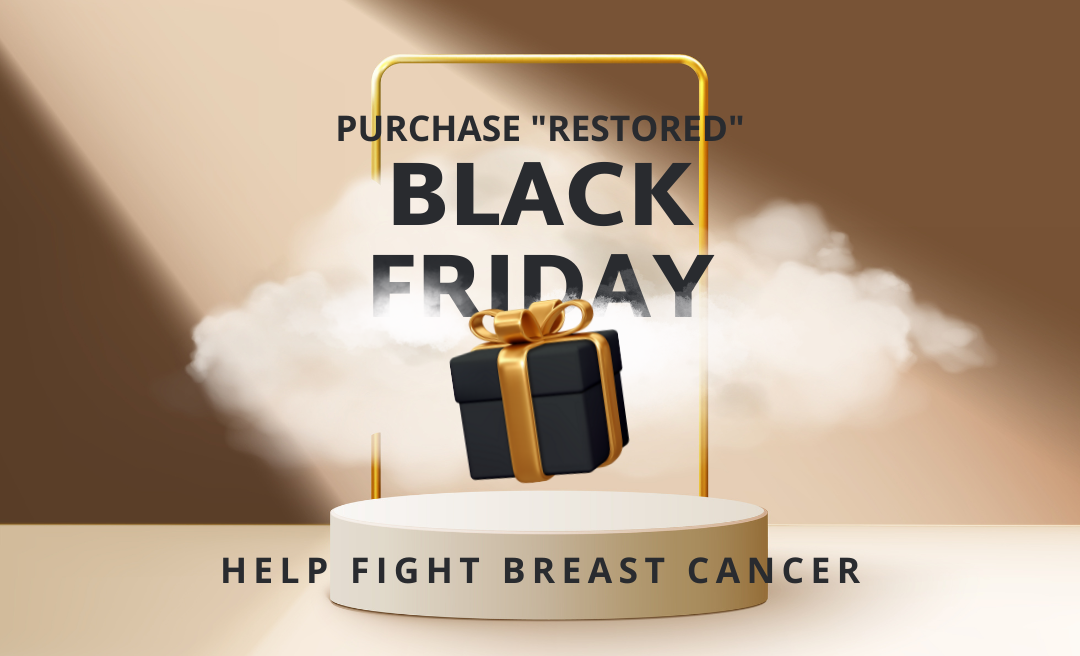 Giving Tuesday has an important place in our hearts, but we understand that there are moments when you want to hand a friend or loved one something tangible. If you are searching for a meaningful gift that still supports a vital cause, remember that "Restored" is still available for purchase!
Not only does "Restored" fund breast cancer research and care, it also provides insight into the breast reconstruction experience while showing how transformative, healing, and life-changing it can be.
"Restored" features twelve breast reconstruction patients along with sculptures, textures, and stories that aim to get at the heart of how physical and emotional restoration can leave patients feeling stronger and more complete than ever. Drs. Ron Israeli and Jonathan Bank worked with Form Collaborative and Allergan Aesthetics to create a series of life casts for each woman in materials that related to her experience. The resulting book includes images of the women, their casts, and more as they show others that beauty and strength can take many forms. "Restored" is available for purchase here. Proceeds benefit the AiRS Foundation.
Blog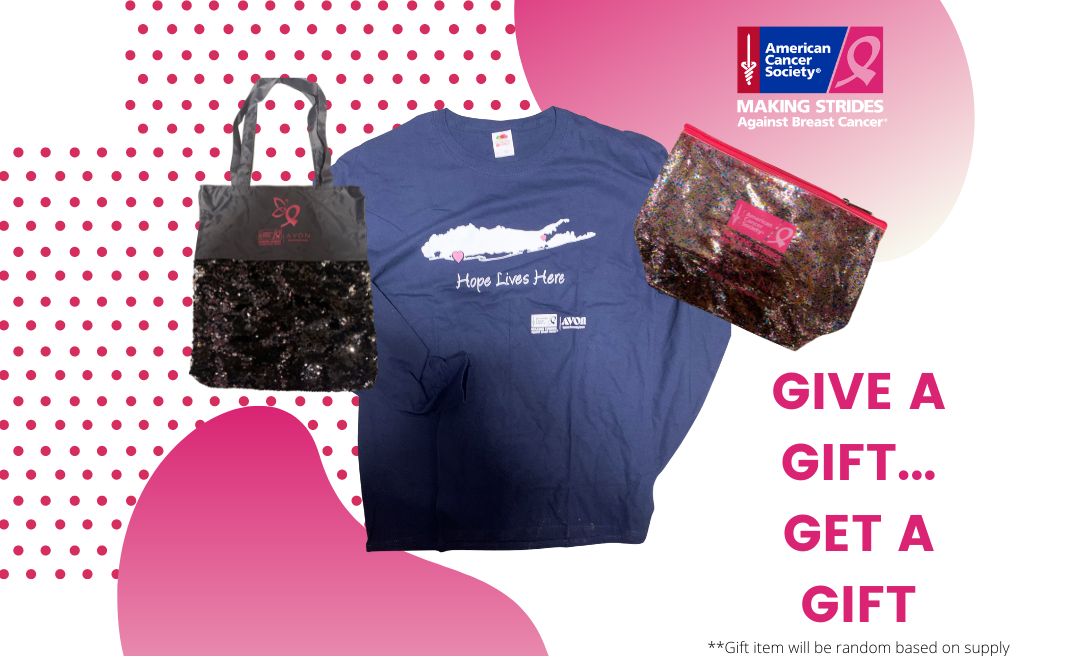 Giving Tuesday 2022 is November 29th
November 16, 2022
#GivingTuesday2022 is on November 29! We are so excited for the upcoming holiday season, and even more excited to kick it off in the spirit…