"Restored:" Capturing Beauty and Emotion After Breast Reconstruction
June 24, 2021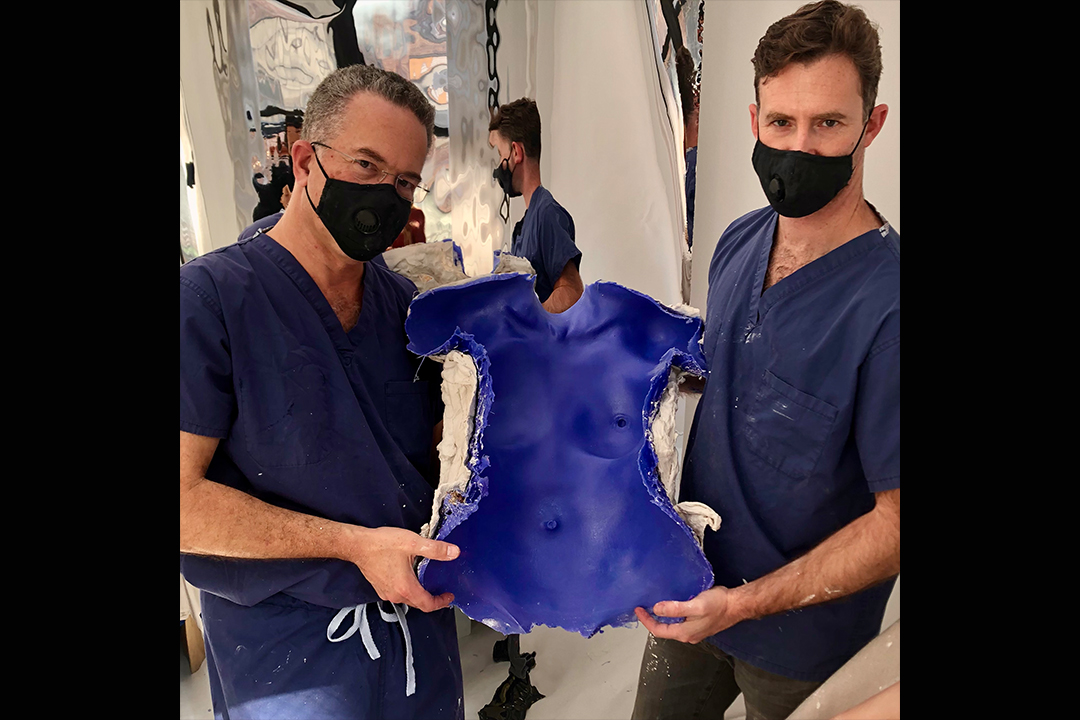 Breast reconstruction is, at its core, an act of restoration. A reconstructed breast cannot truly replace the tissue that was once in its place, but it can restore contour, confidence, and a patient's sense of self.
Many newly diagnosed breast cancer patients look for images of reconstructed breasts and find only clinical before and after shots. While those can be extremely helpful, they often fail to capture any emotional context. Patients see reconstructed breasts, complete with scars, and don't know how the women attached to those bodies are feeling.
In an effort to shift the narrative surrounding breast reconstruction, Drs. Ron Israeli and Jonathan Bank collaborated to create a new project called Restored. Restored is a book and art exhibit that tells the stories of twelve breast reconstruction patients from different walks of life. The project includes images, lifecasts, and words from each woman that convey the physical and emotional restoration that breast reconstruction can provide. While the project will not officially debut until October, we're excited to share a sneak peek of what you'll find in the book and exhibit, below!
You can also follow Dr. Israeli and Dr. Bank on Instagram for more information.
Blog