Emerging a Thriver
December 2, 2022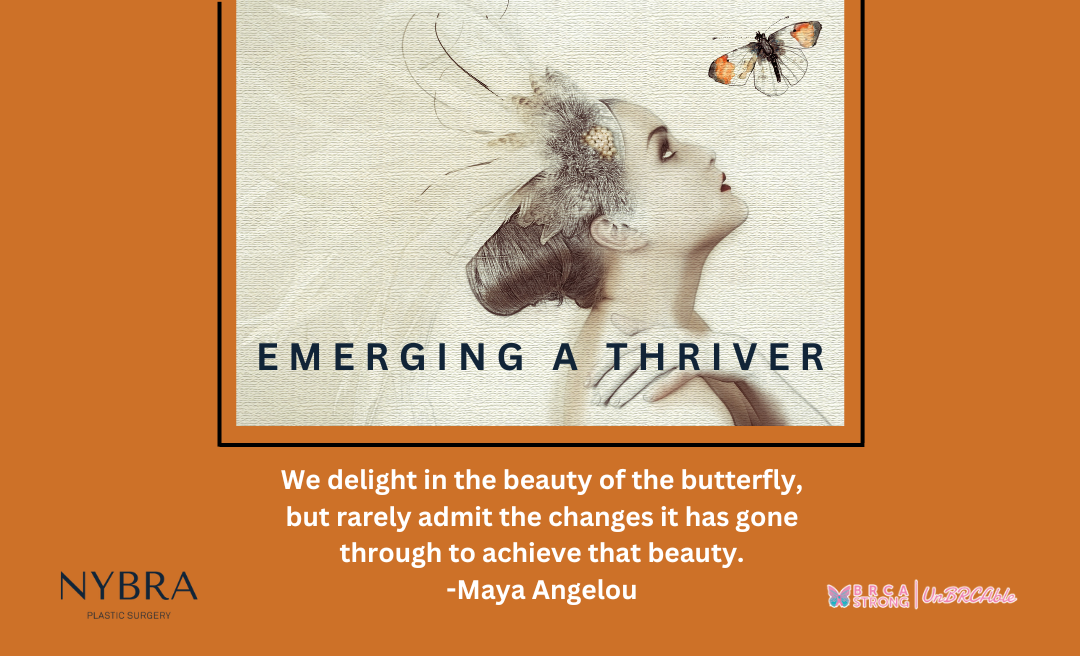 This week, I had the pleasure of talking with BRCAStrong Medical Director, Stage III breast cancer thriver, Dr. Alexea, about the importance of developing a THRIVERSHIP PLAN. As the Clinical Director of NYBRA's Patient Empowerment Program, I understand physical and emotional restoration rarely happen concurrently. It is often necessary to keep our emotions at bay in order to get through the physical issues associated with treatment. Finishing that treatment can create a sense of accomplishment that is dampened by the emotional realities that descend in its wake.
During our conversation, Dr. Alexea described the process of moving through treatment as a kind of internal race:
"Active treatment is like, you know, this 400 meter dash with hurdles. You are going as fast as you can. The hurdles come—surgery, chemo, radiation—you know next step next step. That's that, and you just keep running. You just keep pushing. You just keep doing, because you have this false sense… When I get to the other side, when I get to the finish line, everything is just gonna go back to normal. It doesn't."
The reality is that life changes dramatically AD (after diagnosis). Support tends to fade when treatment ends, which is the exact point at which emotional process begins for many patients. Issues relating to intimacy, bodily changes, fears over recurrence or metastasis, and more come to the forefront. Patients often feel the need to mask their emotions around others who view them as "healed" and expect their BD (before diagnosis) persona to reemerge. It can be extremely challenging to manage others' expectations and even those patients place upon themselves.
"It's like walking a tightrope between, you know, leaning towards 'I can do this. I got this. Cancer and it's treatment didn't take me out of the game.' to 'Don't fall back into those old unhealthy habits and you know start sacrificing your health and well-being for everyone else's.'" Dr. Alexea said.
I often tell patients that we handle as much as we can handle at any given time. We do not process the grief, loss, or plethora of feelings related to a diagnosis and treatment in any order or time frame. For many, it may come in waves. It may take years before one is prepared to confront them. A THRIVERSHIP PLAN is a collection of tools that patients can use as they begin to process the psychological elements of their experience.
Watch the full discussion for tools to use and choices to make to nurture yourself, manage expectations, and really use the emotional ramifications of a cancer diagnosis to foster post traumatic growth.
Blog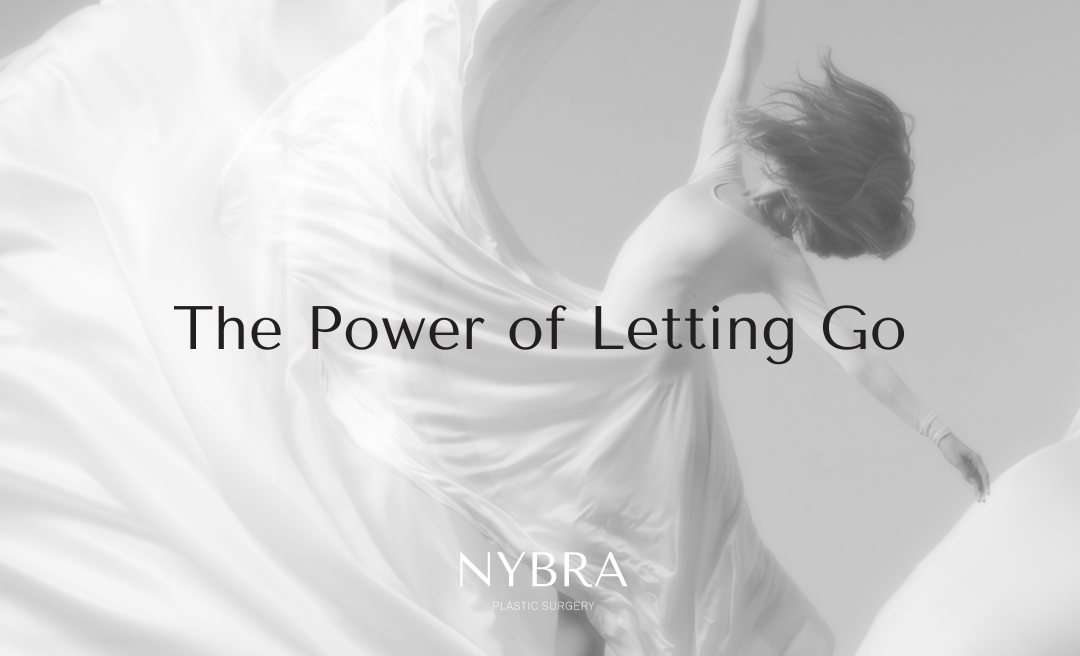 The Power of Letting Go
September 8, 2022
Most of us place emphasis on autonomy. It's important to feel that we are in command of our decisions. That is why the loss of…